Love Will Tear Us Apart – Qu Chuxiao, Zhang Jingyi
Love Will Tear Us Apart is a Youth romantic film directed by Sha Mo, starring Qu Chuxiao and Zhang Jingyi.
The film is based on Li Haibo's long online post "Yu Wo Shi Nian Chang Piao De Nu You Ming Tian Yao Jia Ren le / 与我十年长跑的女友明天要嫁人了", which tells the story of Lu Qinyang and his girlfriend Ling Yiyao's rocky love story from their high school days at the age of 16 to their entry into society and facing reality.
Details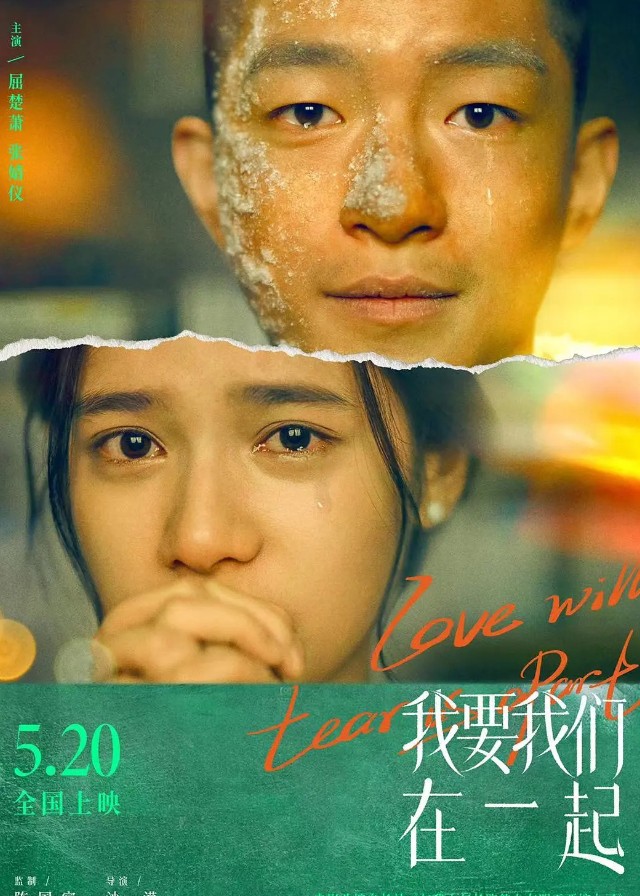 English Title: Love Will Tear Us Apart
Chinese Title: 我要我们在一起
Genre: Youth, Romance
Duration: 105 min.
Director: Sha Mo
Writer: Wang Zhiyong, Fu Dandi
Producer: Hu Xuan, Liu Jianqing
Product Company: CKF PICTURES, Alibaba Pictures
Released Date: 2021-05-20
Broadcast Website: Viki
Cast
Synopsis
Have you ever loved someone so much that you were willing to do anything to be with them?
Ten years ago, a "bad" student named Lu Qinyang publicly confessed his love to Ling Yiyao. The two of them moved on from campus to society, and he was willing to fight to the death to make her happy.
However, the tests of reality, such as money, housing, and marriage, gradually drove them apart.
After ten years of relationship, will they remember the promise they made to each other: "I want us to be together"?
Reviews
You May Also Like
Related Posts