Jerry Yan and Xu Ruohan Interpret a Heartfelt Love Story, Do You Like Their Chemistry?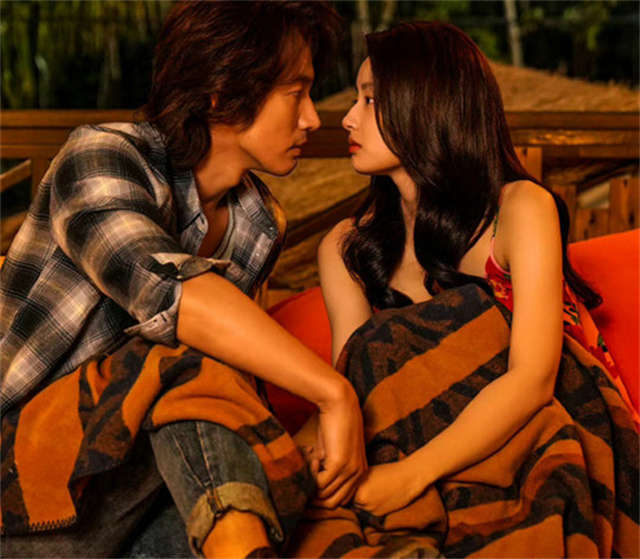 Starring Jerry Yan and Xu Ruohan, the drama "The Forbidden Flower" quickly caught people's attention after its release.
Although the plot itself isn't particularly outstanding, the right choice of actors brings a lot of popularity to the work.
Jerry Yan gained his initial fame for his role as Dao Ming Si in "Meteor Garden". Even in his middle age when he appeared on the variety show "Call Me By Fire Season 2", his popularity is still higher than other male celebrities.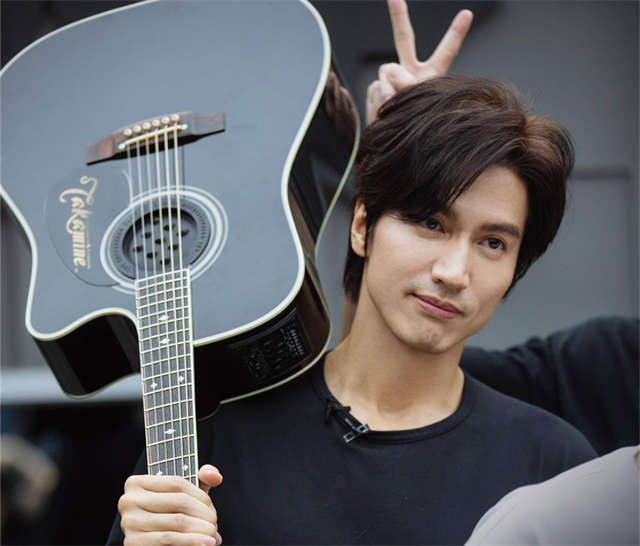 Although his character in the drama is a messy middle-aged man, Jerry Yan's muscular appearance without any greasy feeling is not at all related to being sloppy.
However, his portrayal of the character Xiao Han in the drama conveys a sense of decadence and brokenness.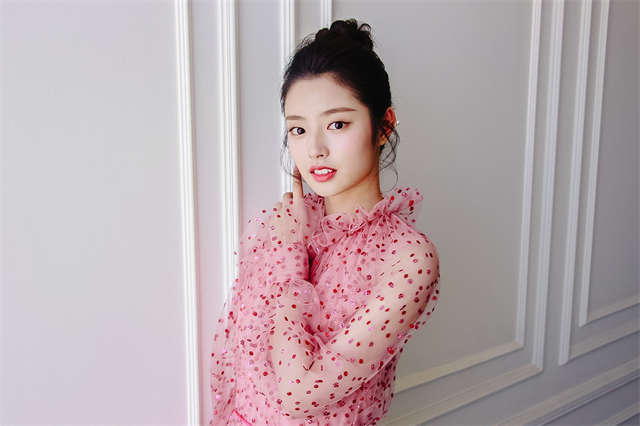 Xu Ruohan's most famous work is the movie "Vanguard" in which she co-starred with Jackie Chan. In this blockbuster, her appearance was even hotter and her character leaned towards being a strong female lead.
However, in "The Forbidden Flower", she portrays a gentle and cute girl-next-door character named He Ran. As a 90s-born actress, Xu Ruohan's portrayal of He Ran feels natural and doesn't feel out of place.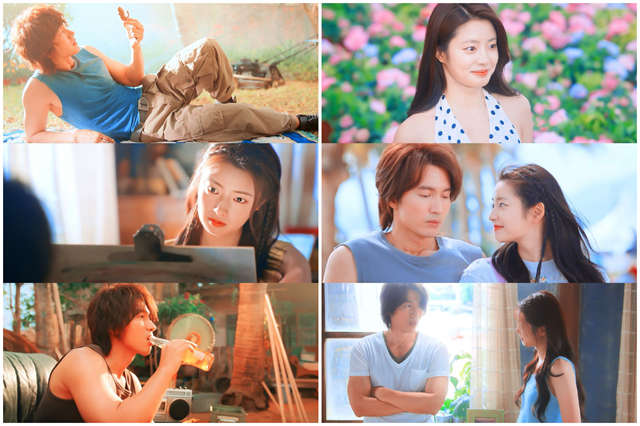 Jerry Yan, who looks young, couples Xu Ruohan on screen, the chemistry between them is overflowing, and the various sweet scenes made people more and more addicted to watching.
Many viewers couldn't help but exclaim: "It turns out that there are really people who can film idol dramas for a lifetime."
"Jerry Yan dating the 21-year-younger Xu Ruohan in the drama is natural and not at all awkward."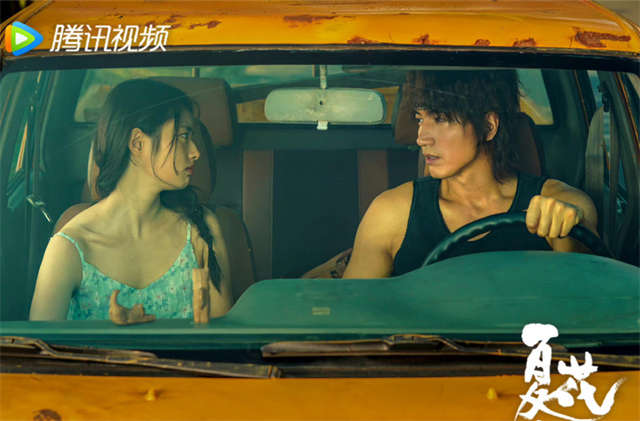 Have you watched "The Forbidden Flower", what's your opinion?
Related Posts