Zhou Xun and Archie Kao Announced Their Divorce On Weibo.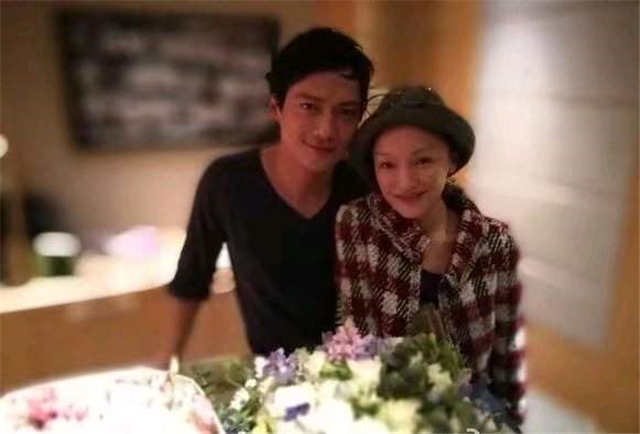 On December 23, Zhou Xun and Archie Kao announced their divorce on Weibo.
It is known that Zhou Xun and Archie Kao have been broken for a long time. The divorce news confirmed that they have gone their separate ways. On the 23 December morning, a Singaporean girl posted her kissing photo with Archie Kao and a love letter on social media, to indicate that they are in love.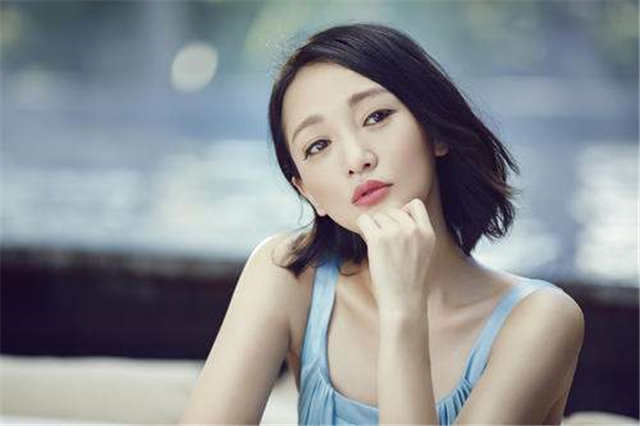 After the incident, Zhou Xun and Kao responded to the divorce news and confirmed the matter by posting "wishing well" on Weibo.
The announcement of divorce with Gao Shengyuan means that Zhou Xun's nine relationships ended in failure, without a good man to grow old hand in hand.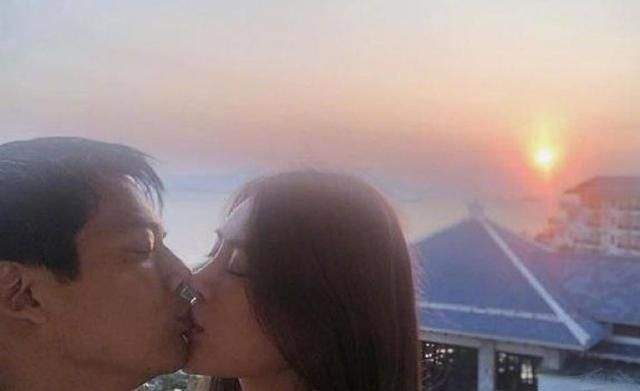 On May 8, 2014, Zhou Xun officially opened up his relationship with Archie Gao. Not long after that, they entered the marriage hall. After the wedding, they often took photos to show their love and even appeared on the cover of fashion magazines.
But since 2017, they have rarely been in the same photo. Some netizens have revealed that they have been separated for a long time.
However, both of them did not respond to the matter. In May 2020, Gao Shengyuan deleted all the photos of Zhou Xun from his social media accounts, which also triggered speculation among netizens about their marriage once again.
During this 6-year marriage, Zhou Xun has been busy with her career. They have been in the status of being separating. Because of various reasons, they have been married for 6 years without children. Now they have graciously acknowledged the divorce, wishing the two can be happy.
Related Posts