Zhou Xun, Zhuo Yue Were Spotted dating intimately, New Relationship Was Exposed?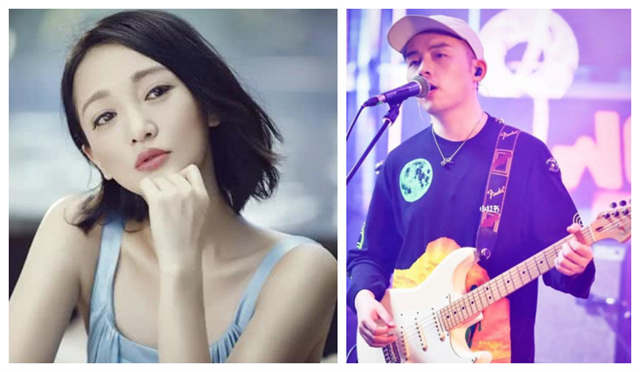 Recently, the media photographed Chinese actress Zhou Xun and Zhuo Yue, the guitarist of Mosaic Band back to the hotel hand in hand. Their relationship is suspected to be exposed.
They were helping each other when eating. When they finished the meal, Zhou Xun left holding the arm of Zhuo Yue, and even put her hands into Zhuo Yue's pocket.

In mid-October, Zhou Xun has been photographed in Nanjing watching a performance of Mosaic Band.
Last week, they were also photographed having a late-night dinner with friends. At that time, Zhou Xun purposely tied a pill head, looking young and innocent.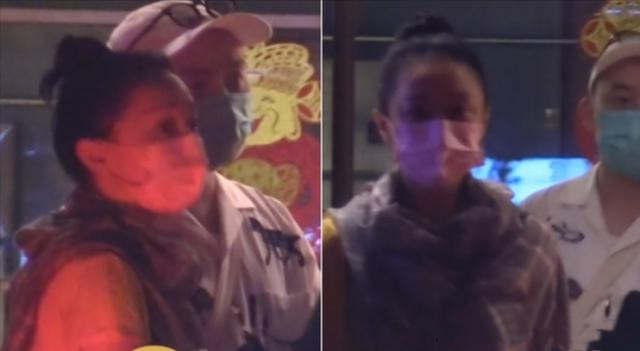 Zhuo Yue, who was born in 1987, has a 13-year age gap with Zhou Xun. He is very talented in music and won the top spot in The 39th Issue of Chinese Rock with his song "Youth" in 2012.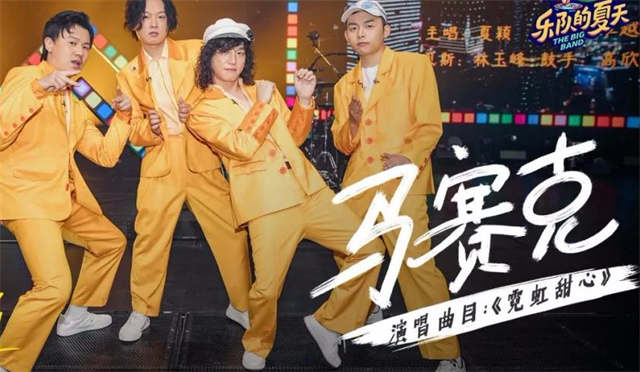 Except being a singer-songwriter, he is also a guitarist, arranger, and music planner for Mosaic Band. With his tall stature and superb facial features, this young man is very eye-charming.
Zhou Xun is known to have been married to Chinese-American actor Archie David Kao. But the marriage lasted only a few years before Zhou Xun officially announced her divorce on her Weibo in 2020.
Now it has been almost a year since Zhou Xun and Archie David Kao divorced on December 23 last year, so it is normal for Zhou Xun to rumors about the romance again.
In the "Jin Xing Show", the host Jin Xing had asked her: "Will you still be as reckless in the face of love as you were before and fly into a flame?"
Zhou Xun smiled and said seriously: "It was like this before, and it is like this now, if I feel right it will be like this, just a little slower now, before it was at the speed of light."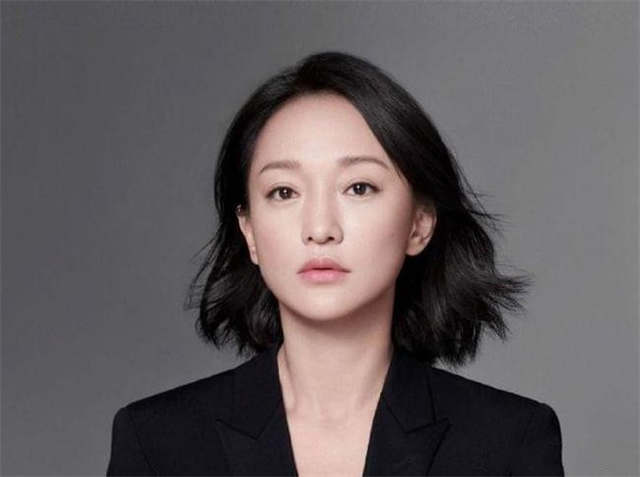 Zhou Xun was called Zhou Gongzi, is also a lady who is so brave and can afford to let it go.
Although Zhou Xun has not yet come forward to make a public statement, the netizens have had a hot discussion.
They are discussing when exactly the romance between Zhou Xun and Zhuo Yue began.
Then some netizens revealed that as early as last year, Zhou Xun was invited to participate in the show "The Big Band", in which the teams included the Mosaic Band.
Therefore, many netizens believe that Zhou xun and Zhuo Yue have had feelings for each other since then.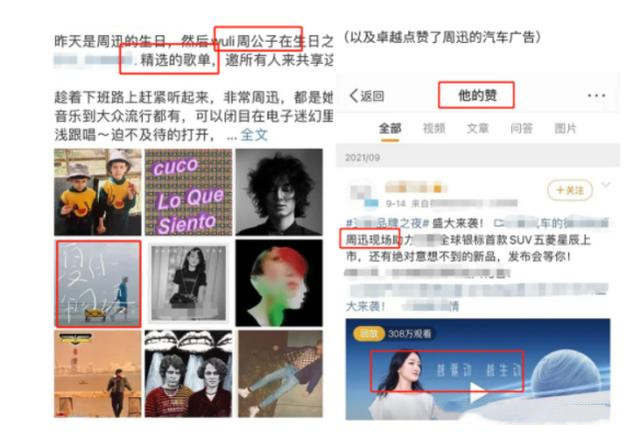 It is worth mentioning that when Zhou Xun celebrated her 47th birthday in October 2021, she purposely tweeted the song of Mosaic Band on her social media platform.
At the same time, Zhuo Yue also purposely liked Zhou Xun's car advertisement. It seems that many of their actions at the time were a secret show of affection.
They have not yet responded to this rumor, if the romance is true, we hope they can officially announce it, we believe people will send their best blessings.
Related Posts