Chris Lee (Li Yuchun) Joins The "Youth With You3" As Youth PD, Heping Youth Achieve Dreams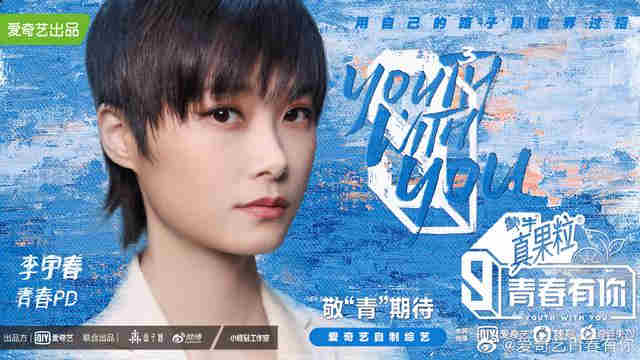 On February 9, "Youth With You 3" released a poster on its official Weibo, announcing that Chris Lee will join "Youth With You 3" as the Youth PD. She will witness the dream of trainees come true in the next few months.
Chris Lee's studio then retweeted the tweet and wrote: In youth, we all have had similar dreams, unrestrained spirit, and common fervor. Youth with you, youth with me, we are the same people of youth! See you at "Youth With You 3"!
It previously announced vocal mentor Li Ronghao, dance mentor Lisa, rap mentor Will Pan, and youth tutor Esther Yu.
Related Posts