Li Yuchun (Chris Lee) Profile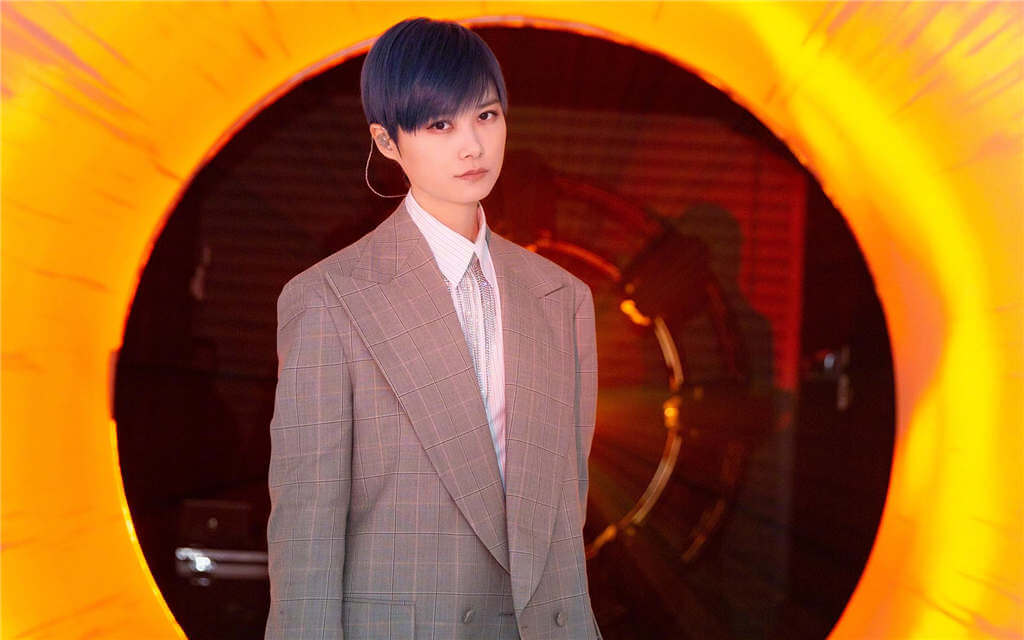 Li Yuchun(Chris Lee, 李宇春), bornon March 10, 1984, in Chengdu, Sichuan, is a Chinese singer, actress, songwriter, concert director.

In 2005, she won the champion of "Super Girl" thus debuted. At the same year, she was featured on the cover of Time Magazine (Asia edition). In 2006, she released her debut album "The Queen and the Dreams".
Basic Info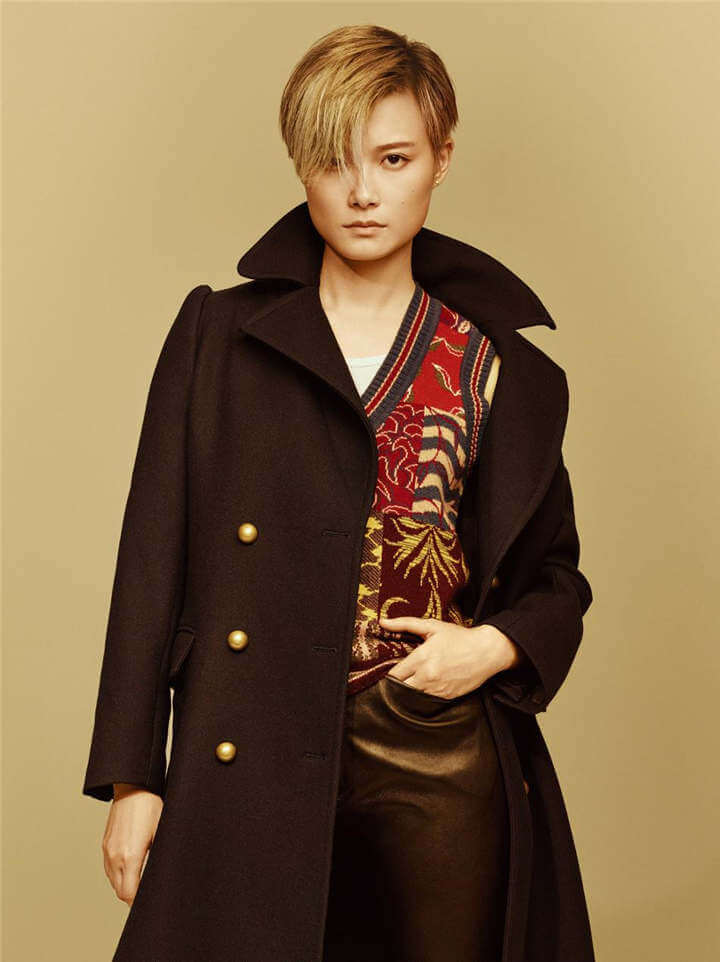 Stage Name: Li Yuchun
Birth Name: Li Yuchun(李宇春)
English Name: Chris Lee
Nicknames: Chun Chun, Xiao Yu, Li Zong, Xiao Cong
Birthday: March 10, 1984
Place of Birth: Chengdu, Sichuan
Zodiac Sign: Pisces
Blood Type: A
Height: 175cm
Weight: –
Fandom Name: Yu Mi(Corn)
Fandom Color: Yellow
Fanchant: yǔ chūn yǔ chūn, mèi lì zhì zūn(宇春宇春,魅力至尊)
Weibo: 李宇春
Instagram: urnotchrislee
Facts
Her agent is Yellow Stone Studio.
Li was born in an ordinary family, his father was a railroad police officer.
Family Members: Parents and Yuchun.
She studied at Sichuan Conservatory Of Music.
She is good at cooking.
Afraid of hungry.
Likes to dance.
Favorite Color: Black and Blue.
Favorite Cartoon: Crayon Shin.
Her idol is Leslie Cheung.
Favorite Singer: Shakira.
Likes to collect biker jackets.
She is more satisfied with her mouse.
Likes cats.
Likes jasmine flower.
She likes to stay at home.
Albums
The Queen and the Dreams (2006)
Mine (2007)
Chris Lee (2009)
The Literary Youth Who Can Dance (2011)
Old If Not Wild (2012)
A Magical Encounter 1987 (2014)
Growing Wild (2016)
Liu Xing (2017)
Wow (2019)[21]
Films
Bodyguards and Assassins (2009)
Prologue (2010)
Flying Swords of Dragon Gate (2011)
The Guillotines (2012)
From Vegas to Macau III (2016)
See You Tomorrow (2016)
Monster Hunt 2 (2018)
---
If you have any content to add or anything want to know about Li Yuchun, Pls contact us or leave a comment below.