Yangko Dance – Yang Zhigang, Yang Zi
Yangko Dance is an anti-Japanese war drama directed by Guo Jingyu, Bo Shan, Liu Bo and Ju Xingmao, starring Yang Zhigang, Yang Zi, Wang Kuirong and Liu Qianhan.
The drama is based on the folklore of Haiyang, the "Yangko Dance", and tells the legendary story of Hai Mao, a young beggar in the Jiaodong region who emerges from a family feud and a heart-stopping struggle against Japan to become a great hero.
Details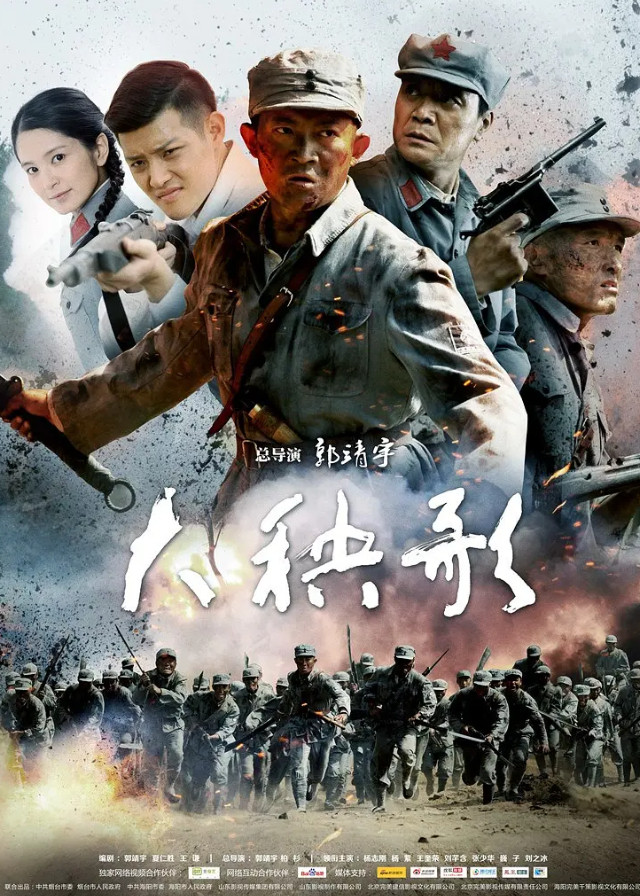 English Title: Yangko Dance
Chinese Title: 大秧歌
Genre: Military, War, Thriller
Tag: The War of Resistance Against Japan
Episodes: 79
Duration: 45 min.
Director: Guo Jingyu, Bo Shan, Liu Bo, Ju Xingmao
Writer: Guo Jingyu, Xia Rensheng, Wang Qian
Producer: Xue Xin, Liu Feng
Product Company: SHANGDONG FILM AND TV GROUP
Released Date: 2015-10-14
Boradcast Website: CCTV
Cast
Synopsis
On the eve of the War of Resistance Against Japan, a young man named Hai Mao, who lives by fortune-telling and begging, has an extremely miserable life.
His parents were from the Wu and Zhao families in Hu Tou Bay, but the two families had been feuding for generations due to the "Yangko Dance" and did not marry each other.
His parents sacrificed themselves to save him, Hai Mao survived by chance.
On his way to Jianghu, he reappears in Hu Tou Bay, causing chaos, and at the same time forming a deep bond with two girls, Wu Ruoyun and Zhao Xiangyue.
Driven by the tide of the times, Hai Mao is introduced to the revolutionary team by Wang Tiankai, a member of the Chinese Communist Party.
This man, who is at the forefront of the times, eventually convinces Zhao and Wu families and join forces with the pirate Hei Sha to fight the Japanese invaders.