Yang Zi, Deng Lun Is In An Enigmatic Relationship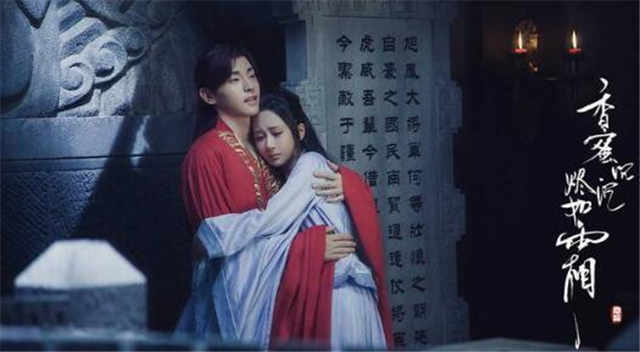 The drama "Ashes of Love" starring Yang Zi and Deng Lun was aired, they become a great CP in the drama. In fact, this is not the first time that Yang Zi and Deng Lun have worked together.
They have known each other in a TV series "Flowers in Fog". So they can work together with a good understanding now!
Yang Zi is familiar to everyone, isn't she? She debuted as a child actress and came into the public because of her role in "Home With Kids". Today, Yang Zi is very mature and she is very well known and loved by people in showbiz.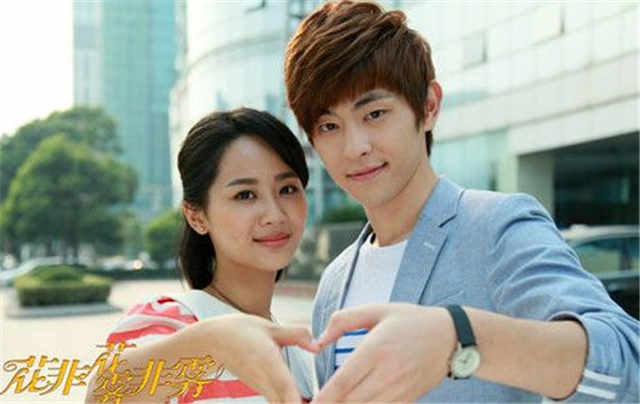 When people are immersed in the Sweet CP of Yang Zi and Deng Lun. Qin Junjie who is Yangzi's boyfriend gave away. Their breakup is not decent which makes viewers have a good opportunity to make Yang Zi and Deng Lun be a CP in reality.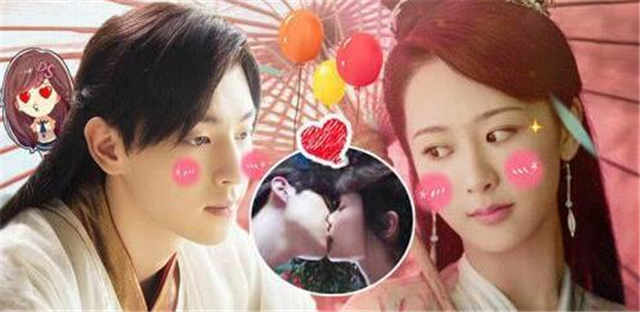 So is it possible for them to be together or not?
A lot of rumors suggest that they may have been in a real relationship. But it's unlikely that they are currently in a stable, underground relationship.
They are both very career-oriented, so it's hard for them to devote their energy to comforting each other psychologically.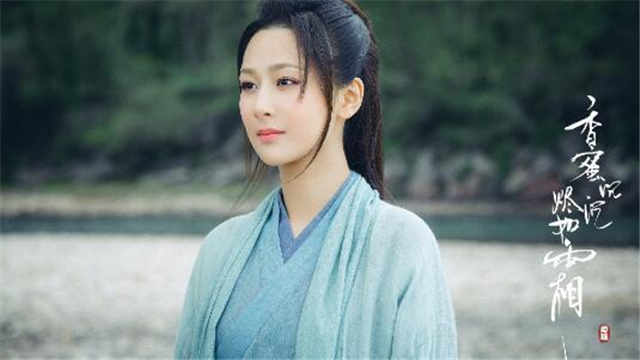 Another one, both of them have had a former, Deng Lun is considerate and smart in private. He is definitely a master of love. Yang Zi has not been confident enough about the appearance.
We believe that Yang Zi would not choose Deng Lun such a boyfriend who makes her insecure. By the way, compare with Deng Lun's former girlfriend Jin Chen, Yang Zi is a completely different type girl.
Besides, in the "Ashes of Love" shooting scene, they have been in a joking mode of getting along. Deng Lun is more straightforward: There is no feeling when shooting kissing because they are too familiar! Yang Zi spoof, she eats durian garlic before the kiss scene.
Their relationship is quite good in private. But after cooperation, because of some fan disputes, they do not interact in public. At present, their relationship is like a fog.