Who Is Xu Zhengxi's Girlfriend? Niki Chow is his Ex-girlfriend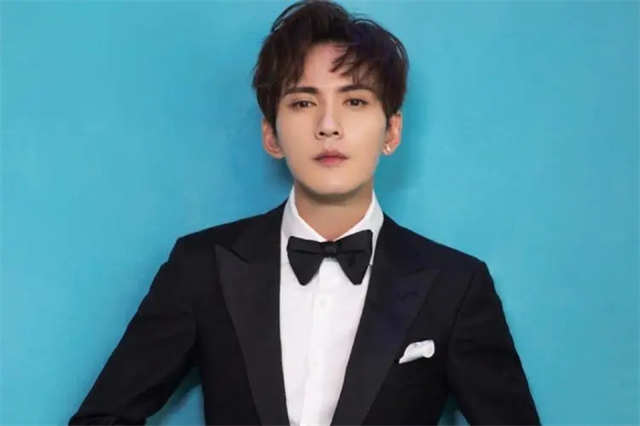 So far, Xu Zhengxi has not yet announced a new girlfriend. Although Xu Zhengxi has young good looking, he has been a veteran actor in Chinese showbiz. He has many classic works both in modern and ancient times.
Netizens are always caring about his love affairs.
Xu Zhengxi is very low-profile. Although he has debuted more than fifteen years, he has only made public a girlfriend.
She is Niki Chow, is an actress in the Hong Kong area. They fell in love over a play.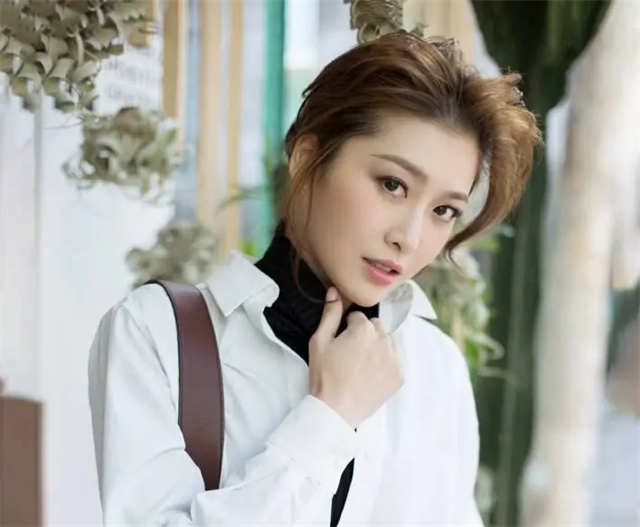 At the time, Xu Zhengxi was very serious about the relationship. When they were dating only three months, he had been ready to propose, but unfortunately, Niki Chow refused that time.
They met because of the TV series "The Virtuous Queen of Han", then they started dating in life. They interacted so sweet for several years, Xu Zhengxi's parents were also very appreciative of Niki Chow, saying that she was very filial.
However, Xu Zhengxi and Niki Chow eventually broke up due to personality disagreement, long-term separation, and busy work schedules. Although the breakup was regrettable, they are still friends now.
After the breakup, Xu Zhengxi put her energy into his career, so we can watch quite a lot of his works.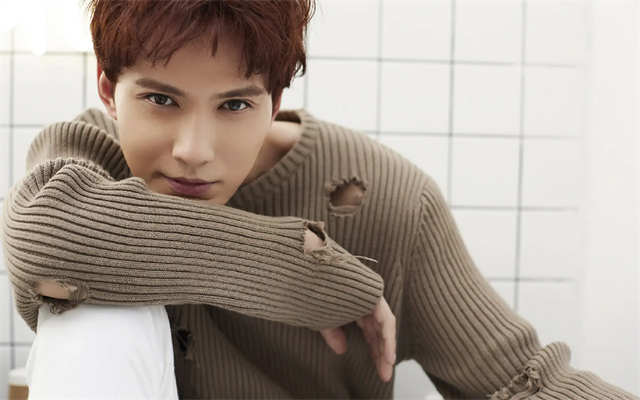 Except for this officially announced girlfriend, Xu Zhengxi has many rumored girlfriends, such as Qi Wei, Hu Bingqing, and Tiffany Tang Yan.
However, those rumors were circulated only after their cooperation. In fact, they are not true.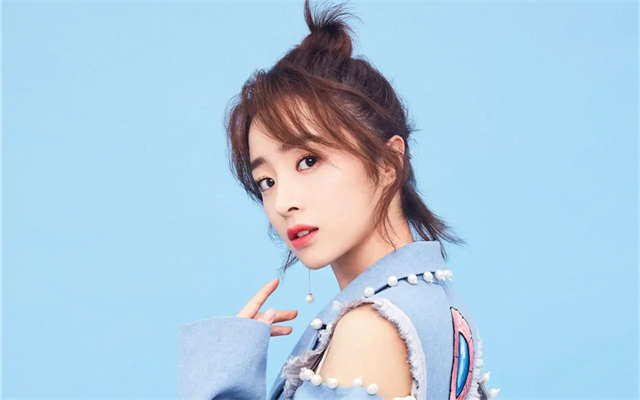 Xu Zhengxi and Hu Bingqing once worked together in the crew "The Legend of Dugu", They did not have many interaction scenes, but they interacted sweetly on Weibo in reality. However, both parties have denied the dating rumor, saying that they are just good friends.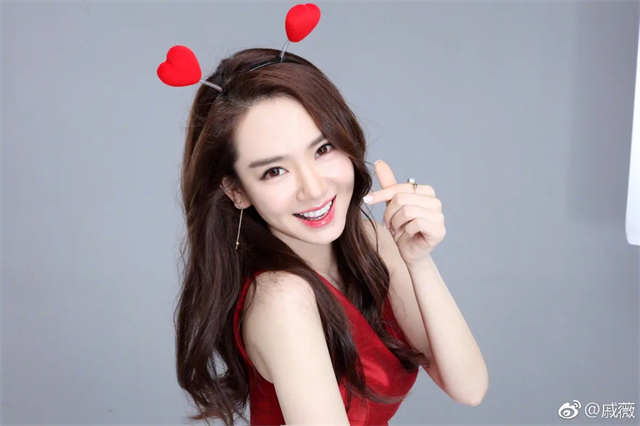 2.Qi Wei
Xu Zhengxi and Qi Wei have cooperated in three dramas "My Daughter", "Unbeatable", "Waking Love Up".
Especially in "Waking Love Up"., the "love triangle" among Xu Zhengxi, Qi Wei, and Roy Chiu was very heartbreaking and tangled. However, they did not respond to the romance scandal, and when the news of Qi Wei's marriage came out, the romance rumor was broken.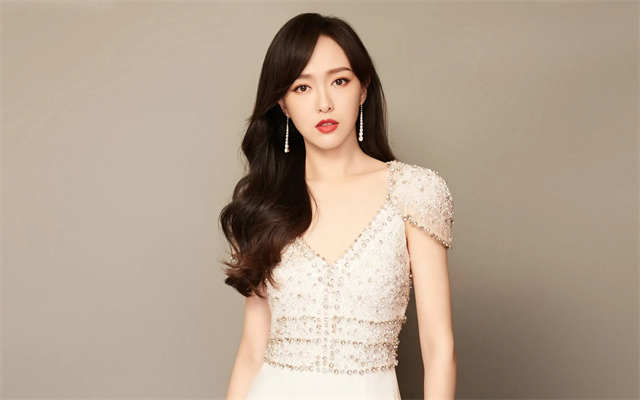 3.Tiffany Tang Yan
Xu Zhengxi and Tiffany Tang are very good friends and have been working together since 2009. They have appeared together in four plays. Tiffany Tang Yan has also found true love, her husband is Luo Jin.
It was said that Tiffany Tang renamed Xu Zhengxi that he becomes a popular actor.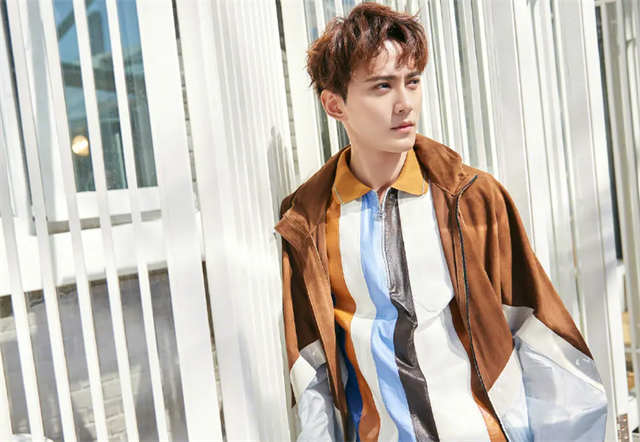 Xu Zhengxi has no girlfriend yet, he should be single now. Xu Zhengxi devotes all his energy to his work.
Recently, the dramas starring Xu Zhengxu are very popular. We believe that he will share the good news with everyone if he has a girlfriend.