Who Is The Girlfriend Of Wang Ziyi? Singer Lexie Liu?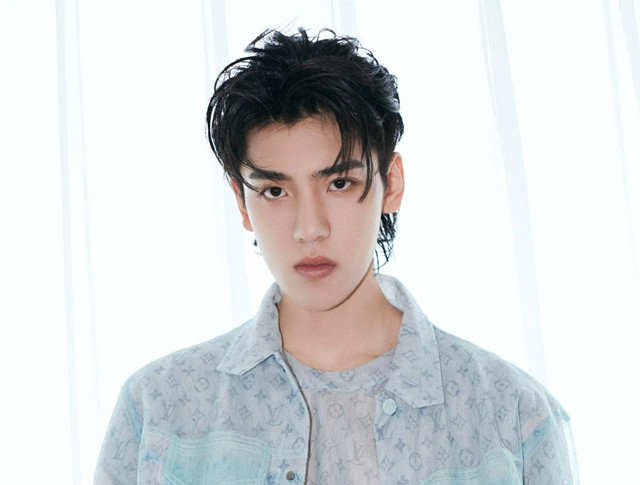 Wang Ziyi did not announce a girlfriend since his debut.
With his outstanding appearance and unique talent, Wang Ziyi was not only recognized by the judges on "Idol Producer" in 2018 but also gained numerous fans at the same time.
After that, he released solo singles one after another and entered the acting circle. His career is rising day by day. So people are caring about Wang Ziyi's love affair.
There are rumors that Wang Ziyi had a girlfriend when he was 18 years old, but the final result was unknown.
Some netizens also judged from the couple bracelets he wore on his hands in the show that he had a relationship. It was said that Wang Ziyi's parents have a daughter-in-law candidate in mind.
However, these are all rumors on the net, the authenticity of which has yet to be verified.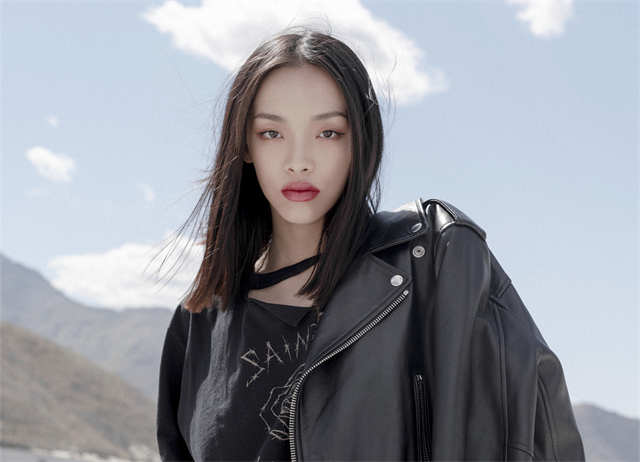 When his TV series "We Are All Alone" was in hit aired, some fans broke the news that Wang Ziyi and singer Lexie Liu Boxin were suspected of being in love.
They pointed out that Wang Ziyi cued pig in the variety show and Lexie Liu Boxin's avatar is also a pig; Wang Ziyi had said he wanted to go to Fiji or the Maldives, Lexie Liu Boxin went to Fiji to learn diving for the new album; both of them are learning Spanish.
In response, Wang Ziyi studio issued a text to refute the rumors: "Single, do not create rumors, thank you for your care."

Latter, Wang Ziyi appeared to dispel the rumor in his fans group:
Fortunately, everyone did not believe the dating rumor. I don't expect gender or perhaps fake gossip to be an obstacle to my collaboration and communication with other exceptional artists."
At present, Wang Ziyi's popularity and career are rising, it should not be possible to have a girlfriend for the time being. After all, the company does not support artists to fall in love at this very moment. He should pay most of his time and effort in his career.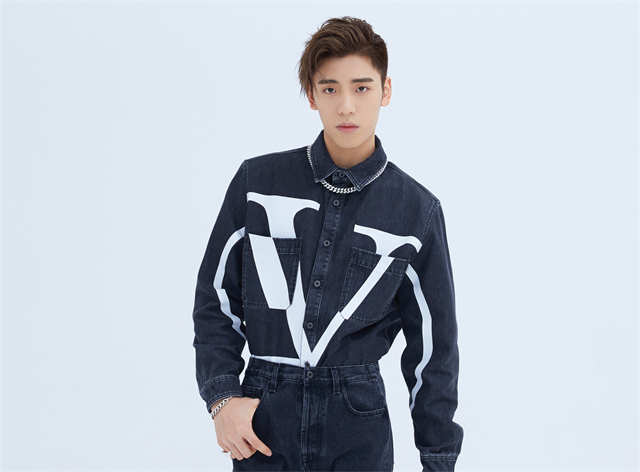 So what's the ideal type of Wang Ziyi?
In the show, Wang Ziyi said he did not have a certain standard, because every type of girl will have attractive points, and the girl's character is the most important. Wang Ziyi confessed that he likes girls who have talent and common ideals.
In fact, Wang Ziyi has always been a very strict person in his own life, whether it is for music or self, he has his own principles. And from his various public statements, we can also see that although he is a cool guy with few words, he has his own insistence and respect for people and things. Such a brother, who can resist!