Silence Wang Denied Rumors About Dating, Getting Married And Having A Daughter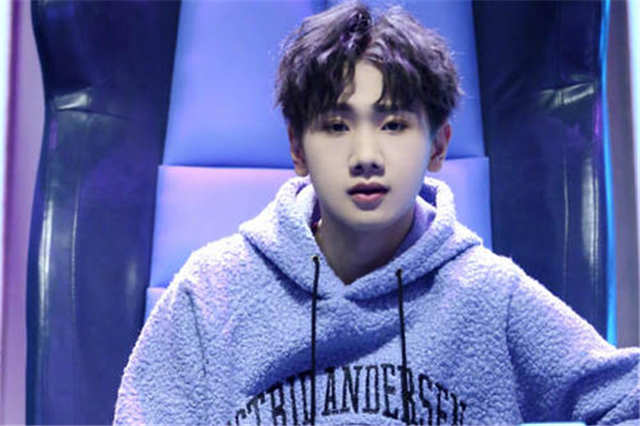 On May 29th, Silence Wang Sulong's studio released a statement denying getting married and having a child, which caused a lot of debate among netizens.
In the statement, Silence Wang's studio said that the rumors circulating on the net about Silence Wang "having been married for 5 years" and "having had a daughter 6 years ago" are false.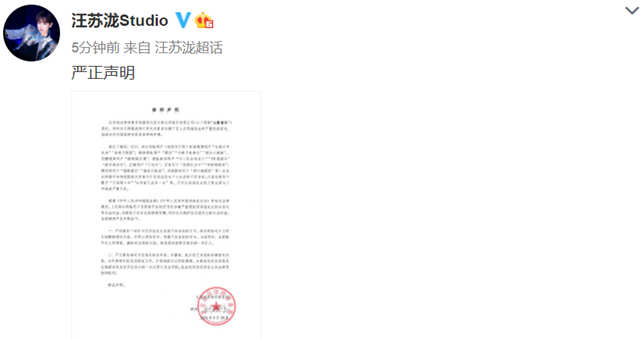 They will severely condemn and request the user who released the relevant content to remove the infringing content. The evidence has been taken and will be investigated according to the law.
A few days ago, Silence Wang was revealed to have a new relationship by the media. He was photoed watching a video with a mysterious beauty, who also changed into pajamas and accompanied him for dinner and drinks.
During the time, the beauty suddenly kissed him. However, Silence Wang had little reaction, like a bit of wood, which also makes many netizens confused.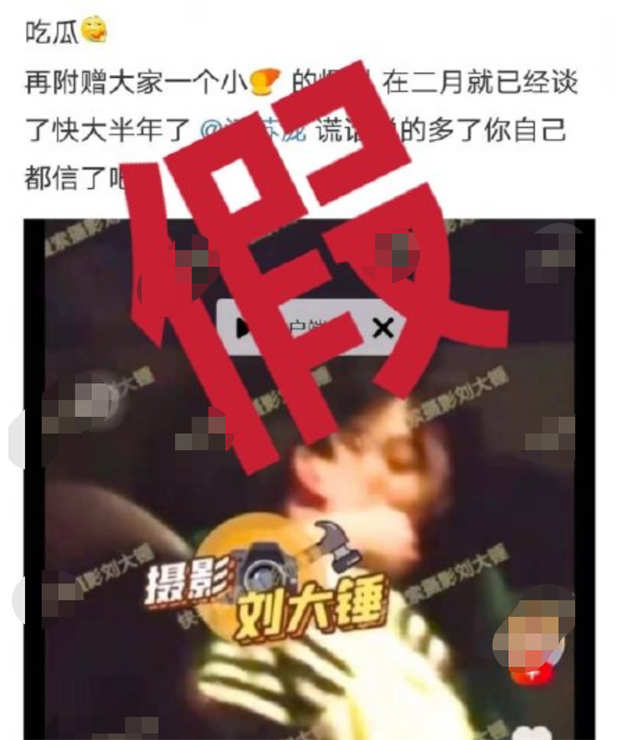 In response to the news, the studio also posted a screenshot and put a big "fake" to deny the rumor.
However, this action also led to suspicion by netizens: does this "fake" mean that he is not in a relationship, or has he not been in a relationship for half of the year? If they are not lovers, why did they kiss?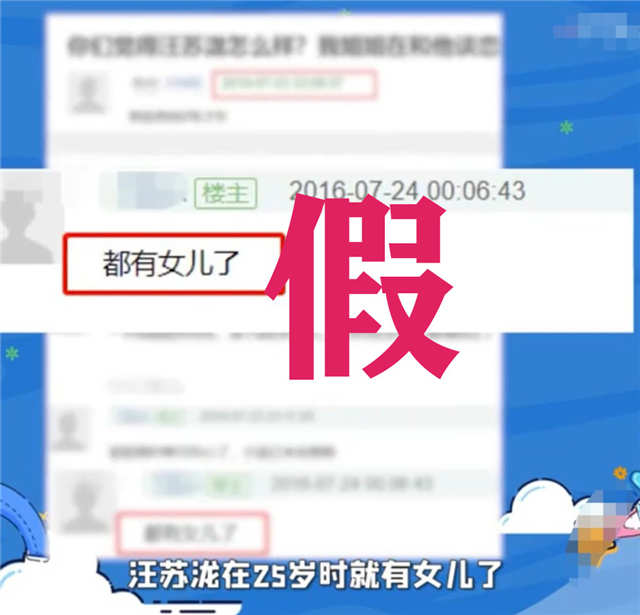 The rumors that Silence Wang Sulong is married and has children were exposed by a netizen in 2016. According to the revelation, Silence Wang, who was only 25 years old that year, was already married and had a daughter.
However, Silence Wang did not respond at the time. So now the rumor is that he had been married for five years and had given birth to a daughter six years ago.
Silence Wang Sulong released his first album "弗斯特" in 2010, starting his singing career. He released several albums such as "万有引力", "登陆计划" and "传世乐章" and got very good results. He has also sung the theme song of many dramas. So he became an idol of many people.
Silence Wang has been in the spotlight for a long time, but his personality is low-key. He rarely reveals his relationship status.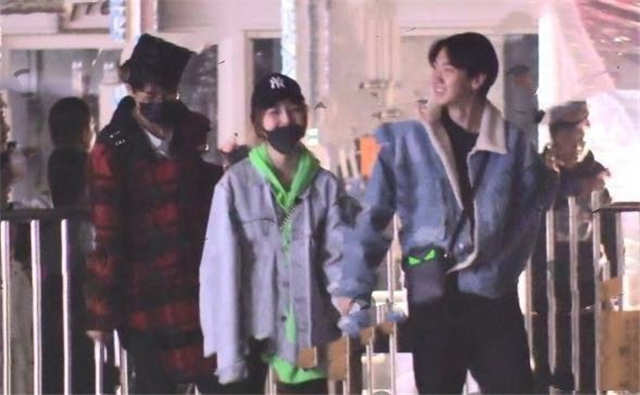 In 2019, Silence Wang was photographed going out to dinner with host Jin Mengjia. Their relationship was exposed.
However, the relationship did not last long. In August of that year, Silence Wang claimed to be single when he attended a show, which was interpreted as having broken up with Jin Mengjia.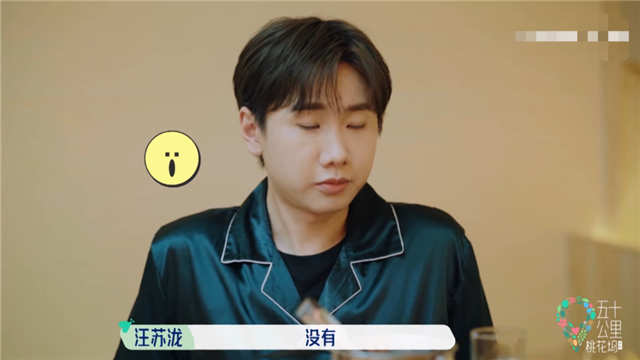 In the recent variety show he participated in "50km Taohuawu", Silence Wang replied to Song Dandan that he does not have a girlfriend at present.
Whether Silence Wang Sulong has a girlfriend, we should not speculate, but wait for his official announcement.