Nene, Li Zhenning Are Suspected Of Being In A Relationship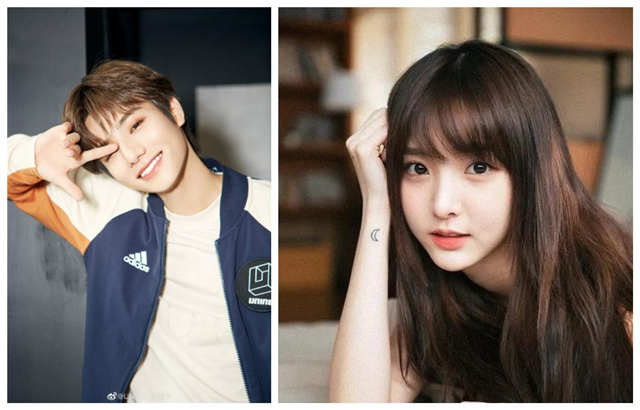 Recently, a gossip media photographed Nene (Zheng Naixin) repeatedly appearing in Li Zhenning's residence. So Nene and Li Zhenning are suspected of being in a relationship.
In November last year, Nene has been exposed to visiting the same neighborhood of Li Zhenning's house repeatedly. After Li Zhenning moved into his new home this year, Zheng Naixin was once again photographed going in and out of the same unit frequently.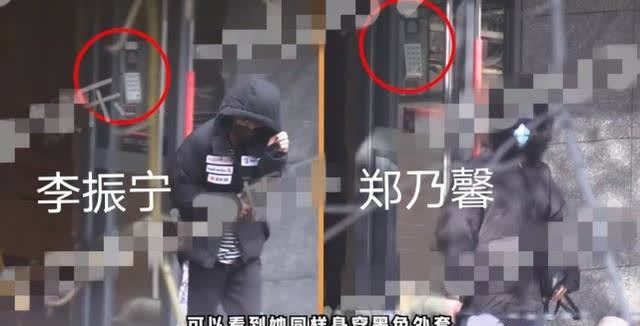 Although Li Zhenning and Nene (Zheng Naixin) have not appeared together in the photos, the surrounding background and environment are the same. It is speculated that they may have been together for at least half a year.
It is reported that Li Zhenning and Zheng Naixin had participated in the "Super Novae Games" together and their interaction in the show was very sweet.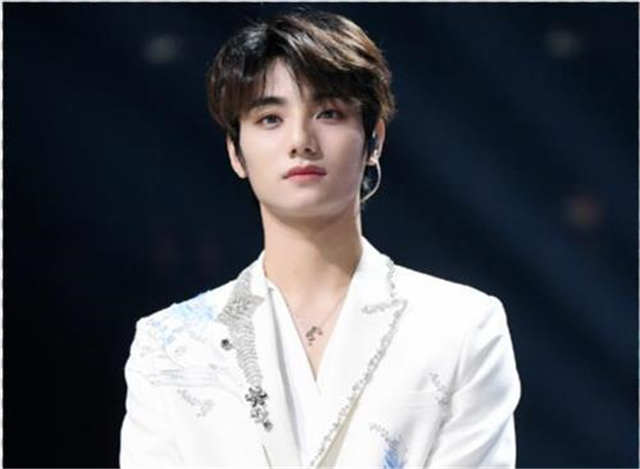 Li Zhenning was born in 1995 and took part in the "Youth With You" 2 years ago. He won second place and made his debut as a member of the boy group "UNINE".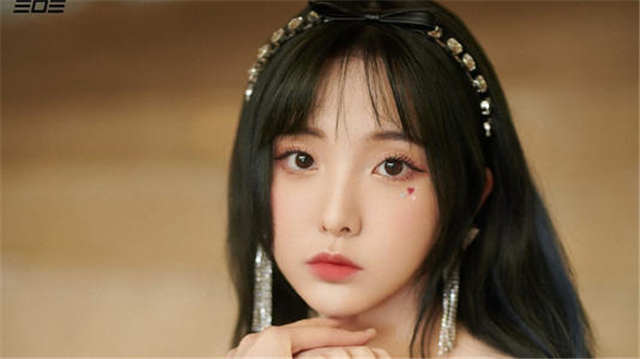 Born in 1997, Nene (Zheng Naixin) is of Thai-Chinese descent. She made her debut in Thailand in 2015 when she was only 18 years old.
Then she made her debut in China in 2019 by starring in the drama" Nice To Meet UFO".
Last year, Zheng Naixin went on to take part in "CHUANG 2020", winning fifth place and became a member of Bonbon Girls 303.
Neither of them has made any response so far, so we wonder if the romance will be killed in the cradle.
Zheng Naixin's Weibo followers were 3.97 million before the news was revealed, but her followers dropped to only 3.8 million after that, basically dropping by 170,000.