Manifesto – Liu Ye, Hu Jun
Manifesto is a film directed by Hou Yong, starring Liu Ye, Hu Jun, Wen Yongshan, and Wang Qiang, with special appearances by Wu Xiaoliang and Xi Meijuan.
The film focuses on Chen Wangdao, the translator of the first full translation of the Communist Manifesto into Chinese, and reveals his life of determination and perseverance.
Details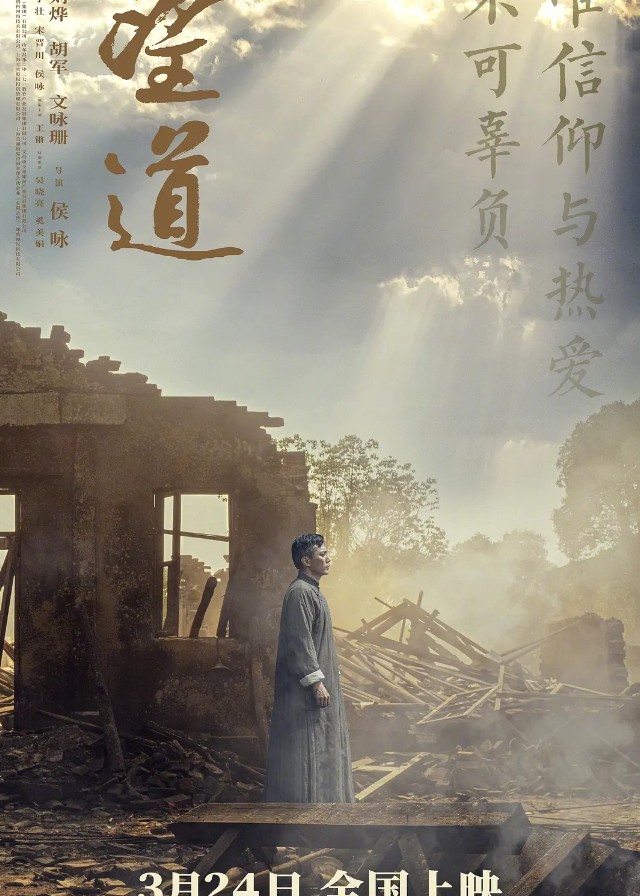 English Title: Manifesto
Chinese Title: 望道
Genre: Drama
Duration: 112 min.
Director: Hou Yong
Writer: He Zizhuang, Song Jinchuan, Hou Yong
Producer: Yuan Xiaomin, Zhu Dan
Released Date: 2023-03-24
Boradcast Website: -
Cast
Synopsis
Chen Wangdao, who returned from studying abroad in Japan, took on the task of translating the "Communist Manifesto," which changed the trajectory of his life.
Historical figures such as Chen Duxiu, Yu Xiusong, Shi Cuntong, Jing Hengyi, Dai Jitao, and Cai Muhui all make appearances. After experiencing turbulent times and changes, friends either sacrificed or left, and Chen Wangdao faced the test of life and death decisions.
Reviews
You May Also Like
Related Posts