Lee Seung Hyun (Nathan Scott Lee) Profile
Lee Seung Hyun (Nathan Scott Lee, 이승현, 李承铉), born on October 30, 1984, in Los Angeles, California, United States, is an actor, singer, and host.
He made his debut as a singer on March 28, 2003, and in 2006, he moved to China to pursue his acting career.
In 2007, Lee Seung Hyun received attention from the audience for his role as the male lead in the drama An Angel Will Love You For Me, which led to more acting opportunities.
On September 8, 2014, he and Stephy Qi Wei got married at Caesars Palace Hotel in Las Vegas.
His major works include The Legend of Yang Guifei, Nana's Rose War, Rhapsody of Marriage, The Song, Love is Leaving, etc.
Basic Info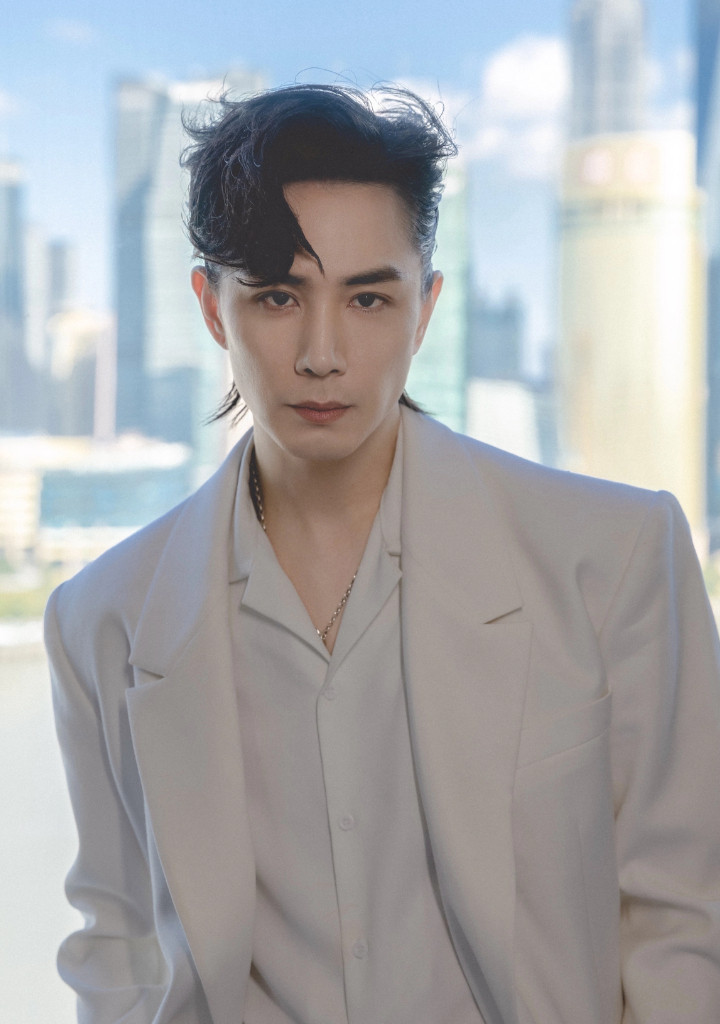 Stage Name: Lee Seung Hyun
Chinese Name: 李承铉
Birth Name: 이승현 / Lee Seung Hyun
English Name: Nathan Scott Lee
Nickname: Scorpion
Nationality: China
Birthday: October 30, 1984
Zodiac Sign: Scorpio
Height: 180cm (5'10")
Weight: 64kg (140.8 lbs)
Blood Type: O
Instagram: –
Weibo: 李承铉
Facts
Education: Nathan Scott Lee graduated from Dankook University.
He was a member of the Korean boy group T.A.K.E.
He believes in Christianity.
He is good at Rap, BeatBOX, and Hip-Hop.
He can speak English, Korean, and Chinese.
Lee Seung Hyun's wife is Chinese actress Qi Wei.
On June 19, 2014, Qi Wei announced her romance with Lee Seung Hyun through Weibo.
On September 8, 2014, Lee Seung Hyun and Qi Wei's wedding was held at Caesars Palace Hotel in Las Vegas.
On January 17, 2015, Qi Wei gave birth to a baby, called "Lucky", at Hoag Hospital (Newport Beach, California).
On May 27, 2022, Lee Seung Hyun posted a photo of his family to share the news that his wife Qi Wei is pregnant with their second child.
Drama
Film
Money Game(Han Lei)(2015)
My Boyfriends(Xu Bo Wen)(2013)
Rhapsody of Marriage(Qiu Zhi Hong)(2012)
Nana's Rose War(Luo Yang)(2010)
TV Show
Braving Life(2021)
Definition 2021(2021)
Call Me By Fire(2021)
Get Smart! Dad(2020)