Hu Yunhao Has Married For 4 Years, His Wife Posted The Marriage Certificate
On May 26th, Hu Yunhao, the actor who played Chen Pi in "The Mystic Nine", was revealed to have been married for four years! His wife Sun Enjing showed their marriage certificate and wrote: "Four years, I hope the whole family member be together, and @耘豪Harry. And so far, Hu Yunhao has not responded in any way.
From the marriage certificate, we can know, they registered to marry on May 26, 2017, Su Enjing was born in 1987, Hu Yunhao was born in 1989. Su Enjing was 2 years older than Hu Yunhao.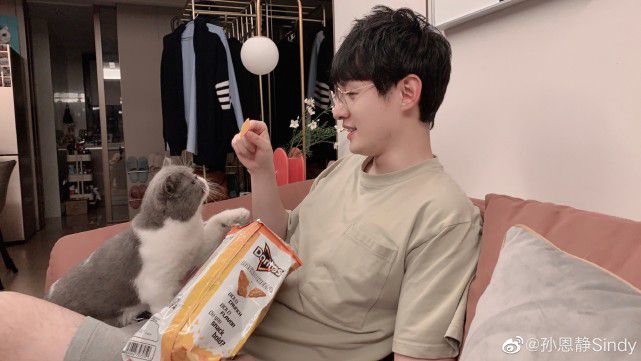 Sun EnJing mentioned the family all be together, there are 2 cats in the photos. It means they have not children after married for four years. Sun Enjing showed a lot of photos of Hu Yunhao's home, he held the kitten with a happy smile.
Hu Yunhao has played in some dramas since 2015, and gained attention for his role as Chen Pi in "The Mystic Nine" in 2016, and his handsome appearance has gained some fans. In recent years, he has also appeared in some dramas.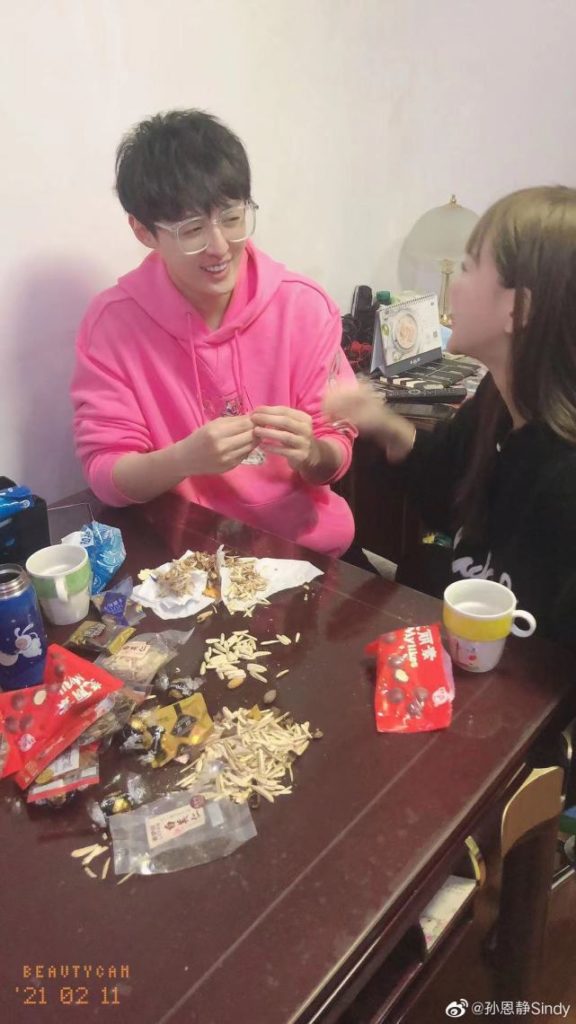 It is strange that Sun Enjing took the initiative to expose the news that they have been married for four years. Hu Yunhao, surprisingly, did not have any response.
It really makes people wonder what's the reason Sun Enjing suddenly broke the news of marry for 4 years.