"Hello Mr. Gu" Chen Jingke And Yan Zhichao Start The Journey Of Joy And Honey Love
Starring Chen Jingke, Yan Zhichao, "Hello Mr. Gu" may become a hit drama with its sweet and funny splot.

The drama tells the heartwarming and healing love story of a "princess in distress" and a "CEO with contradictory personality". They meet and fall in love due to a "Covenant marriage".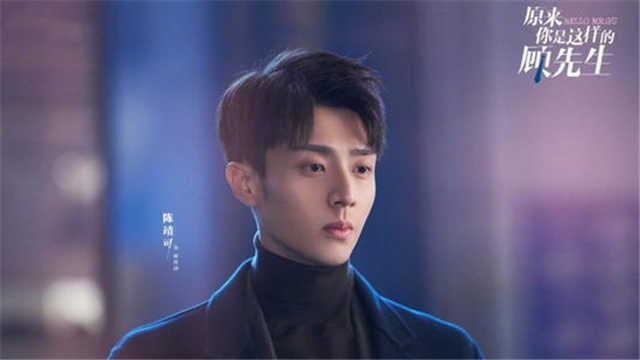 Chen Jingke plays the male protagonist Gu Nanzhou, the heir to the Gu Group, who suffers from crowd phobia. He enters into a Covenant marriage with Zhou Jianqing because of a will.
Chen Jingke is very handsome. From the stills released, a dark suit makes him look like a gentleman without losing his trendy personality.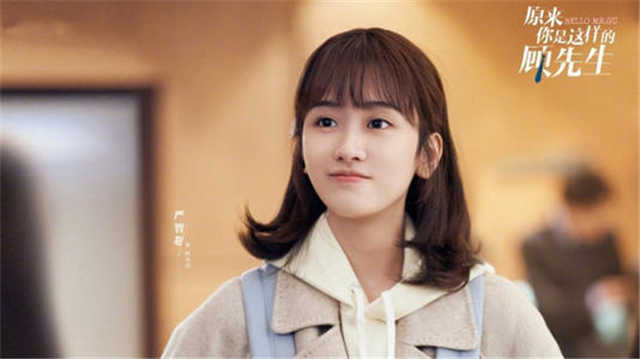 The female protagonist is Zhou Jianqing, played by Yan Zhichao. Zhou Jianqing is a young girl whose family had fallen on hard times and she is determined to hold on to her comic book dreams.
She and the male protagonist has gone from quarreling to falling in love.
Yan Zhichao is a new actress in the post-00s generation. Viewers are not very familiar with her, as this drama is her first work.
In the stills, Yan Zhichao is also very innocent and cute. Lively personality is quite fits the original character in the novel.
Yan Zhichao will bring us a lot of surprises with her role in this drama! We wonder if she will become famous with this drama.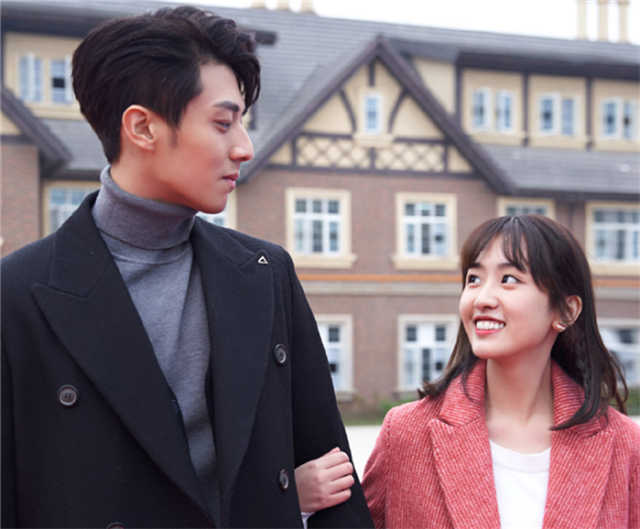 From the storyline, it looks like another sweet story of "marriage before love". Gu Nanzhou and Zhou Jianqing are a pair of lovers, who are at loggerheads at the slightest disagreement, but they start a contractual marriage and have a very interesting love story after the marriage.
The male lead, Chen Jingke, is cool and cute, while the female lead, Yan Zhichao is lovely, optimistic. The interactions between them unlocked a lot of different sweet romance.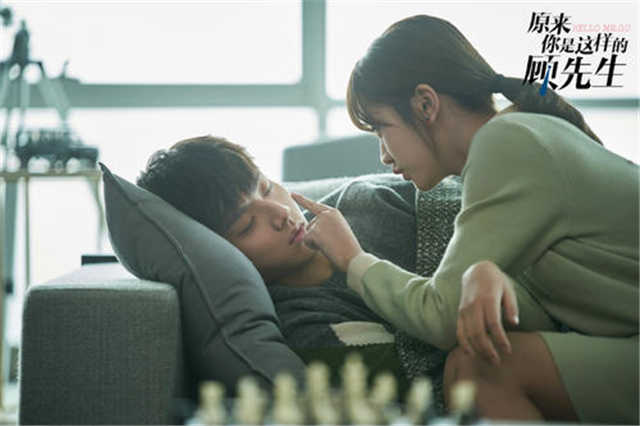 They are frantically testing on the edge of ambiguity while experiencing sudden embarrassing incidents that make people laugh.
Although the plot of the drama is a bit cliched, "Hello Mr. Gu" received good reviews with Chen Jingke and Yan Zhichao's excellent performance. Many people are very satisfied with it. Will you follow this sweet drama?