Does Chen Jingke Have A Girlfriend? His Background Seems A Bit Unusual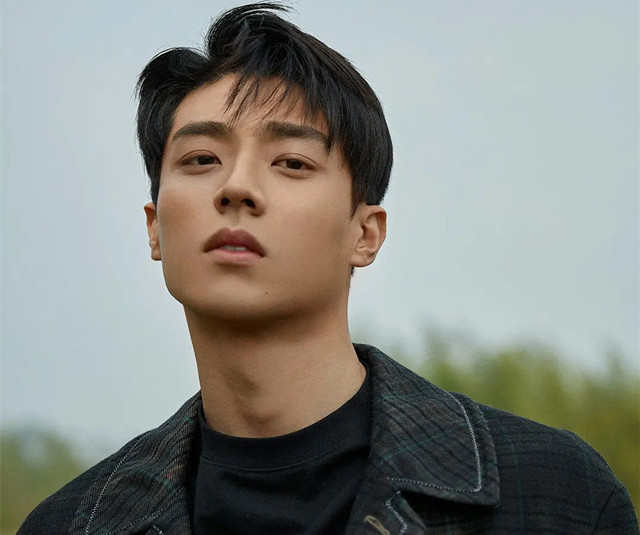 Chen Jingke is a new actor who debuted in 2018. 3 years after his debut, Chen Jingke has already played in several works. Recently, his sweet romance drama "Hello Mr. Gu" is on hot broadcasting.

When Chen Jingke first appeared, many netizens thought he looks like a certain star. Who does Chen Jingke look like? Does Chen Jingke have a girlfriend?
Chen Jingke was born on 11 March 1997 in Shenzhen, Guangdong. Some netizens question Chen Jingke's age and think that he is misrepresenting his age.
But Chen Jingke was really born in 1997. Chen Jingke's classmates have come out and confirmed it on the net.
It is because Chen Jingke looks very mature that he is always misunderstood. Chen Jingke looks very mature is related to the fact that he like fitness.
He is handsome and strong, and very masculine and does not have that boyish appearance.
With handsome features and a great body, Netizens were sure that Chen Jingke would have a girlfriend. But Chen Jingke is very low-key in his relationships. He has not publicly admitted to a relationship.
Chen Jingke and Xu Yating have been rumored to be in a relationship before because of the drama" The Legend Of Jin Yan".
They have a very sweet relationship in the drama.They look very perfect for each other. Viewers all hope they would be a real CP in reality.
However, the rumours were denied by both Chen Jingke and Xu Yating.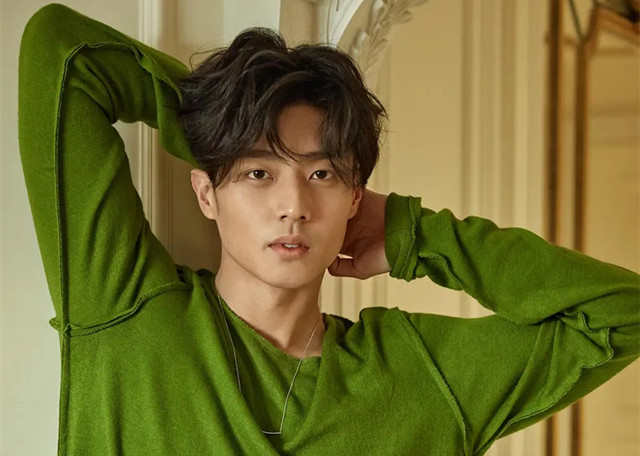 Many viewers said that Chen Jingke looked familiar. They always felt that he looks like a certain celebrity. There are two celebrities that Chen Jingke looks like.
The upper part of Chen Jingke's face is actually very similar to Huang Xuan's. They have similar eye expressions, but Chen Jingke's eyes are brighter. Probably because his eyes are bigger than Huang Xuan's.
The lower part of Chen Jingke's face looks like the Korean actor So Ji Sub. Both of them share the same love for fitness.
Some netizens may get to know Chen Jingke through the show "Super Nova Games", while others may know him from the drama "The Legend Of Jin Yan".
He also played in films and TV shows such as "Hello Procurator" and "Project X-traction".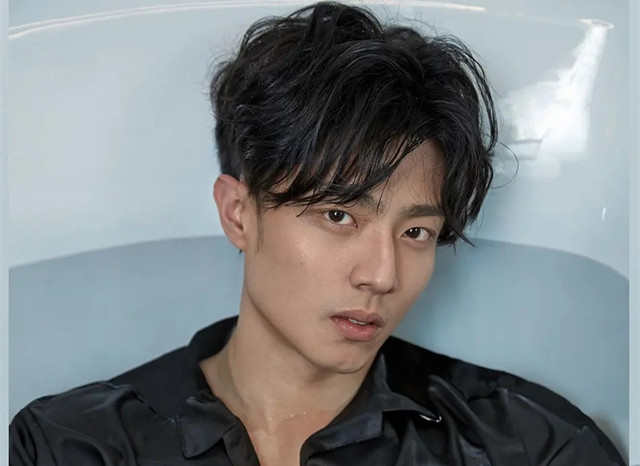 We thought Chen Jingke's debut would be the same as that of other actors, but it was quite surprising. It seems that he has an unusual background.
Before his debut, he studied in Hollywood for two years. During that time, he also studied under Julian Chua, an all-American gold belt boxer, and became the first Chinese to train with the crew of "The Avengers" and "Avatar".
So he has a foundation in skills such as kendo, tumbling with weapons, and sparring. Besides, Chen Jingke was signed by BG Talent in 2015.