Delicious Romance – Li Chun, Zhang Hanyun, Wang Ju
Delicious Romance is an urban romantic film directed by Chen Zhengdao and Xu Zhaoren, led by Li Chun, Zhang Hanyun, and Wang Ju, co-starring Ren Bin, Zhang Fan, Yin Haoyu, and Bai En.
The film tells the story of three best friends, Liu Jing, Fang Xin, and Xia Meng, who, after experiencing hardships in their careers and love, support each other and grow together in the midst of life's ups and downs, gradually finding the best solution to their inner self.
Details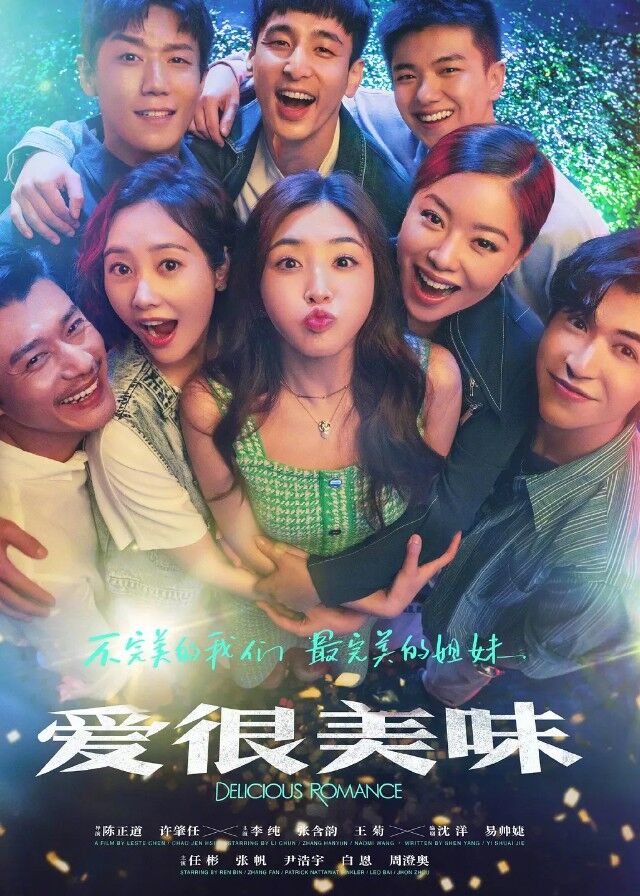 English Title: Delicious Romance
Chinese Title: 爱很美味
Genre: Urban, Romance, Drama, Friendship
Duration: 121 min.
Director: Chen Zhengdao, Xu Zhaoren
Writer: Shen Yang, Yi Shuaijie
Producer: Yang Tingkai
Product Company: HUAYI BROTHERS
Released Date: 2023-04-15
Watch On: –
Cast
Synopsis
Ordinary girl Liu Jing opened an ideal restaurant, but the unfavorable operating situation made her feel shaken; beautiful girl Fang Xin longed to prove herself in the workplace as not just a "flower vase", but an unexpected pregnancy suddenly disrupted her rhythm; strong-willed girl Xia Meng was used to winning and had not yet learned how to accept defeat…
Perhaps life always has some troubles, but sisters give us the confidence to stand firm and move forward. Even if we are never the "perfect" ones, we are still the most perfect sisters.
Reviews
Related Posts