Baby Zhang Hanyun Was Spotted Dating Thomas Tong Mengshi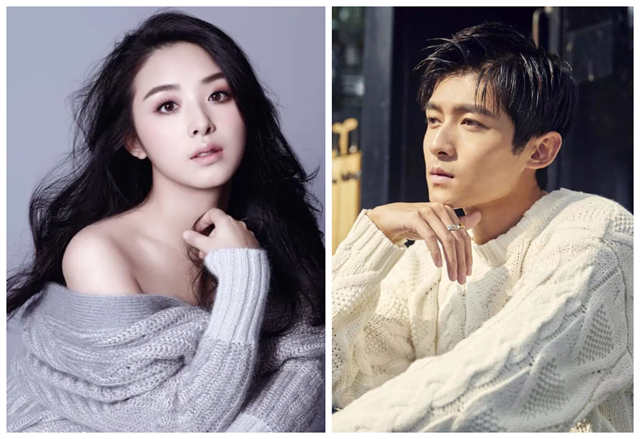 On August 5, Baby Zhang (Zhang Hanyun) was exposed to go out to dinner with the rumored boyfriend Thomas Tong (Tong Mengshi). After the meal, they were back to the hotel, holding hands, which sparked the suspicion of their relationship.
According to the exposure, they rode their electric bikes to a restaurant for dinner that day, Baby Zhang Hanyun and Thomas Tong (Tong Mengshi) were wearing white couple T-shirts, even the mask is the same type. People who saw them would recognize them as a couple.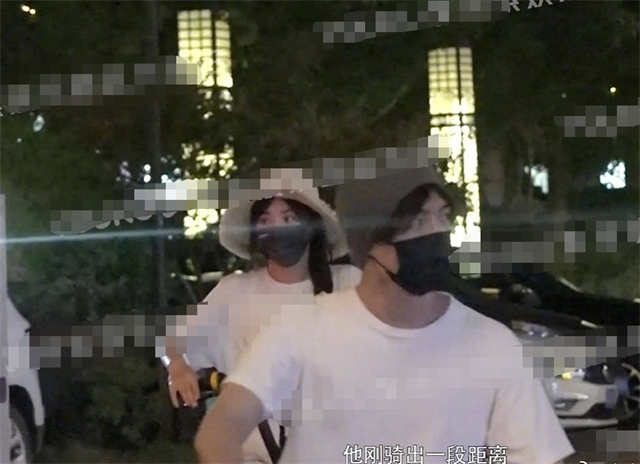 They finished dinner and then held hands back to the hotel. On the way, Thomas Tong also touched Baby Zhang's hair, the action was very doting, the atmosphere was ambiguous.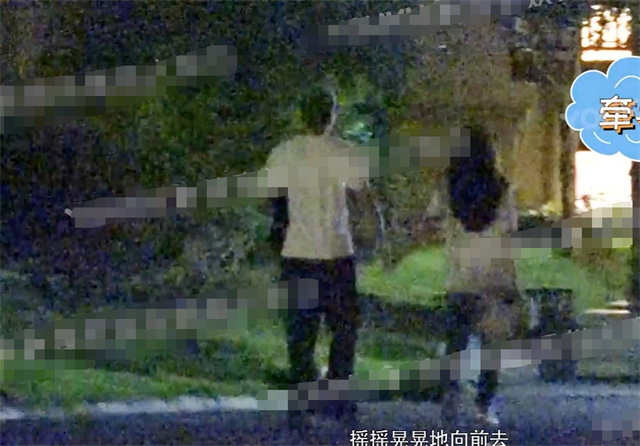 The 32-year-old Baby Zhang has been in showbiz for many years and has hardly ever been exposed to have a relationship.
She became famous for "Super Girls" in 2004, her song "酸酸甜甜就是我/Suan Suan Tian Tian Jiu Shi Wo" was known to everybody. However, after that, her career was down. She was even rumored to be hidden by her company.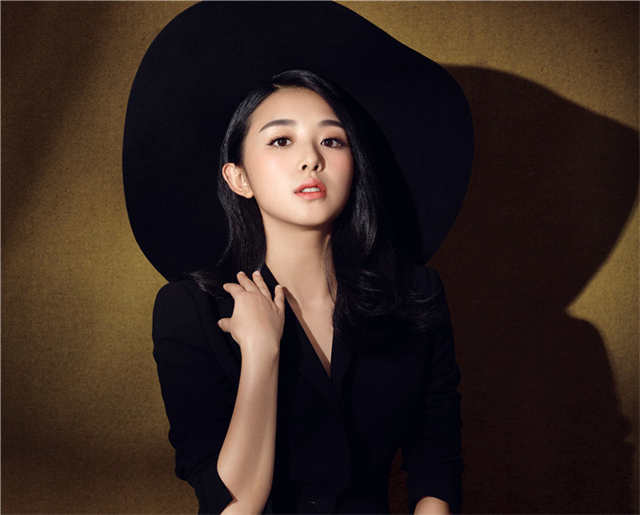 For that, she confessed that the records company's business situation was not good at that time, and she lost her job after her contract was terminated, so there was a long gap, and she started working as a host in order to survive and tried to participate in the talent show again, but it didn't make any progress.
Fortunately, she started to work as an actress and played in works, such as "The Shaw Eleven Lang" and became popular again with variety shows "Up Idol" and "Sisters Who Make Waves". Her career is booming and her work offers keep coming.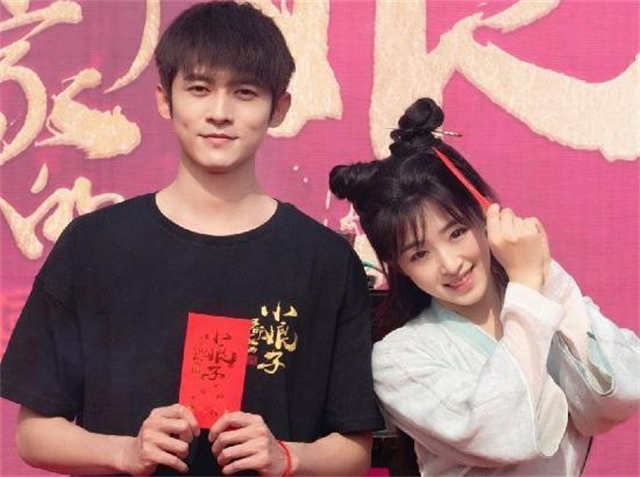 Recently, she has been busy shooting her new drama "The Lady in Butcher's House", in which she plays the female lead, which is based on a popular web novel and has been getting a lot of attention since it started shooting.
The partner of Baby Zhang is Thomas Tong, who is 4 years younger than her.
Handsome man and lady are very compatible, we do not know whether they fell in love because of the drama or not?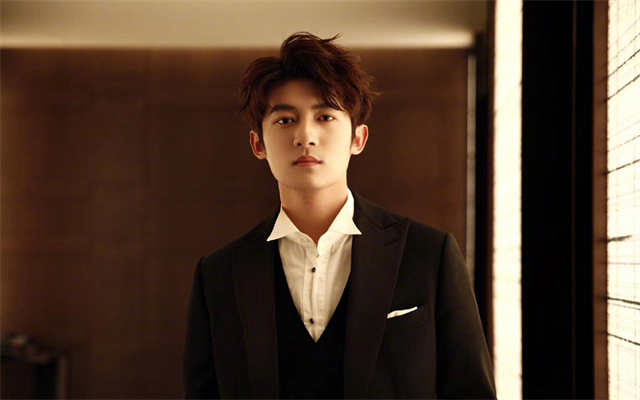 Thomas Tong also has debuted for many years and has appeared in a lot of works. Although his popularity is not high, his career development is also very good!
Whether the dating news is true or not, we should wait for their response.
No matter what, hope Baby Zhang be happy and harvest both career and love.
Related Posts