"CHUANG 2021" Vocal Lin Mo Shows Up, Amazing Performance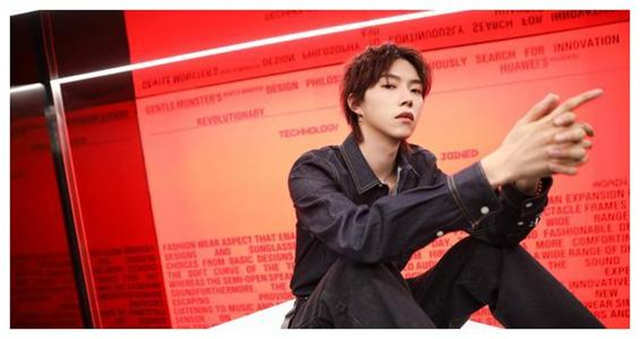 Recently, CHUANG 2021 completed the recording of its first public performance. After that, the audience on the scene shared their feelings about watching the stage.
Among the many comments, we found a high recognition for one trainee. That is the hit trainee Lin Mo. There were even words from the audience that if Lin Mo couldn't do it, then no trainee could.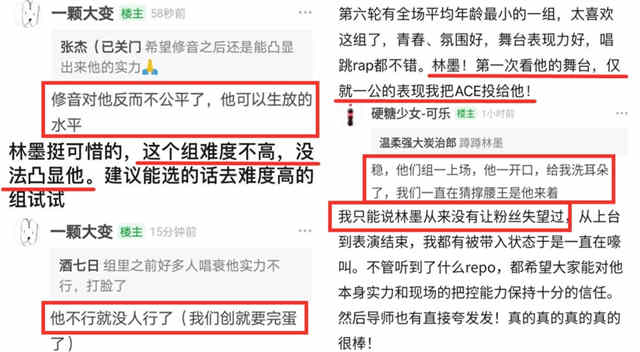 It seems that Lin Mo's strength is so strong that he has gained recognition from so many viewers.
Those who follow the show would know that Lin Mo is a popular trainee on the show. It was evidenced by the number of usual discussions.
Generally speaking, the public will have some questions about trainees' strengths. Whether he is relying on his strength to attract fans or otherwise?
However, when referring to Lin Mo, the audience said that they were not expecting his strength to be very good. They gave a very rare appreciation to him, which is also an affirmation of his ability.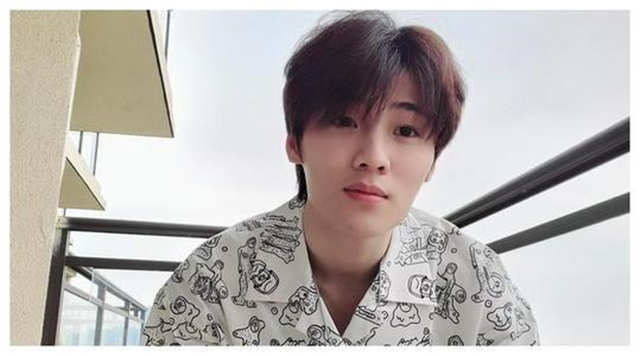 From the revelations, we know the song performed by Lin Mo is "lover boy". And the contestants in the same group are also popular, with Zhang Jiayuan and IKUMI HIROTO.
The song itself is more upbeat. This type of song with dancing will also test the overall strength of trainees more.
Netizens comments: "Lin Mo is stable as soon as he opens his mouth", "the editing of his voice is unfair to him, he is in a level that can be released the original".
Comprehensive all the evaluations, Lin Mo should be more outstanding in singing. He is from the Shanghai Theatre Academy Department of Musical Theatre. No wonder his live singing ability is so stable.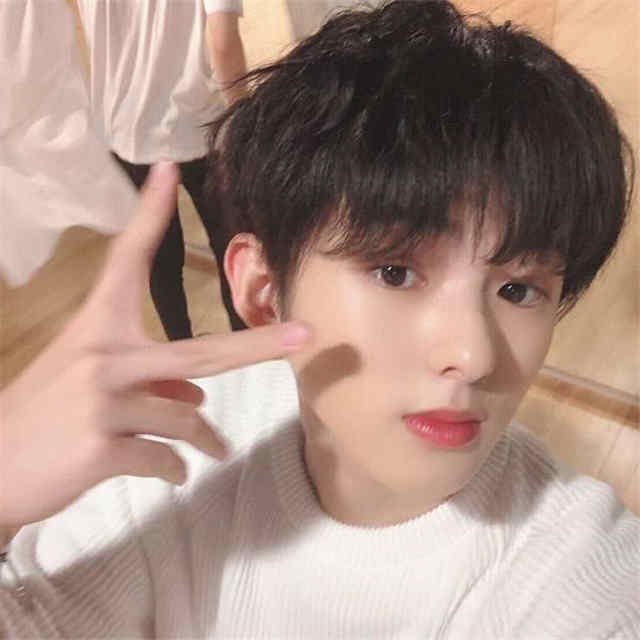 However, unfortunately, the Top Vote-Getters in the first public performance of CHUANG 2021 is not Lin Mo, but the same group of Japanese trainee IKUMI HIROTO. It is quite a pity, but such a strength trainee will not be buried in the competition.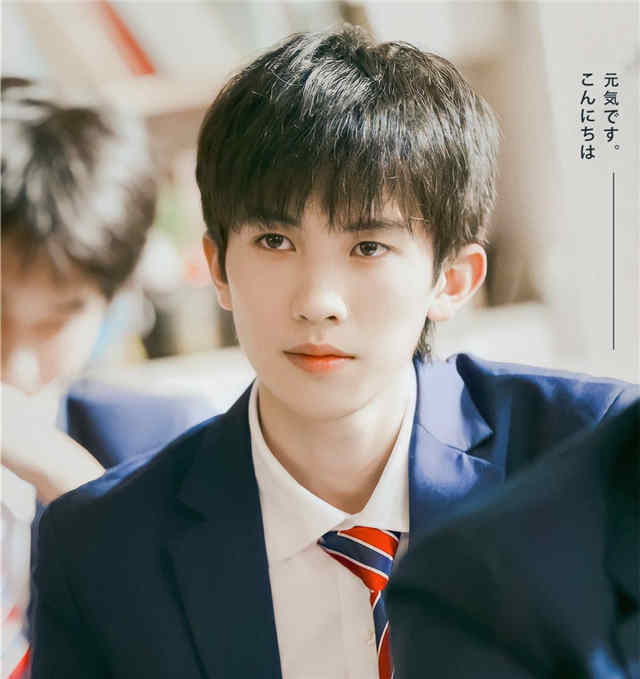 If Lin Mo plays so well in each competition, then he is bound to be a lock for a debut spot in this competition. As the vocal is also very important in the group. Do you think Lin Mo will debut in CHUANG 2021?