Yangzi's Confusion – Huang Xiaolei, Tang Zeng
Yangzi's Confusion is a family film written and directed by Li Jue, starring Huang Xiaolei, Zheng Yayun, Tang Zeng, and Gong Hongjia.
The film tells the story of Gao Yangzi, who has been living with her father since her parents divorced, who accidentally discovers that her mother, Yu Meihui, has given up her custody, and thus becomes hostile to her mother and confused about the mother-daughter relationship.
Details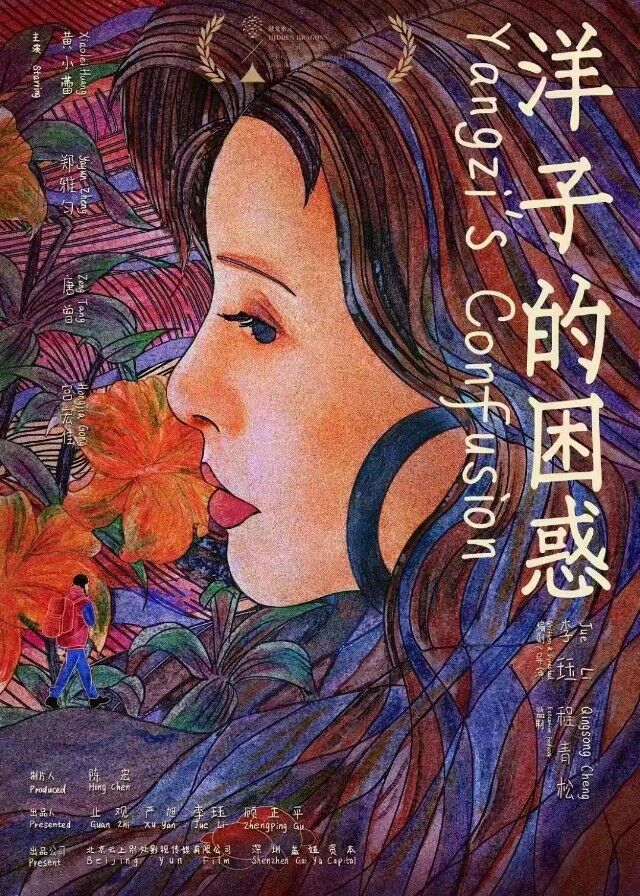 English Title: Yangzi's Confusion
Chinese Title: 洋子的困惑
Genre: Romance, Family, Drama
Duration: 101 min.
Director: Li Jue
Writer: Li Jue
Producer: Chen Hong
Released Date: 2023-10-28
Boradcast Website: -
Cast
Synopsis
Mother-daughter relationships may be one of the most complex relationships in the world, especially in divorced families. Yu Meihui is a progressive woman from a small town in Yunnan, and she runs a locally renowned curtain shop. After Yu Meihui and Gao Wen divorced, their daughter Yangzi started living with her father, only occasionally visiting her mother on weekends. In an unexpected turn of events, Yangzi secretly opened Meihui's diary and discovered that her mother had given up her custody rights. At this point, Meihui was still focused on trying to earn more money for her daughter, but the rebellious phase of youth had led Yangzi to develop a significant resentment towards Meihui.
Reviews
You May Also Like
Related Posts