Who Is Yang Xuwen's Girlfriend? Did He Have Anything To Do With Ren Jiao's Death?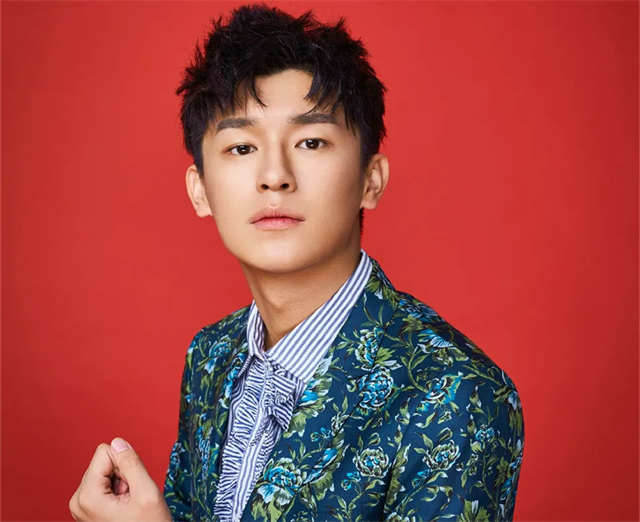 Recently , Yang Xuwen's new dramas are released one after another. Viewers are always curious about his girlfriend. So Let's have a brief look.
On October 13, 2020, the media released a video of actor Yang Xuwen and a girl dating in a shopping mall and suspected him of being in a relationship.

On the day, Yang Xuwen first sat in a cafe, then was picked up by a girl with long hair. They exchanged driving seats on the way, Yang Xuwen drove the girl to a shopping mall.
After entering the mall, they held hands in the sportswear shop for a long time, during which the girl even went to the dressing room several times to try on clothes, Yang Xuwen also behaved like a gentleman, always waiting in silence.
After leaving the mall, Yang Xuwen and the girl came to a restaurant to have dinner with some friends.
The girl also changed out of her afternoon casual dress for the party and put on a black suit. The whole dinner party was very pleasant, and the girl would laugh from time to time.
The relationship between Yang Xuwen and the girl was thus exposed, and a number of netizens speculated that the girl was his new girlfriend, although it was never made public.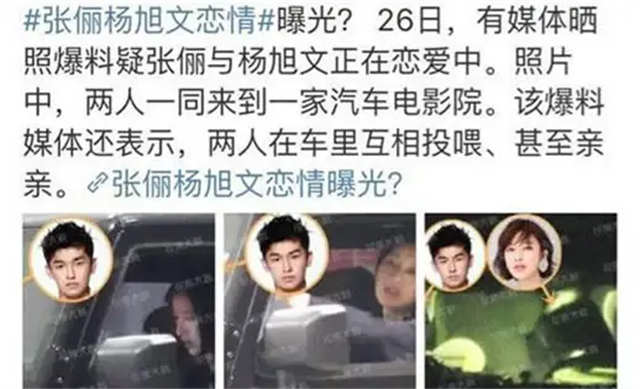 Yang Xuwen's dating rumor last time was spread on the net in March of 2019 when a gossip media took a photo of Yang Xuwen and actress Zhang Li going to a drive-in movie theater to feed and kiss each other.
There is a ten-year difference between Yang Xuwen and Zhang Li. They once worked together in "Excellent Investor" in which they played a couple, were they falling in love because of the drama?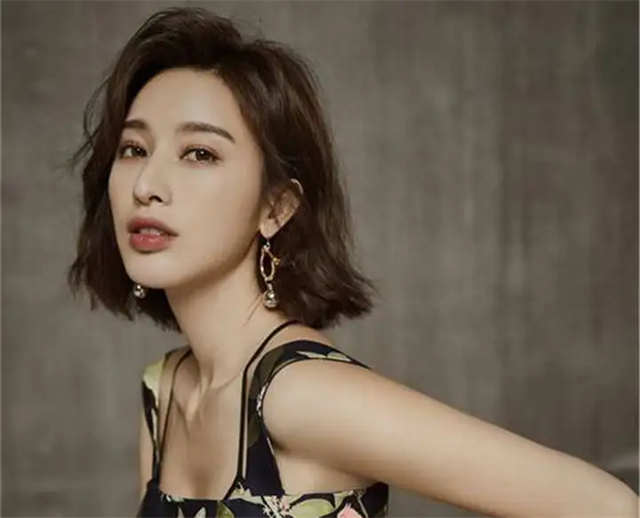 Respond to this, Zhang Li's studio vaguely said it was just a gathering of friends and did not respond to the kiss.
Yang Xuwen is a new-generation actor. He became famous for his role as Guo Jing in the drama "The Legend of the Condor Heroes". He should have a bright future. But just in 2017, he was involved in the death of actress Ren Jiao who fell from his room in a hotel.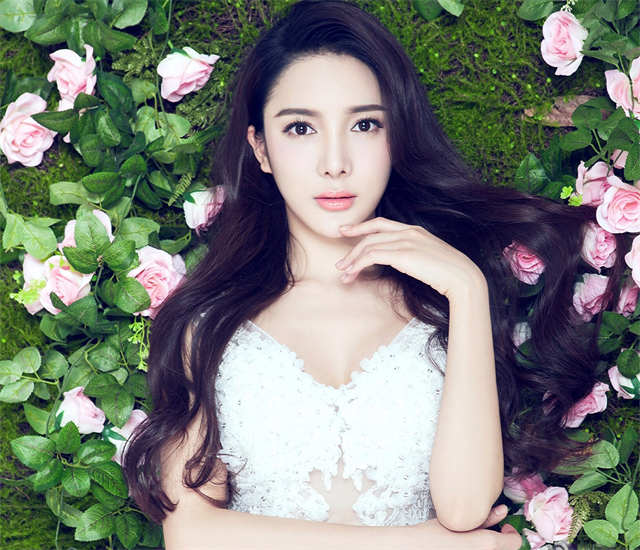 Ren Jiao is a disciple of Zhao Benshan and is also known as the "face" of Zhao's class because of her good looks. Some netizens stated that Ren Jiao was the girlfriend of Yang Xuwen at the time.
The lives of Yang Xuwen and Ren Jiao took a heavenly turn on the day of October 16, 2017, when Ren Jiao fell to her death from the hotel room where Yang Xuwen lived in the early hours of the morning, and was found naked on the lawn.
It is reported that the night before the incident Yang Xuwen and Ren Jiao held a lot of things to the boys' room, looking happy.
As to why the fall, the police investigation concluded that she was drunk and lost her footing. Yang Xuwen also said in the investigation that he had fallen asleep at the time and was unaware of the fall of the girl in his room.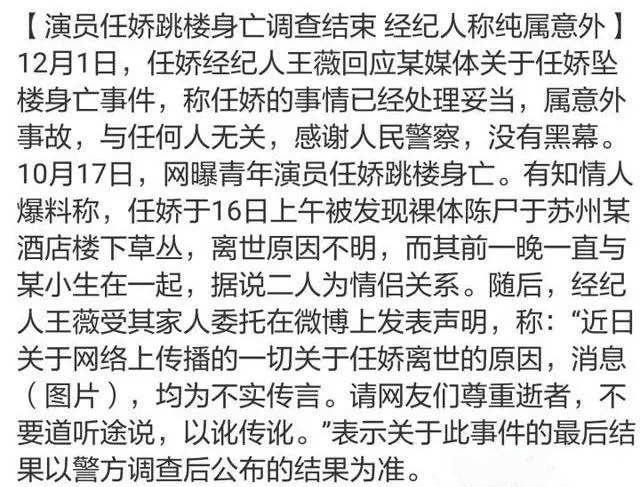 Although Yang Xuwen was cleared of suspicion from the event, his career has also suffered a setback. Yang Xuwen's side has repeatedly clarified that he had nothing to do with Ren Jiao's death but it cannot be accepted by netizens.
Anyhow, Yang Xuwen has not yet announced a girlfriend publicly. We hope that he will put more effort into his acting career and continue to bring viewers more and better works!