The Queen of Attack: True and False Queen – Wang Luqing, Cheng Lei
The Queen of Attack: True and False Queen is a historical fantasy romantic film directed by Wu Chengfeng, starring Cheng Lei and Wang Luqing.
Details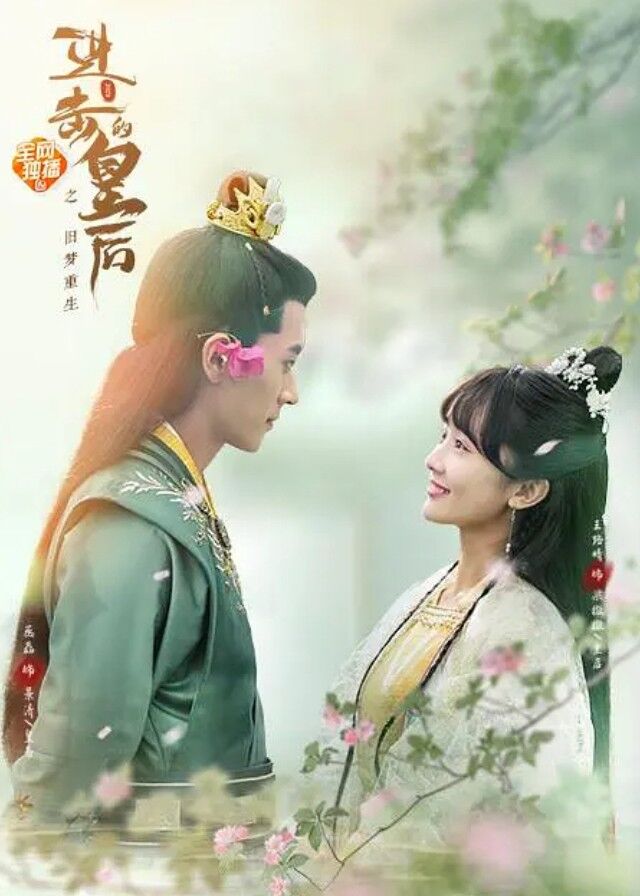 Cast
Synopsis
In order to earn a writing fee, author Xiaowei forcefully continues writing the novel "The Queen of Attack" and adds a fake queen who looks exactly like the protagonist, Liang Weiwei.
The power struggle between the real and fake queens plunges Liang Weiwei into a melodramatic fate where she cannot recognize her lover, the emperor.
However, in a midnight dream, Xiaowei dreams that Liang Weiwei, in order to regain the emperor, defies danger and changes her destiny.
Their true love awakens her original intentions, rewriting the ending with love as the ultimate resolution.
Reviews
You May Also Like
Related Posts