The Comeback – Simon Yam, Andy On
The Comeback is an action crime film starring Simon Yam, Andy On, Yuen Wah , and Jiang Peiyao.
Details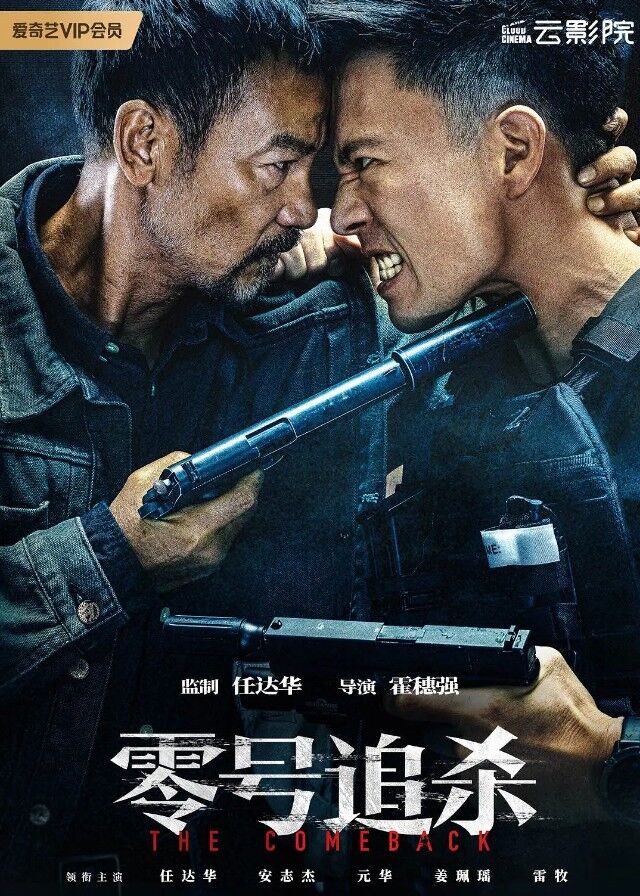 English Title: The Comeback
Chinese Title: 零号追杀
Other Titles: 老家伙
Genre: Crime, Action, Thriller
Duration: -
Director: Huo Huiqiang
Producer: Simon Yam
Product Company: iQIYI
Released Date: 2023-07-21
Broadcast Website: iQIYI
Cast
Synopsis
Uncle Hua, who has been living on the old street for many years, is highly respected by the neighbors and has made a living by selling antiques.
"If you have difficulties, find Uncle Hua" has almost become the motto of the neighbors' lives.
Due to the real estate business, the old street was forcibly demolished by the local Qinglong Gang. Inside the wall of Uncle Hua's antique shop, six corpses, seven passports, and firearms were unexpectedly discovered, causing shock among the people.
All of this was witnessed by Cao, an old beggar in the old street. Meanwhile, Uncle Hua is being hunted down by a mysterious organization led by A Jie. Who is Uncle Hua? Everything becomes mysterious and unpredictable.
Reviews
You May Also Like
Related Posts