Sun Xiaoxiao Is Pregnant? Ren Zhong Is Her Husband?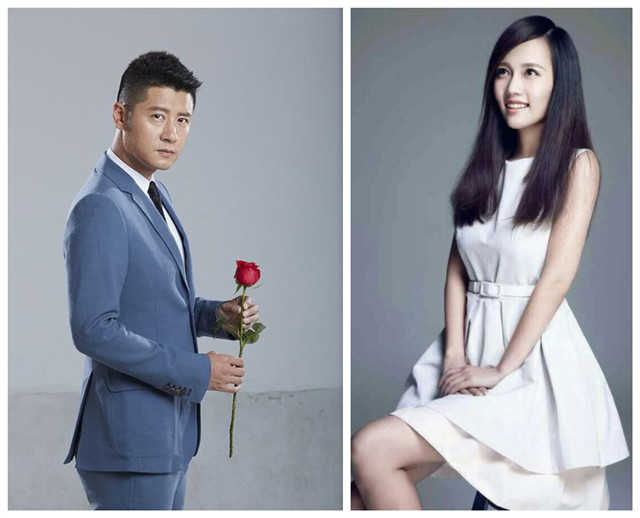 On January 26, a netizen revealed a news online that Sun Xiaoxiao is suspected to be pregnant.

In fact, on January 25, after Sun Xiaoxiao shared a dress-up video on the net, many netizens commented that she is pregnant at first glance.
On the video, Sun Xiaoxiao firstly wore a loose black T-shirt and later changed into a black and white vest. Her whole body was much rounder and her belly looked a bit bulging. It seems that she is pregnant.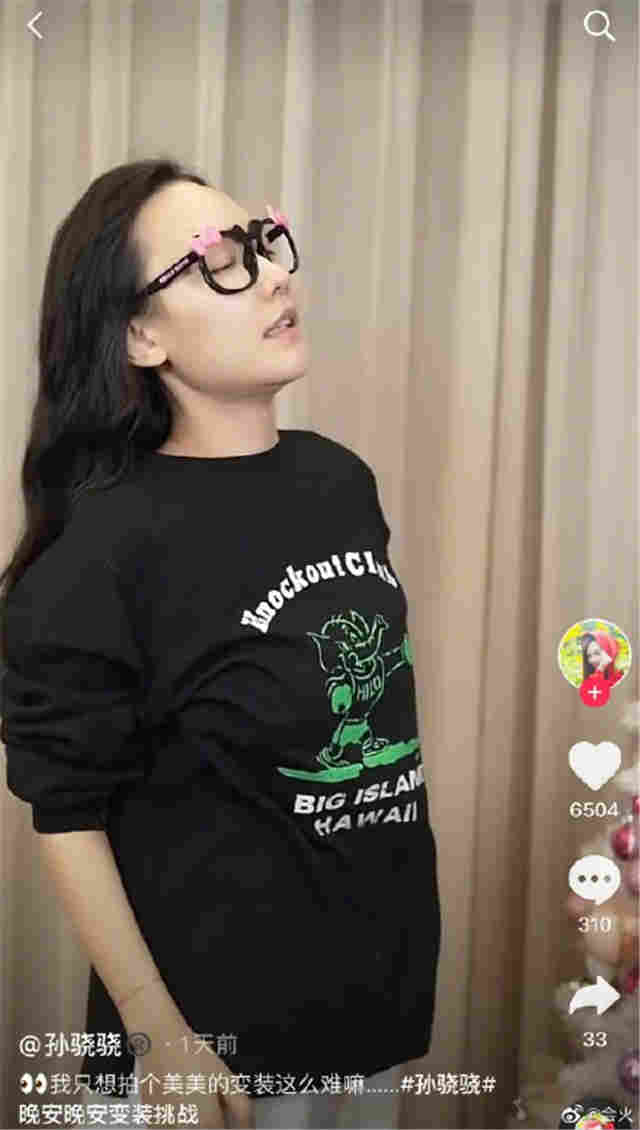 There are also netizens who indicated that Sun Xiaoxiao's husband is Ren Zhong. We don't know if this netizen is pure speculation or knows something inside, but Sun Xiaoxiao and Ren Zhong do have a great relationship.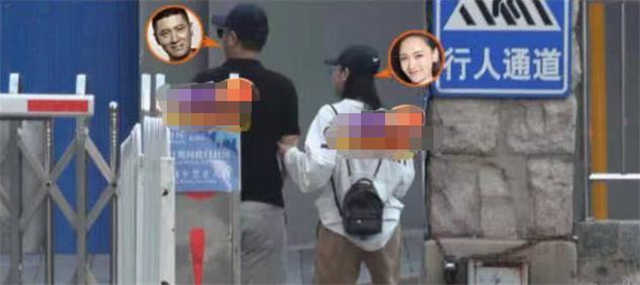 In August 2019, some media photographed Ren Zhong and Sun Xiaoxiao dating for a play. On that day, after Sun Xiaoxiao and Ren Zhong got off the car, they walked into the theatre arm in arm. When Sun Xiaoxiao was buying snacks, Ren Zhong settled the bill. They were dating until late at night. However, Their agency did not give a clear answer to their relationship.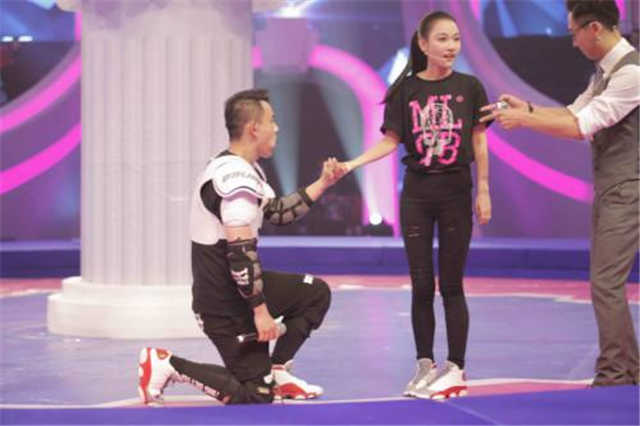 Before that, Sun Xiaoxiao had an eight-year-long relationship with host Li Xiang, who also proposed to her in public during a show. Their relationship caused quite a stir back then. But in 2016, Sun Xiaoxiao and Li Xiang broke up.
She is a famous host and actress. In 2007, she entered the Hunan Entertainment Channel to host the show "Show Biz". Later she acted in several dramas such as "Memory Lost", "Young Sherlock" and "New Madam White Snake".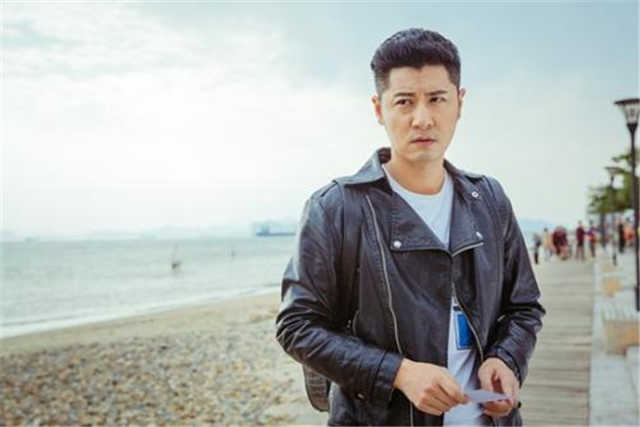 With his work "Marriage Battle", Ren Zhong has become a famous actor rapidly. Until now, Ren Zhong has always given the impression of being single, except for the CP hype he had with Lin Xinru because of the relationship show.
When Ren Zhong and Li Nian promoted their new drama, Li Nian's words "This is Mr. Ren Zhong's first production after he got married" triggered people's imagination. Many people thought Ren Chong was married.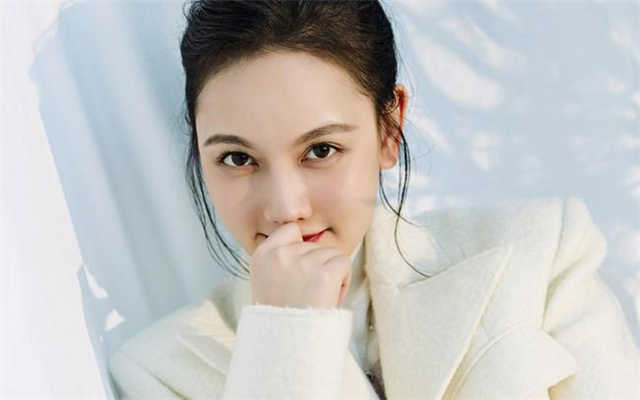 However, these rumors are just the speculation of netizens. Whether the rumors are true or unture, We still have to wait for their own response.