Someone in Glowing Twenties – Zhou Zhengjie, Hanna Lu, Luo Mingjie
Someone in Glowing Twenties is a youth romantic film directed by young director Ma Xiaogang, starring Zhou Zhengjie, Lu Yangyang, Luo Mingjie, and Hu Jiaxin.
It tells the story of the growth and struggle of two childhood best friends.
Details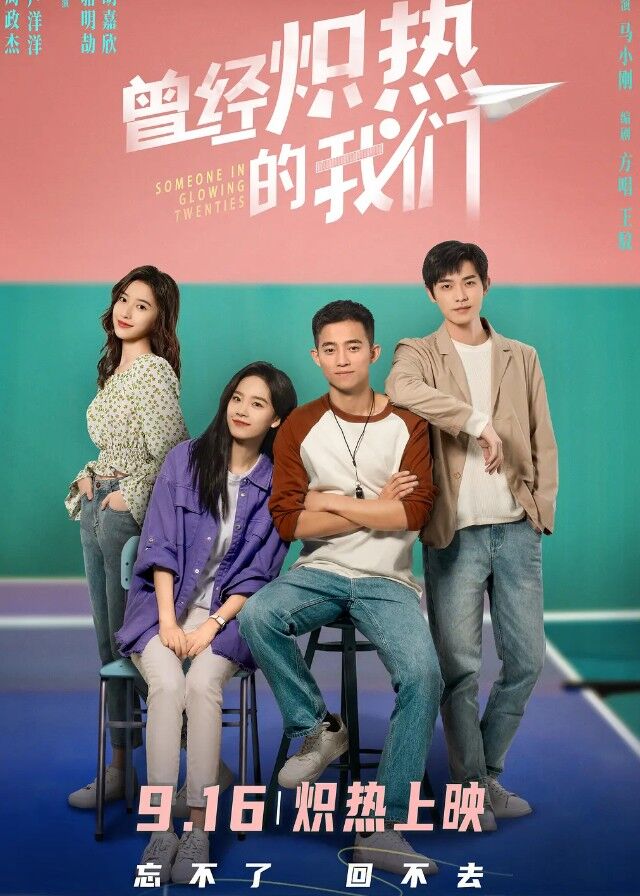 English Title: Someone in Glowing Twenties
Chinese Title: 曾经炽热的我们
Other Titles: 青春几回合
Genre: Youth, Romance, Drama
Duration: 104 min.
Director: Ma Xiaogang
Writer: Fang Chang, Wang Wen
Producer: Ren Wei
Released Date: 2023-09-16
Watch On: –
Cast
Synopsis
Wang Haoyu and Xia Chuan are childhood friends who grew up together. They experienced tests of friendship, romantic regrets, personal growth, and more during their entrepreneurial journey.
In the end, these two friends with different aspirations embarked on distinctly separate paths in life.
Reviews
Related Posts