Qian Feng, The Host Of "Day Day Up" Was Reported For Sexual Assault!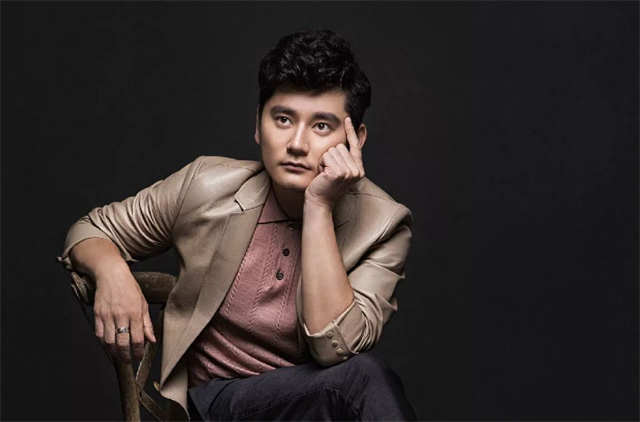 On August 24, a netizen named "小艺希望坏人被惩罚/ Xiao Yi wants the bad guys to be punished" posted that she was drugged and sexually assaulted by Qian Feng, the host of Hunan TV variety show "Day Day Up" two years ago. After the incident, she chose to report it to the police, who took her for an injury examination and concluded that she had lacerations, but no case has been filed yet.
And at the end, she said: I have all the audio, video, and text evidence, I am responsible for every word I say, and I will actively cooperate with all investigations.
On the evening of August 24, Shanghai police issued a police blotter in response to the reason for not filing a case.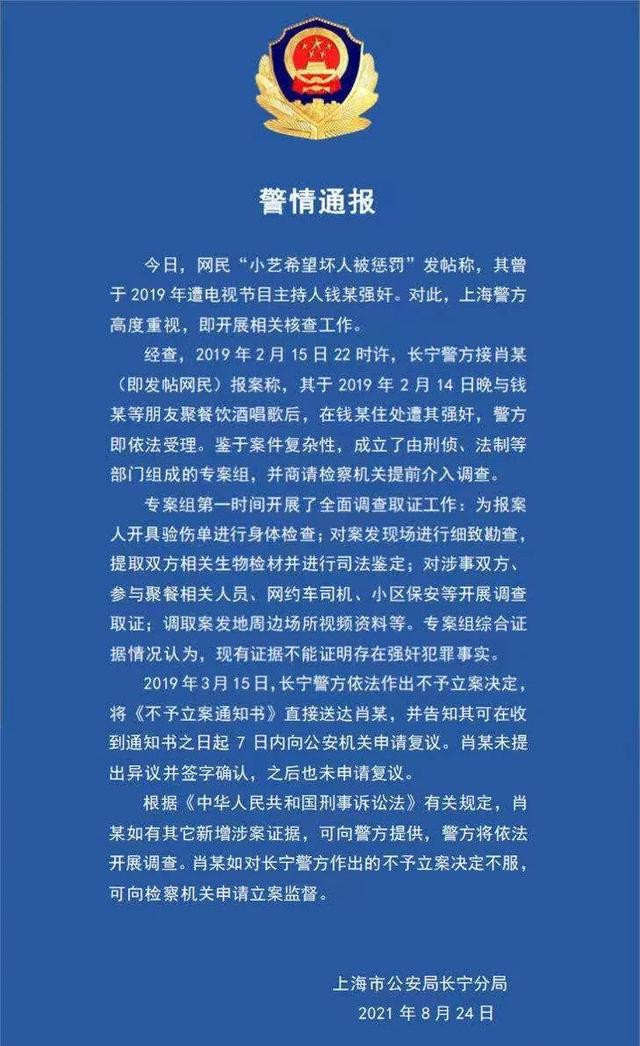 According to the Shanghai Public Security Bureau's notification, because the evidence did not prove the existence of the crime of rape, on March 15, 2019, Changning police made a decision not to file a case according to law and informed Xiao Yi can apply for reconsideration to the public security organs within 7 days from the date of receipt of the notice.
But at that time Xiao Yi did not object and signed to confirm. She also did not apply for reconsideration afterward.
Why not file a review?
On August 25, Xiao Yi replied online, "As I expected, when my report was issued, I received a large number of questions and abuse, many unpleasant, I can understand, which is why I have been hesitant to come forward for two years."
"More than two years ago, after Qian Feng admitted to rape in the interrogation room, the police asked me to sign a reconciliation letter. I did not agree, and soon after I received a certificate of non-filing. I signed it, I do not know the law, I thought I did not have enough evidence, only to let the evil go free.
"After two years of consulting friends who know the law, I felt that I had evidence to prove that I was raped. I hope the police can give an explanation as to why they did not register the case back then."
Why does Xiao Yi report Qian Feng again after two years?
Xiao Yi said: "My world collapsed, I committed suicide several times, were rescued by friends, the next two years I fell into a deep depression. I often cried out, self-harm, and barely to sleep at night."
"When I looked at Weibo, and absurdly, I saw a joint commitment from a dozen hosts of Hunan TV about art and virtue, which includes Qian Feng!"
Qian Feng had signed a commitment to art virtue a week ago. on August 17, after the events such as Kris Wu Incident, the official MANGOTV released more than 80 MANGOTV artists signed the "artistic workers commitment", and said it would call on the majority of literary and artistic workers to set an example for the younger generation.
Xiao Yi expressed that she hopes that Qian Feng can get the punishment due to the law this time.
Who is Qian Feng?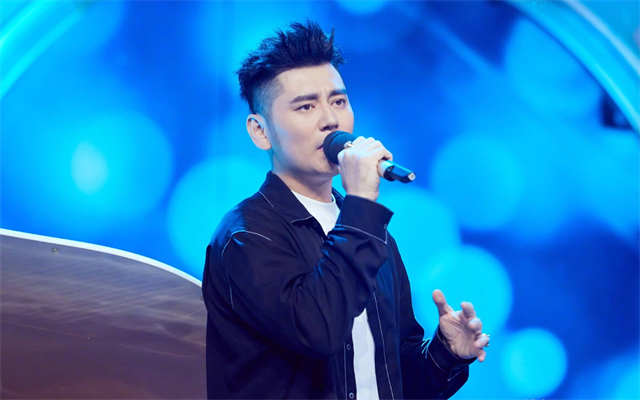 Qian Feng, born in Shanghai on September 22, 1983, graduated from Shanghai Theatre Academy, is a Chinese host and actor.
In 2003, he won the Gold Award for Best Stage Style in the Global Chinese Singing Competition, and in 2004, he starred in his first TV series, "恰同学少年/ Qia Tong Xue Shao Nian". Then in 2006, he signed with Lafeng Entertainment and became a member of the group Xinzhuzhang.
In 2008, he served as the host of the show "Day Day Up" on Hunan TV. And in 2014, he signed a contract with Zhuolan International Culture Media and set up his personal studio.
In 2016, he starred in the comedy film "Love Godfathers: Three Bad Guys", and in the same year, he starred in the youth school inspirational drama "Go! Goal! Fighting!".
2018, he participated in Hunan TV's first family observation and growth inspirational program "My Little One". 2020, he participated in Hunan TV's Spring Festival Gala.
Hunan TV's emergency response.

The emergency verification and understanding is underway, and it will actively cooperate with the relevant departments of the investigation, before the conclusion of investigation, the channel suspended Qian Feng's all work.
The People's Network Review Department: to dispel the clouds of doubt, illuminate the hearts of people with the truth.
In the evening of the 24th, the People's Network Review Department released a commentary on the matter: Hunan TV, famous male host, rape, when these phrases are strung together, this is a public event that quickly fermented in the court of public opinion so that people are shocked.
The truth is that it needs to be investigated.
The law will not put a good person in wrong, nor will it spare a bad person. If Qian Feng does have a problem, he should bear the legal cost, and Xiao Yi will also be difficult to escape sanctions if there is slander. Let the law dispel the clouds of doubt, illuminate the hearts of people, and give the public an explanation as soon as possible.