Painted Face – Nita Xia, Kenji Chen
Painted  Face is a fantasy romance film directed by Liu Chun, starring Nita Xia, Kenji Chen, and Du Yutong.
It tells the story of Xiao Rong, a female demon, and Wang Huaiqing, a scholar, and his wife, A Ruo, in an obsessive and abusive relationship that begins a crazy journey between human and demon, between heart and skin, life and death.
Details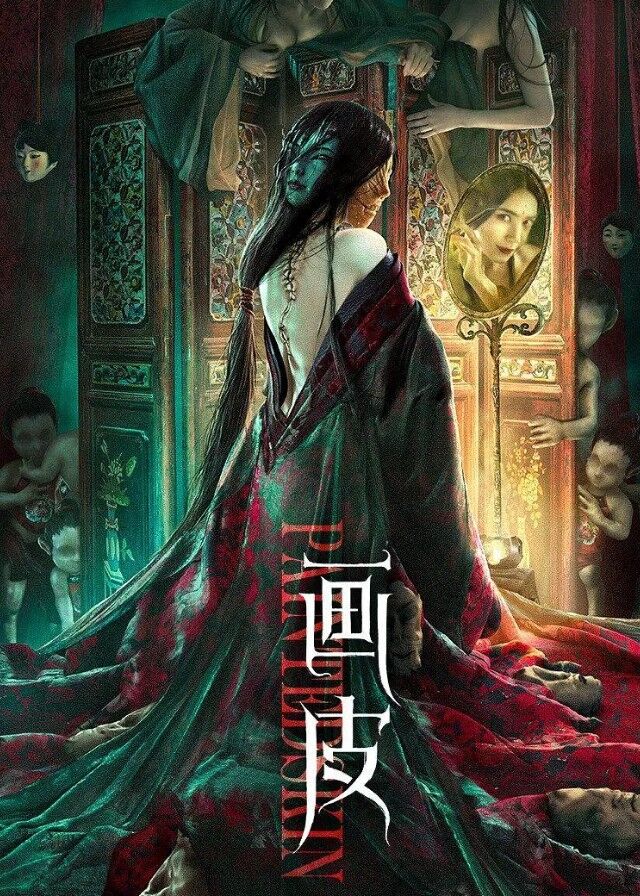 Cast
Synopsis
Scholar Wang Huaiqing and A Ruo were a loving couple, deeply devoted to each other. However, Wang's wife fell seriously ill, forcing him to go out and sell paintings to raise money for her medical expenses.
Unexpectedly, he attracted the attention of the bird demon Bai Ling. In the midst of their confrontation, the fox demon Xiao Rong saved Wang Huaiqing.
To escape Bai Ling's pursuit, Wang Huaiqing brought Xiao Rong home. With the appearance of the "third party" in their household, the three of them became entangled in a complex emotional tangle.
A tragic and beautiful human-demon love story is about to unfold...
Reviews
You May Also Like
Related Posts