Is Vincent Cao Enqi Ding Yiyi's Boyfriend? What's Their Relationship?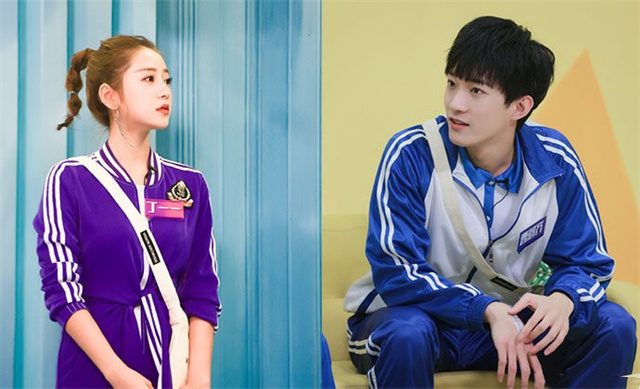 What's the relationship between Vincent Cao Enqi and Ding Yiyi? They were rumored to be dating each other. Is it true?
Ding Yiyi (Cotton) was born on February 27, 1998. She is a Chinese actress who graduated from Beijing Dance Academy. In August 2017, she officially entered the acting circle by starring in the campus romantic drama "When We Were Young".
She has studied ballet for 8 years and is also good at piano and acting.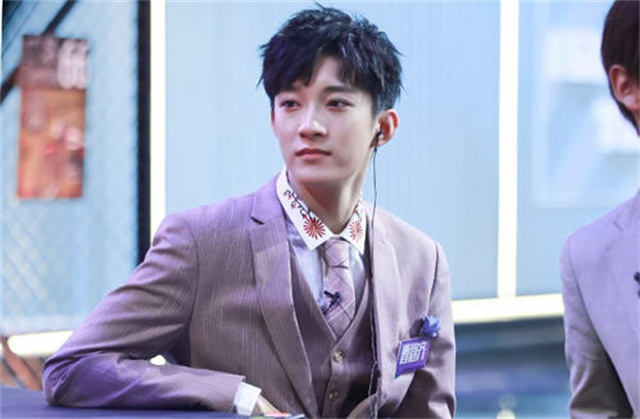 Vincent Cao Enqi comes from Beijing, was born on November 26, 1995. He is a piano prince.
It was reported that Vincent Cao Enqi studied piano since he was a child, and was the junior brother of the famous pianist Lang Lang.
He had won the championship of piano competition and graduated from the Central Conservatory of Music. He was a schoolboy at the time.
After graduating from college, Vincent Cao Enqi started his career as an actor in 2017, appearing in the movies "I Am Your Mom" and "The Story of Xi Bao", and the web series "My Huckleberry Friends" and "Twenty Your Life On".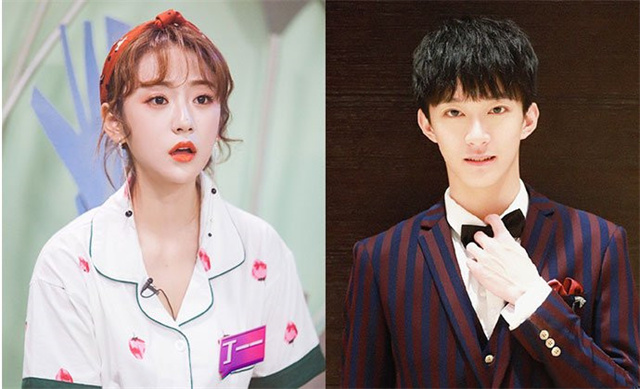 After the variety show "Brother, Stop Making Trouble" was aired, many people were asking if Cao Enqi likes Ding Yiyi. Are they boyfriend and girlfriend?
Many people got to know Vincent Cao Enqi through this show. He was also a member of the "Brother Don't Make a Fuss" reserve host group.
In the program, Cotton Ding Yiyi chose to partner with Vincent Cao Enqi, and they were a very good match. One is handsome and gentle, one is cute and beautiful.
Vincent Cao's interaction with Ding Yiyi was also very sweet. He took care of Ding Yiyi very well.
Whenever Ding Yiyi made various mistakes, Cao Enqi has said: it is okay, I am here.
So many netizens shipped this pair of CP happily. Of course, there are also netizens who want them to date in reality. Then the rumors were spreading.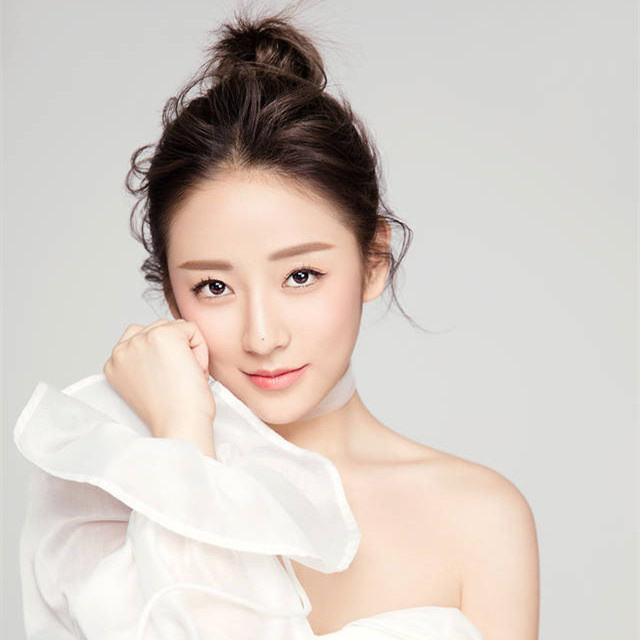 But in fact, Vincent Cao Enqi and Cotton Ding Yiyi have met because of this program, they are not a couple. They are good partners and friends.
At present, Vincent Cao Enqi and Cotton Ding Yiyi have not announced a boyfriend and girlfriend. They are new in showbiz. So they put all of their effort into the career. Let's expect their new works.