INTO1 Rikimaru Will Returned to Japan to Recuperate Due to Health Reasons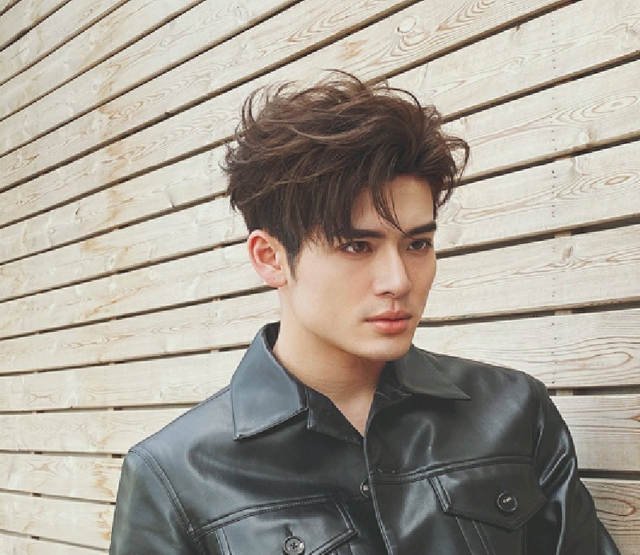 INTO1 official Weibo posted a message on August 23, stating that Rikimaru will return to Japan recently to recuperate and may be absent from many of INTO1's subsequent activities.
After that, there were rumors that Rikimaru had quit the group, but after the fan club communicates with the AVEX, it's proved to be a rumor. Rikimaru will return to his country, and INTO1 will appear with a 10-member lineup afterward, which is still more or less a small regret.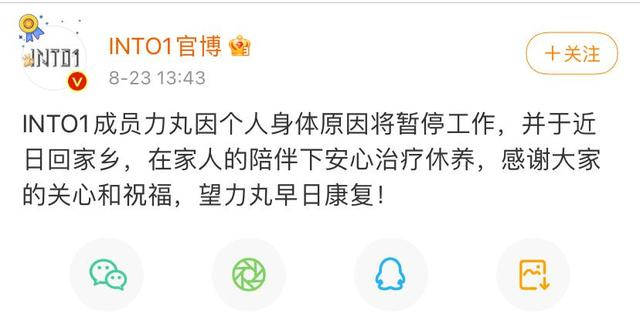 According to the current situation, INTO1 is likely to be the last male talent group of "Chuang". Therefore, the company has put a lot of effort into their operation, but the attention and development are not as good as expected.
The debut EP took 3 months to be released and the members of INTO1 also participated in the work related to the debut EP, Rikimaru and Santa put a lot of effort into teaching dance. Rikimaru was also absent from activities earlier due to an injury, so now just hope he will recover soon.