Chen Fangtong and Dai Gaozheng: Hope the Sweet Chemistry from the Screen to Reality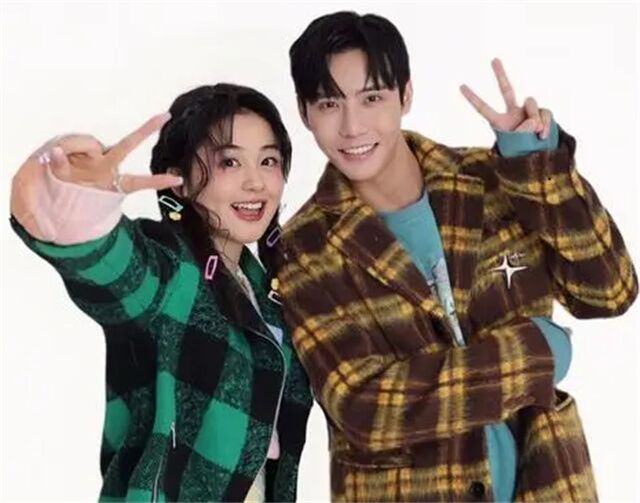 Recently, starring Chen Fangtong and Dai Gaozheng, the hottest short drama "Forever Love" has captured everyone's attention all over the world. Chen Fangtong and Dai Gaozheng are indeed a particularly well-matched on-screen couple.
Building on the success of last year's fan-favorite hit, "Maid's Revenge" the same creative team reunited for "Forever Love" With a proven track record of successful collaboration, the anticipation among fans naturally reached new heights.
The dramatic plot of the story adds an extra layer of excitement. Centered around the complex love-hate relationships of Lin Xintong, a wealthy businessman's daughter, and Chi Shan, a poor young man, the narrative, especially the segment where the affluent young lady faces family upheavals, is a series of unexpected twists and turns that leave viewers thoroughly entertained.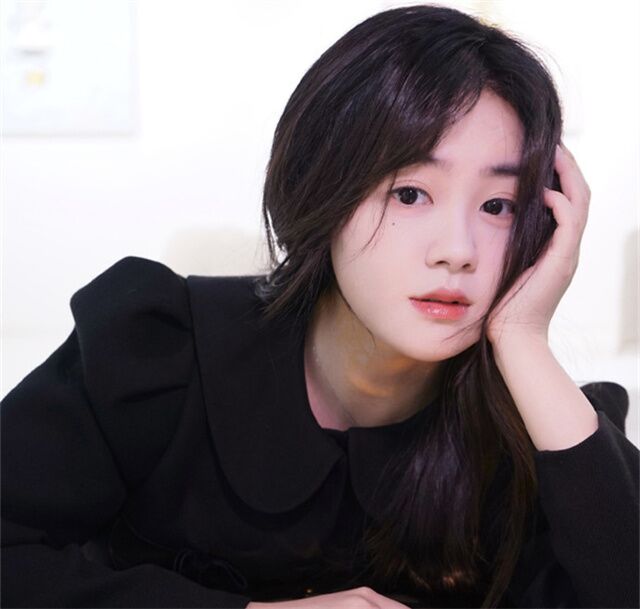 Actress Chen Fangtong's exquisite acting skills shine as a highlight of the production. While many remember her intriguing journey in the entertainment industry since her participation in talk shows in 2015, a broader audience got to know her through the fantastical and humorous "Wan Neng Library."
In "Forever Love", Chen Fangtong's portrayal of a visually impaired heiress not only garnered praise from audiences but also showcased her deep exploration of the character and sincere emotional conveyance.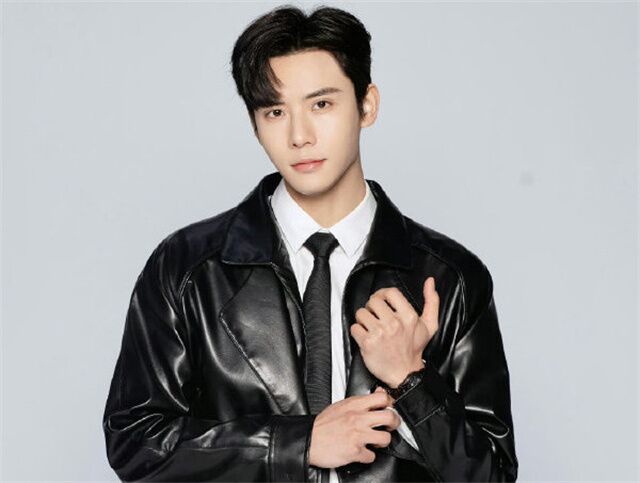 Dai Gaozheng, a Sichuan native who began his acting journey at the Central Academy of Drama, also displays outstanding acting prowess. His character, Qin Moyao, a devoted bodyguard with a vengeful mindset, not only earned the audience's affection but also generated high expectations for his future career development.
The popularity of "Forever Love" extends beyond its gripping storyline and excellent performances. It strikes a chord with viewers emotionally. The silent yet profound affection between the male and female leads never fails to deeply move the audience.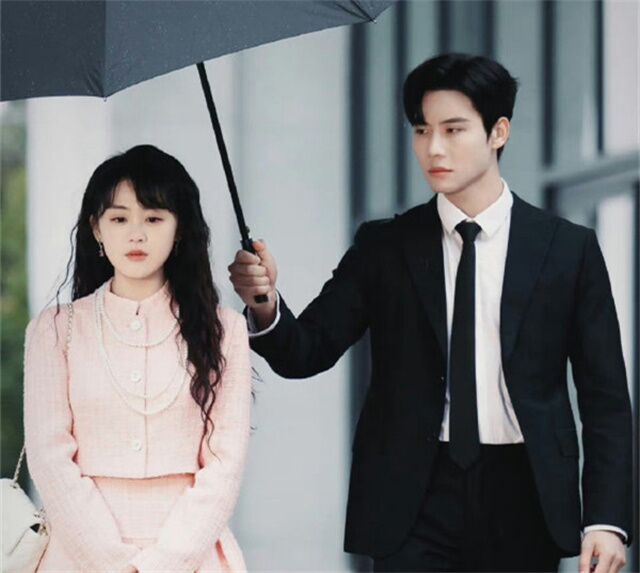 Both Dai Gaozheng and Chen Fangtong showcase remarkable acting skills and impressive looks, leaving fans eagerly anticipating more high-quality works from them. When they were in "Maid's Revenge", they had a bad ending, which made fans very heartbroken. In "Forever Love", they collaborated once again and finally achieved a happy ending.
In reality, Dai Gaozheng and Chen Fangtong are the main characters in "Maid's Revenge" and "Forever Love" and have worked together twice time. They are perfect CP in shows, but not really girlfriends and boyfriends in life.
As devoted fans, they hope that the on-screen chemistry between Chen Fangtong and Dai Gaozheng can translate into more real-life interactions. Their captivating interactions are truly heartwarming. If they could genuinely be dating in real life, it would be the greatest blessing for fans!
What's your opinion? Pls feel free to leave your comment.
Related Posts