Ex Kills Me – Gao Yuer, Li Zifeng
Ex Kills Me is a romantic suspense film directed by Allen Ting, led by Gao Yuer and Li Zifeng, with Dai Jiaoqian in a special appearance, and co-starring Zhang Jingjia, Ji Ning, Cai Die, Zhao Shuai, and Pan Qiyan.
Details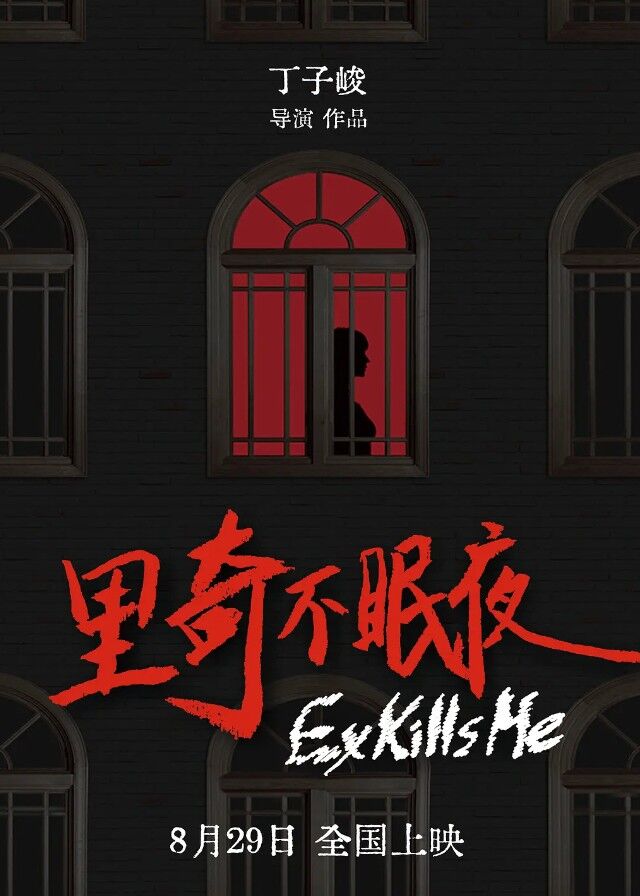 English Title: Ex Kills Me
Chinese Title: 里奇不眠夜
Genre: Romance, Suspense, Thriller
Duration: 96 min.
Director: Allen Ting
Writer: Allen Ting
Producer: Ji Xiang
Released Date: 2023-08-29
Boradcast Website: -
Cast
Synopsis
Husi Si came to the Liqi Inn as a temporary replacement due to life's pressures. Little did she know that this reluctant decision would turn her into a substitute in a missing persons case. The inn concealed a dark secret. The moment she stepped into the inn, the doorbell rang, and the deadly game officially began.
As the former employee who disappeared, the greedy manager, the selfish bellboy, the insane cleaning lady, the bloodthirsty red-clothed ghost, and others all appeared one by one, as if flipping the cards of fate, hinting at Hu Sisi's life and death.
Until she met the eccentric guest, Xu Fei, whom she fell in love with at first sight, the rapid love would either be the way out of love or the end of life itself. "Love and hate often come together," is this the law of our universe?
Reviews
You May Also Like
Related Posts