Everything is Unknown – Francis Ng, Ren Suxi
Everything is Unknown is a suspense film written and directed by Zuo Zhiguo, led by Francis Ng and Ren Suxi, co-starring Li Kangsheng, Audrey Duo, Dong Bo, Lan Manyu, Ding Jianjun, Zhou Zhanchi, Suo Xiaokun and Qian Kexin.
The film tells the story of a man who has been wandering around for many years, returning home after the death of his father, and stumbles upon his former lover, facing a game of emotions and interests.
Details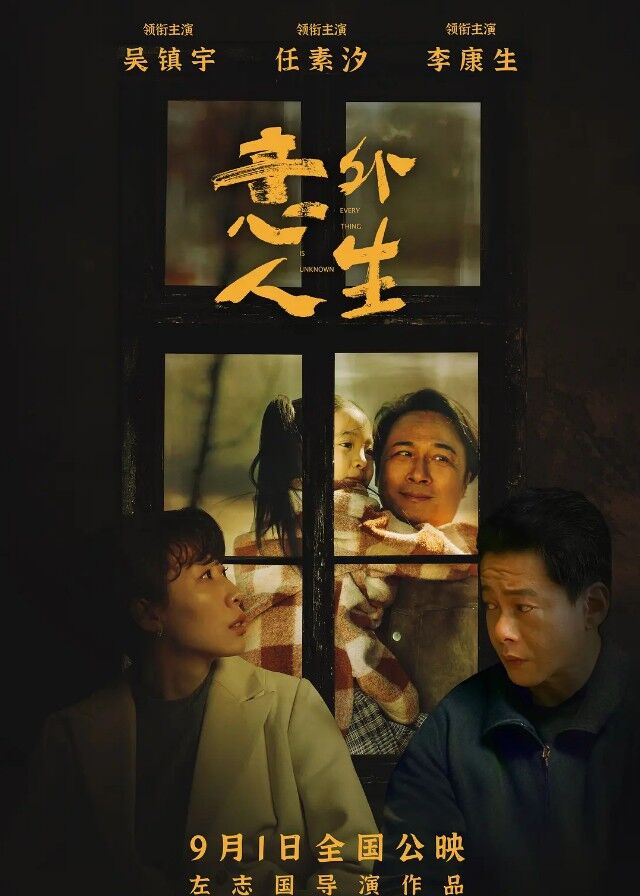 English Title: Everything is Unknown
Chinese Title: 意外人生
Other Titles: 繁华将至
Genre: Romance, Suspense, Thriller, Crime
Duration: 90 min.
Director: Zuo Zhiguo
Writer: Zuo Zhiguo
Producer: Liu Jun
Released Date: 2023-09-01
Boradcast Website: -
Cast
Synopsis
Pan Yiming, who was drifting in Macau, unexpectedly received a will from his father, whom he hadn't seen in 30 years. His father left him a substantial inheritance but required Pan Yiming to attend the funeral in order to inherit it.
He complied with the will and returned to the small southern Chinese town where he was born. Here, he reunited with his long-lost lover Lin Yue, and encountered his seemingly honest rival Hua Qi.
At the same time, he discovered that he had a daughter in this world. In order to rescue his daughter, who was deeply trapped in a quagmire of domestic violence, he was willing to give up everything. However, things took a different turn.
Reviews
You May Also Like
Related Posts