Eddie Peng Yuyan Denied Coming Out With Danson Tang Yuzhe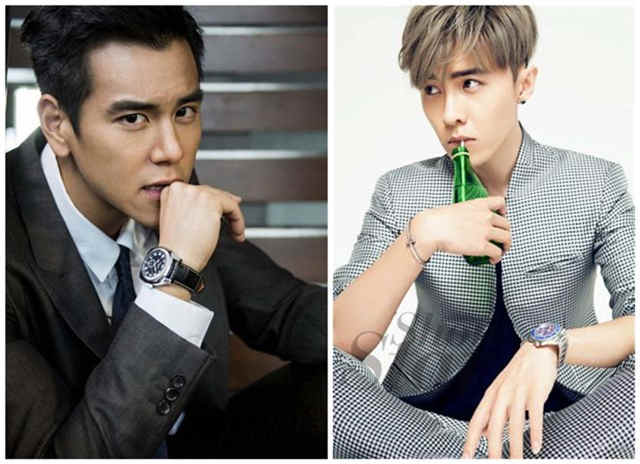 On January 26th morning, Eddie Peng studios issued a statement that the gossip spread on the net is untrue. It damaged the legitimate rights and interests of Eddie Peng. They request stopping the infringing actions immediately and delete the false information.
Then Eddie Peng denied the rumors of coming out with Danson Tang by himself: "False, boring, sucks".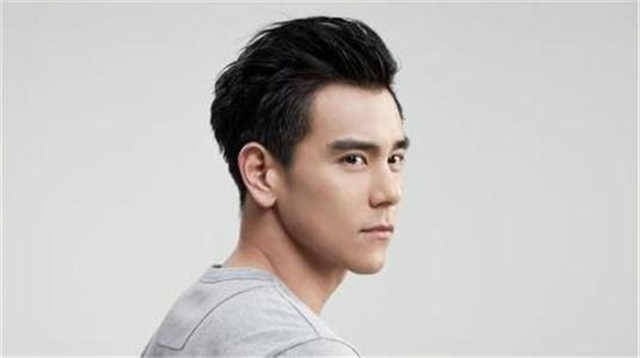 The rumors indicated that Eddie Peng and Danson Tang are going to announce their coming out recently. Eddie Peng would post a message and then @Danson Tang, while Danson Tang would retweet the message. The text would be a wish for everyone's blessing. Netizens are incredulous, speculating on the truth of the matter.
As a famous actor in the circle, Eddie Peng became popular for his role as Tangyu Xiaobao in "Chinese Paladin". He has appeared in such classic films as "Jump Ashin", "To the Fore" and "Operation Mekong". He has a good reputation in showbiz. But his relationship has always been a mystery, with few scandals appearing about him.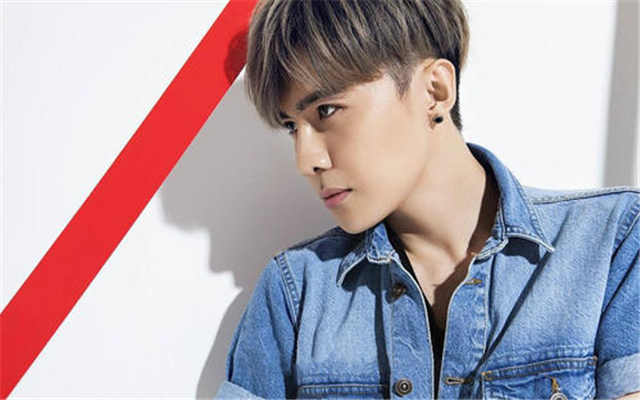 Danson Tang debuted as a singer and played in "The Adventure For Love", "Boy Hood" and "KO One". He was once considered a member of the "Fei Lun Hai". Because he was so close to Wang Dongcheng and others.
Eddie Peng and Danson Tang are also brothers from the same company, so naturally, their relationship is quite good. Eddie Peng even went to support for Danson Tang's new album.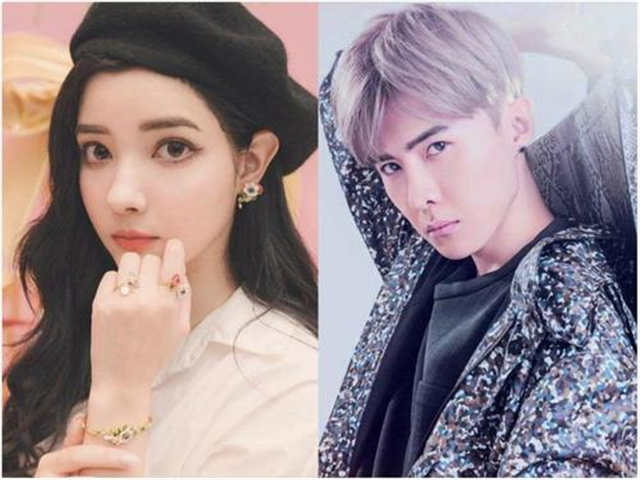 In June of last year, Danson Tang had also announced his new relationship, saying he met his girlfriend Su Xiaoxuan at a friend's wedding. At the time, he also helped Su Xiaoxuan deny the scandal with Wang Dongcheng at the launch event. It was clear that the young couple was very sweet.
On the contrary, Eddie Peng has always been single. Hope he will meet his girl soon and there will be no more such outrageous rumors.