The Male Fairy Fox of Liaozhai 3 – Qi Peixin, Gao Kai
The Male Fairy Fox of Liaozhai 3 is a film directed by Zhi Zhu and He Si Jia, starring Chia Pei Xin, Gao Kai, Chen Wei Qi, Gao Zhi Yang, Luo Pei, and Lu Shun.
Details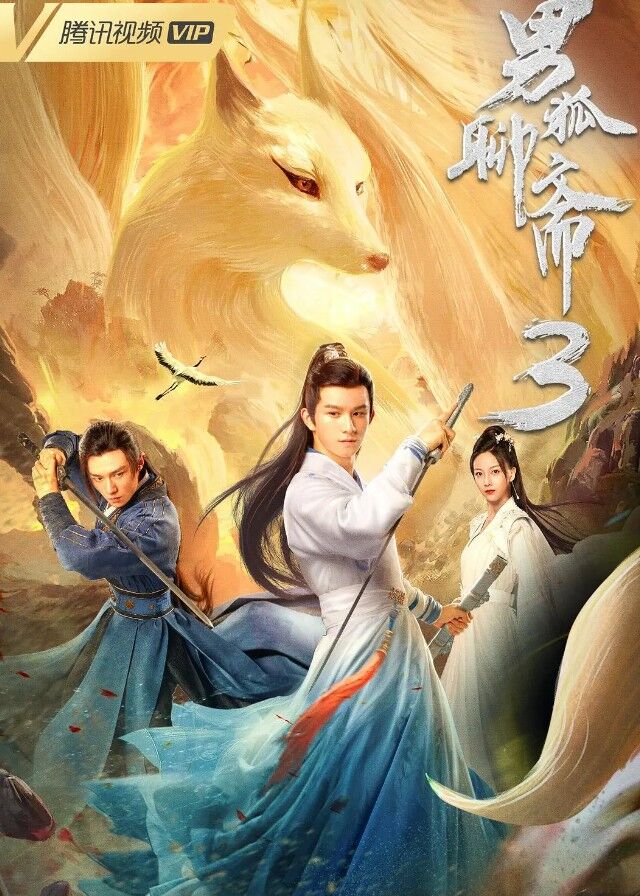 English Title: The Male Fairy Fox of Liaozhai 3
Chinese Title: 男狐聊斋3
Genre: Historical, Fantasy
Duration: 95 min.
Director: Zhi Zhu, He Sijia
Released Date: 2022-06-11
Broadcast Website: 腾讯视频
Cast
Synopsis
The young master of the Qingqiu Fox Clan, Bai Chen, received guidance from his aunt, Bai Jiuyan. He learned that he had been unable to ascend to immortality because he had been saved by a human thousands of years ago.
Now, in order to repay the favor, he had to find the descendant of that person and fulfill his debt before he could become an immortal.
Bai Chen bid farewell to his aunt and came to the human world, embarking on his journey of gratitude. However, he was unaware that a great danger was quietly approaching...
Reviews
You May Also Like
Related Posts