Kris Fan Shiqi, Judy Qi Yandi's "Love Unexpected"- Idol Drama Turns Into Comedy?
"Love Unexpected", starring Kris Fan and Judy Qi, was aired on Mango TV on February 1. It tells the story of a domineering president who falls in love with a combat girl.
The scenario of "domineering president falls in love with me" is not new in idol dramas. However, the drama broke through more than 10 million plays in just one day.
"Love Unexpected" has become a dark horse among the current sweet comedies.
Although it is just a drama that looks similar to other sweet idol dramas, it is actually very fresh in its setting.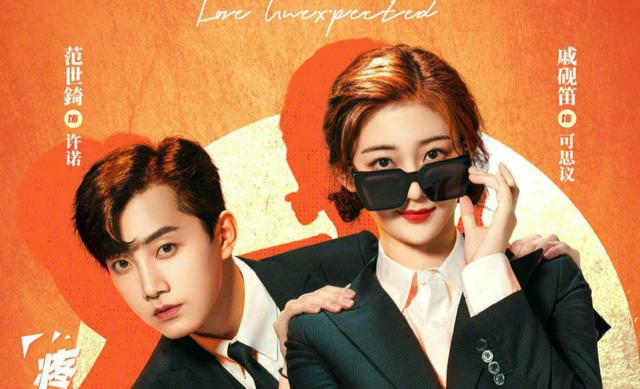 The drama is about a domineering CEO, Xu Nuo, who hires a female bodyguard Ke Siyi. Ke Siyi, who with a big personality, needs to protect Xu Nuo closely because of the plot.
During the time they are living together, an "Emotional perception interchange" miraculously occurs in both of them. This hilarious and bizarre set-up also leads to a series of hilarious stories.
During this time, they gradually develop feelings for each other.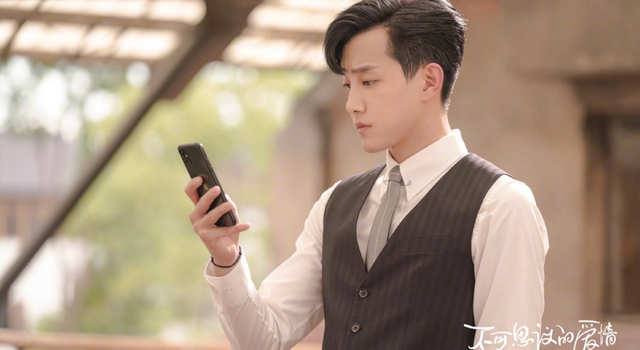 The success of the casting has undoubtedly made this drama half successful. The male lead Xu Nuo is played by Fan Shiqi, a young actor who is professional in the current web series of domineering CEOs.
When Kris Fan puts on a genuine suit, he looks very much in tune with his persona in the drama.
In the plot, Xu Nuo is introduced as a young man with an emotional disorder, who does not cry or laugh, and he is indifferent to the feelings of the world.
This emotional disorder can be simply described as "facial paralysis". With Kris Fan's excellent appearance, his performance in the drama does not appear out of place.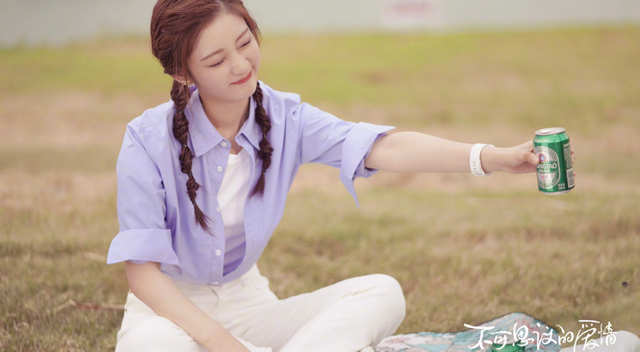 The lead actress Judy Qi came from an idol talent show and later she became an actress. She can be both cute and sweet as well as dominant. So she quite fits the profile of an idol drama heroine.
The CP of a handsome man Kris Fan and a beautiful woman Judy Qi is very eye-catching.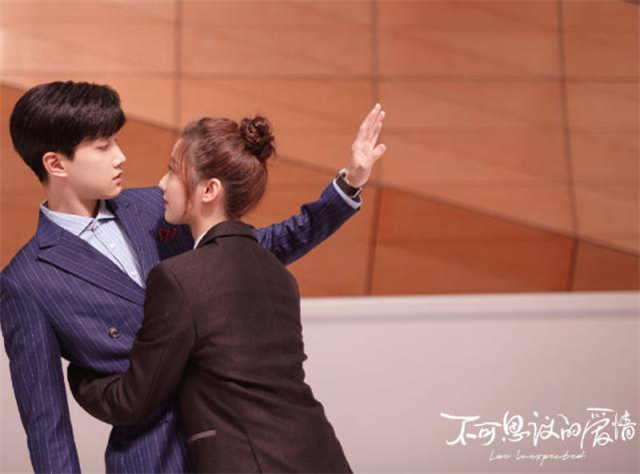 In previous sweet dramas, the male lead is always dominant and handsome, while the female lead is usually soft and weak.
But in "Love Unexpected", the setting of the plot breaks away from the usual model and adopt the "double domination" mode, doubling up on giving the viewers a different visual experience.
The strong, resolute character of Ke Siyi is just right for today's female aesthetic. This setting also makes the drama full of laughs and turns what was originally an idol drama into a comedy.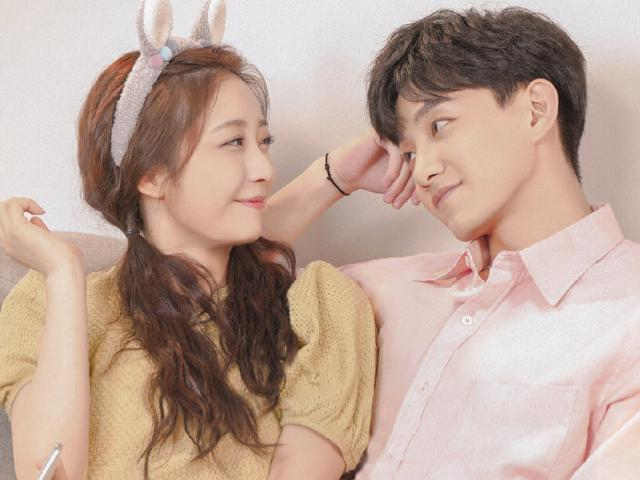 The drama is a great example of how to make a difference. "Happy" is the feeling the drama brings to viewers.
With its sweet and funny plot, starring a high-caliber cast, "Love Unexpected" is sure to bring much visual pleasure.
Will you follow it?