Kris Fan And Judy Qi Are Exposed To Be In love Over A Play
The two lead actors of the drama "Love Unexpected", Judy Qi and Kris Fan, were recently photographed holding hands as they went to Kris Fan's house together.
It was until the next day that Judy Qi came out of Kris Fan's house alone. Her dressing is completely different from the day before. It seems that they are in a stable relationship and living together.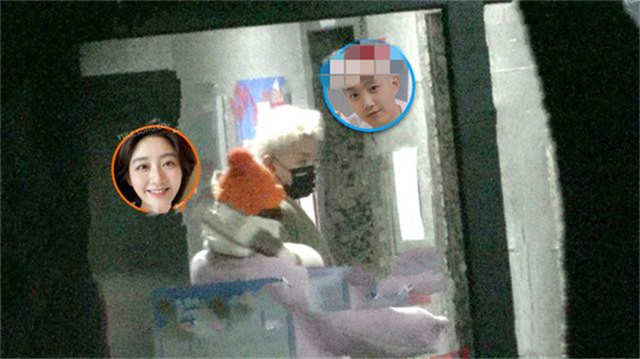 This has led to speculation about their romance. Some netizens have pointed out that they have fallen in love over the drama "Love Unexpected". They have been in a relationship for a long time.
"Love Unexpected" is a sweet and romantic love story between an emotionally disturbed CEO and a fighting bodyguard girl.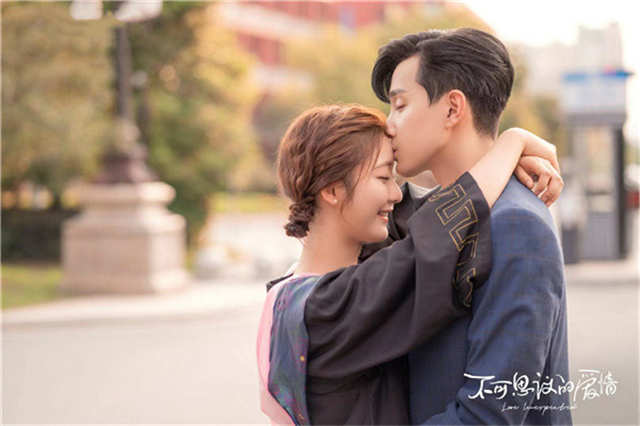 Judy Qi and Kris Fan's "YInuo Qianjin CP" has absorbed many viewers. The main reason is that the interaction between them in the drama is so sweet that it is impossible to stop.
Both of them have not responded to the romance rumors, but the majority of netizens are very optimistic and bless.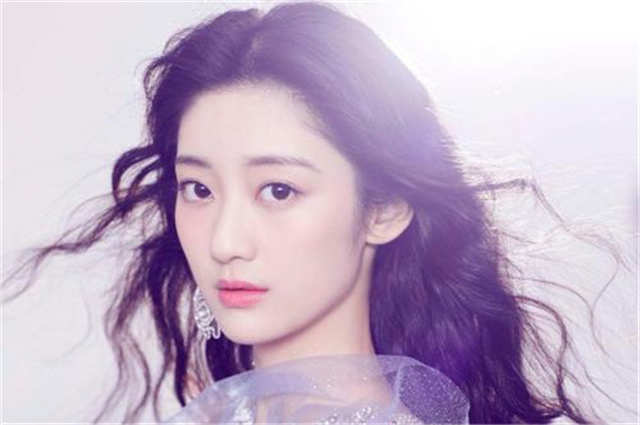 Judy Qi first debuted as an actress and became popular in 2018 when she took part in "Produce 101". Although she did not make it to the top of the show, she has captured many fans with her clear and lovely appearance. She has also gained super popularity.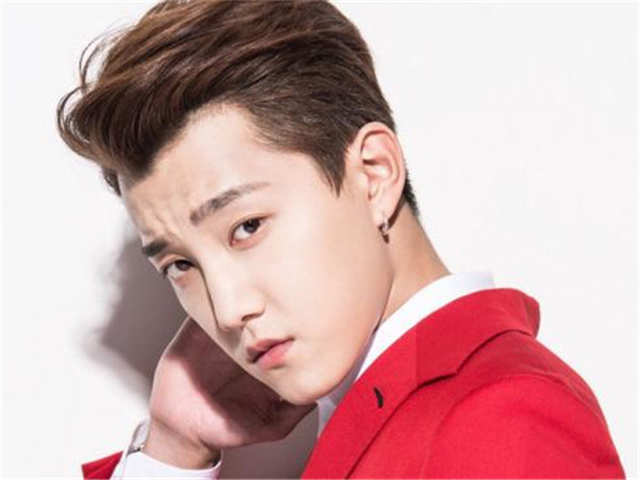 Kris Fan made his debut in "Super Boys" in the early years. And after worked as an actor, he has appeared in many excellent works such as "A Different Kind of Pretty Man", "Ice Fantasy", "Chasing Ball", "Where the Lost Ones Go" and so on.
In terms of looks and background, Judy Qi and Kris Fan are a perfect CP.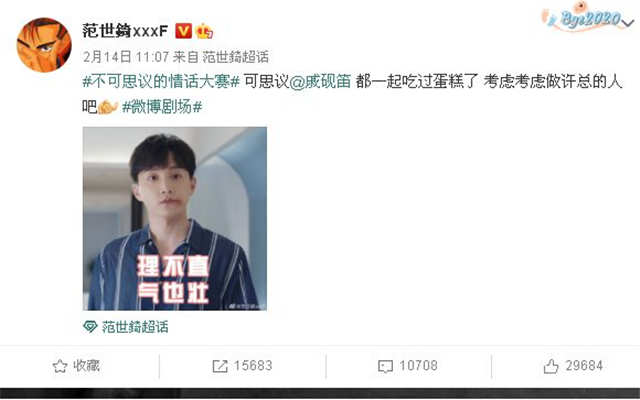 On February 14, Valentine's Day, Judy Qi and Kris Fan also showed off their love experience on Weibo. Although it was to promote the new TV series, it's now seen as a very public display of affection.
They are still on the rise in their careers, so if they announce their girlfriend or boyfriend, it may have an impact on their careers. But there are also many couples in showbiz who openly act in dramas together, fans accept it and bless them.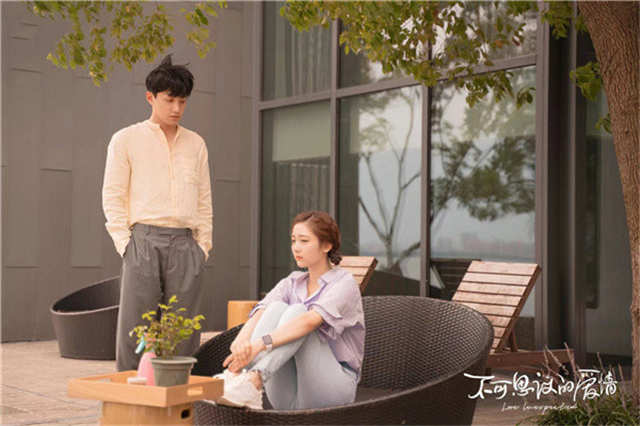 As for whether there will be an official announcement, we have to wait for a response from both sides.
What do you think about the relationship between Fan Shiqi and Qi Yandi?