The Seventh Generation – Yang Chaoyue, Ding Yuxi
The Seventh Generation is an ancient fantasy romance drama, starring Yang Chaoyue, Ryan Ding Yuxi.
Details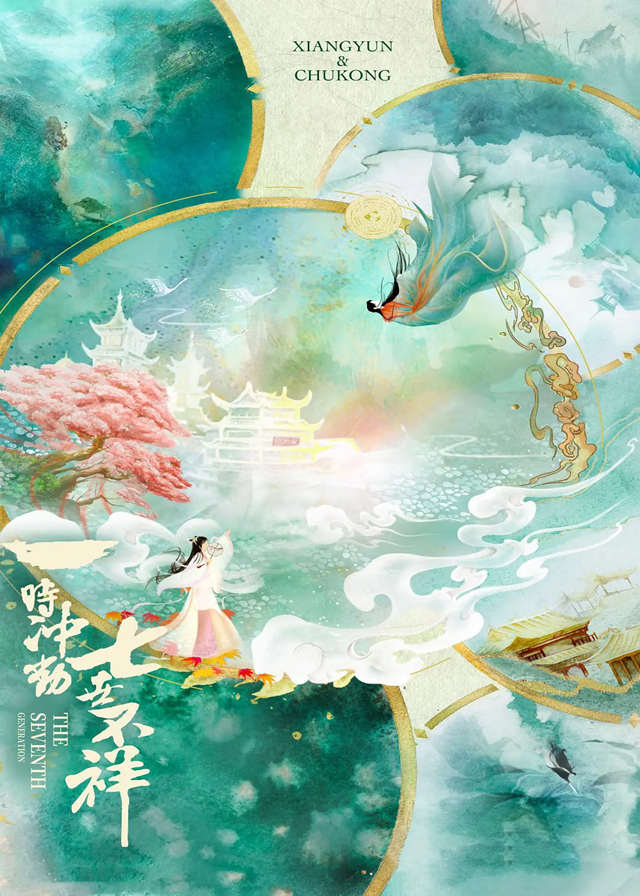 English Title: The Seventh Generation
Chinese Title: 一时冲动,七世吉祥, 一时冲动七世不祥
Genre: Ancient, Romance, Fantasy
Episodes: 36
Duration: 45 min.
Director: –
Writer: –
Producer: –
Product Company: Huoerguosi Stellar Media
Broadcasting Website: –
Released Date: –
Cast

Ding Yuxi
as Chu Kong

Yang Chaoyue
as Xiao Xiangzi
Synopsis
The Seventh Generation tells the joyful love story between Chu Kong and Xiao Xiangzi.
Xiao Xiangzi was once a cloud, but was immortalized by the Immortal Matchmaker and worked in his Pavilion.
Chu Kong was a disciple of the Immortal Mao Ri.
He had ever mistakenly entered the matchmaker's pavilion and been taken as a bad guy.
He also broke Xiao Xiangzi's fan, so they quarreled and accidentally messed up the red line, resulting in the three worlds of marriage chaos.
The Heavenly Emperor punished them to go through seven lives of love before they can return to heaven, the story also began from then on!