STORY WUYI LANE – Norman Chui, He Gang
STORY WUYI LANE is a historical suspense kung fu movie directed by Xu Jie and Guo Zhenfeng, starring Xu Shaoqiang, He Gang, Xu Zhengguo, Yu Sichu, and Shi Hongbo.
Details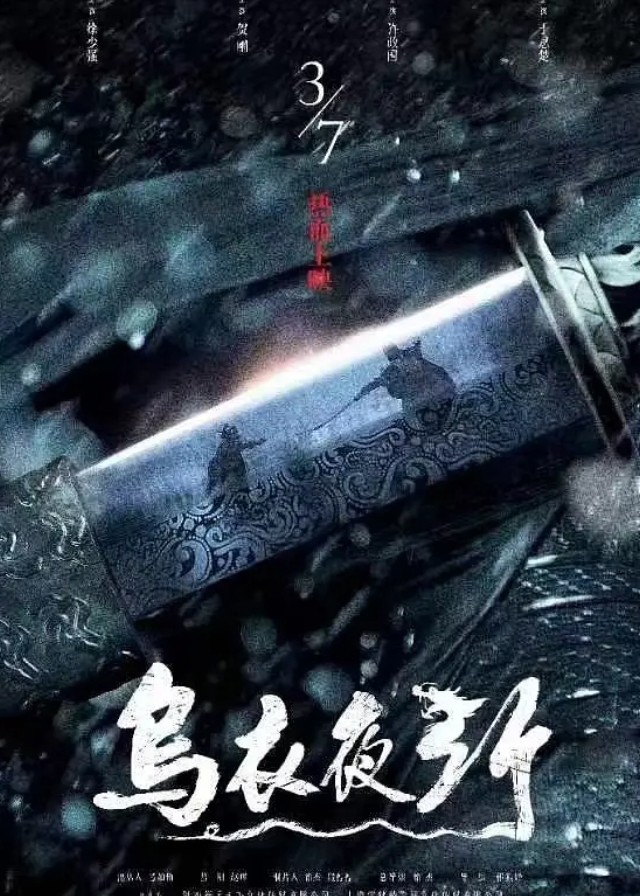 English Title: STORY WUYI LANE
Chinese Title: 乌衣夜行
Genre: Historical, Wuxia, Action, Suspense, Thriller, Drama
Duration: 103 min.
Director: Xu Jie, Guo Zhenfeng
Writer: Wang Weiming
Released Date: 2023-03-07
Boradcast Website: –
Cast
Synopsis
The gunpowder from the Ministry of Works in feudal China was stolen, and Yun Zheng, who was responsible for investigating the case, mysteriously disappeared.
The agents of Wuyi Lane, Lu Yuan, and Wang Xu, are assigned to the case. With the discovery of Minister Wang's concealment and the assassination of the Censor Cui Zhen, the long-sealed history of Wuyi Lane also came to the surface.
At the ceremony of worshipping the heavens, the former colleagues of Wuyi Lane drew their swords against each other and were on the verge of a great battle…
Related Posts