His Cat Boyfriend – Chen Haoming, Tan Junhao
His Cat Boyfriend is a BL film directed by Li Yunming, starring Chen Haoming and Tan Junhao.
Details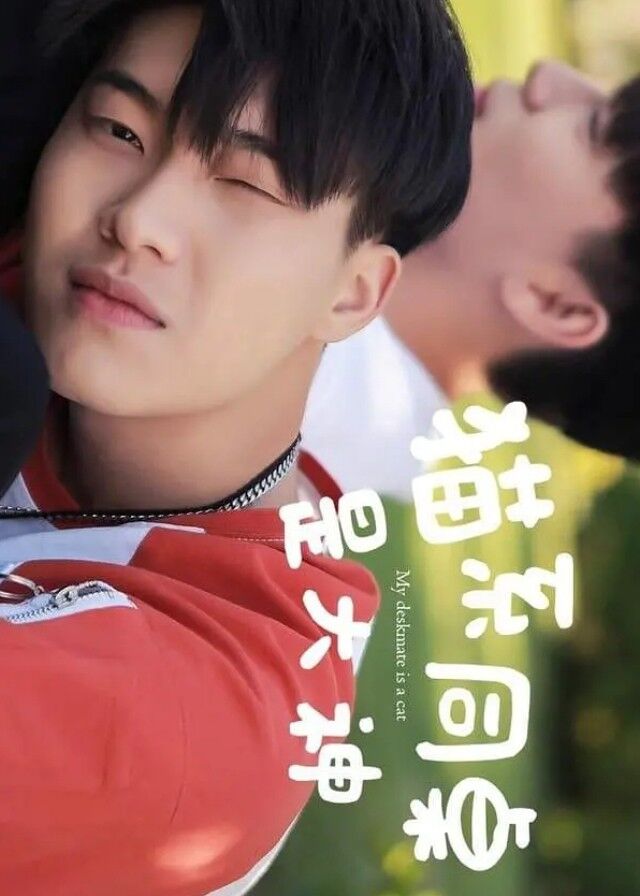 English Title: His Cat Boyfriend
Chinese Title: 猫系同桌是大神
Genre: Romance, Drama, Friendship
Duration: 64 min.
Director: Li Yunming
Released Date: 2018-01-01
Boradcast Website: -
Cast
Synopsis
Ye Yuwei is a transfer student who just arrived in the class. He happened to sit next to He Chenghan. Beneath He Chenghan's handsome and masculine appearance, he surprisingly has the heart of a fangirl and is passionate about shoujo manga and raising cats. In He Chenghan's eyes, Ye Yuwei is like a cat, a naive and inexperienced young boy, and he gradually discovers his own unique feelings.
Reviews
You May Also Like