Does Ryan Zhang He Have A Girlfriend? What's His Ideal Type?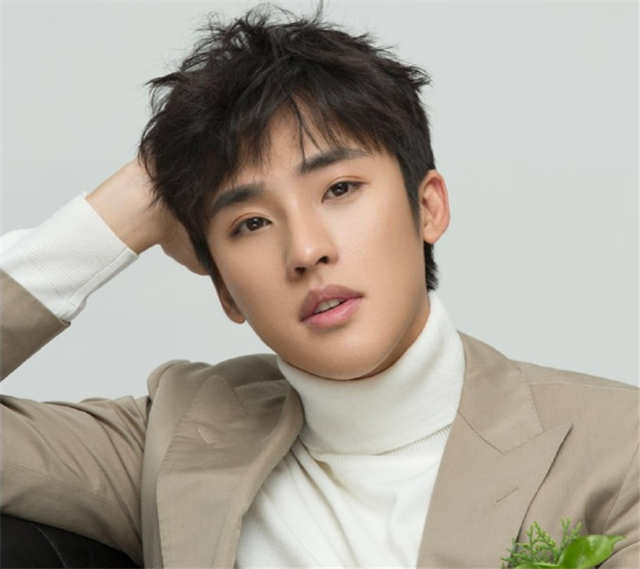 Ryan Zhang (Zhang He) is very low-key after he entered showbiz. He has almost zero dating rumors. For he has reached the right age of getting married, netizens are caring when will Ryan zhang have a girlfriend? and What's his ideal type of girlfriend?
Ryan Zhang was born on September 17, 1984, in Shenyang, Liaoning Province. He is a singer and actor in China. He graduated from Shenyang Conservatory of Music with a degree in vocal music.
In 2010, he participated in the Hunan TV talent show "Super Boy", and debuted in the boyband "8090" as the captain and vocalist. However, the boyband disbanded in 2012.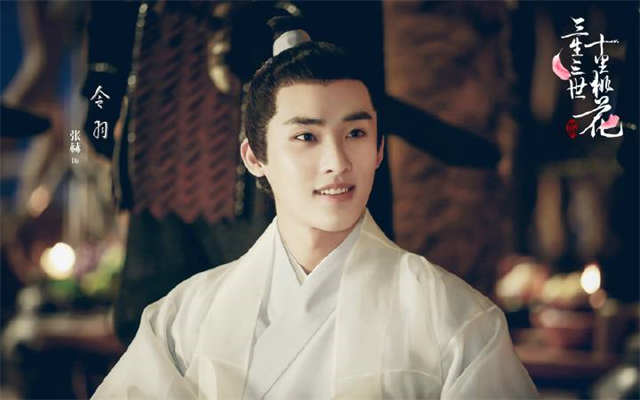 After that, Ryan Zhang went to work as an actor. His first drama was "Runaway Sweetheart ", and then he got attention with the role of "Zhen Shui Wu Xiang" in "Love O2O". Later, he also appeared in a lot of popular dramas.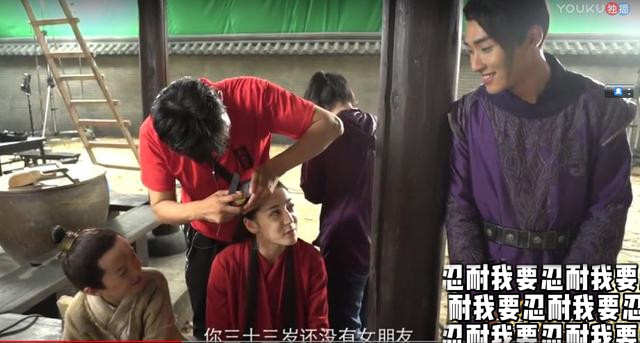 In 2017, the 33-year-old Ryan Zhang played the role of Lei Jinghong in "The Flame's Daughter". During the break of the shooting, Dilraba loudly broke the news on the set: this thirty-three-year-old Mr. Ryan Zhang has no girlfriend.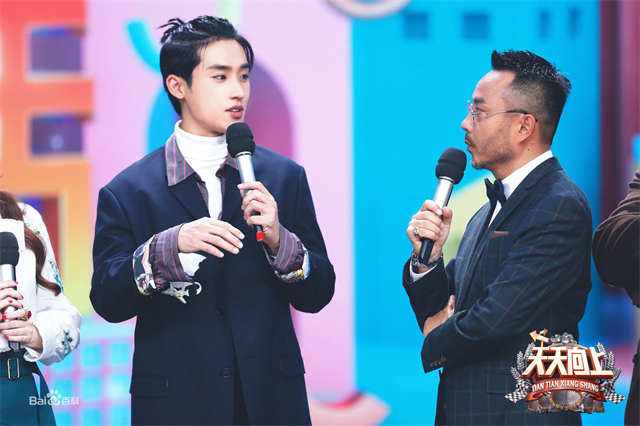 Previously, Ryan Zhang also participated in the "Day Day Up" single theme.
Ryan Zhang loves music very much. He confessed that he hopes his girlfriend or wife would understand and like music too.
According to the information, we learn Ryan Zhang does not have a girlfriend, he is still single so far. He ever said in a live stream that his ideal type girlfriend should be kind, simple, he hopes that she was not working in showbiz.
In spite of having the same Chinese name as Korean star Jang Hyuk, a sunny gentleman is perhaps the best label for Ryan Zhang.
He is a very hardworking and low-key actor who rarely appears in front of the public except for shooting. There are no scandals. God will favor people who work hard and persevere. We believe he will succeed both in his career and love life.
Such a handsome guy with 0 rumors, Ryan Zhang, do you like him?
Besides, starring Ryan Zhang and Judy Qi, "Stop, Miss Hua" is in hit air.