"CHUANG 2021" Double-Track Selection, 11 Trainees Debut In A Boy Band

Note: This article wrote before the show was aired, there are not limitation for international trainees now.
"CHUANG 2021" is coming soon. It is already season four. This year it will build up an 11-member international boy band, which netizens are all still looking forward to!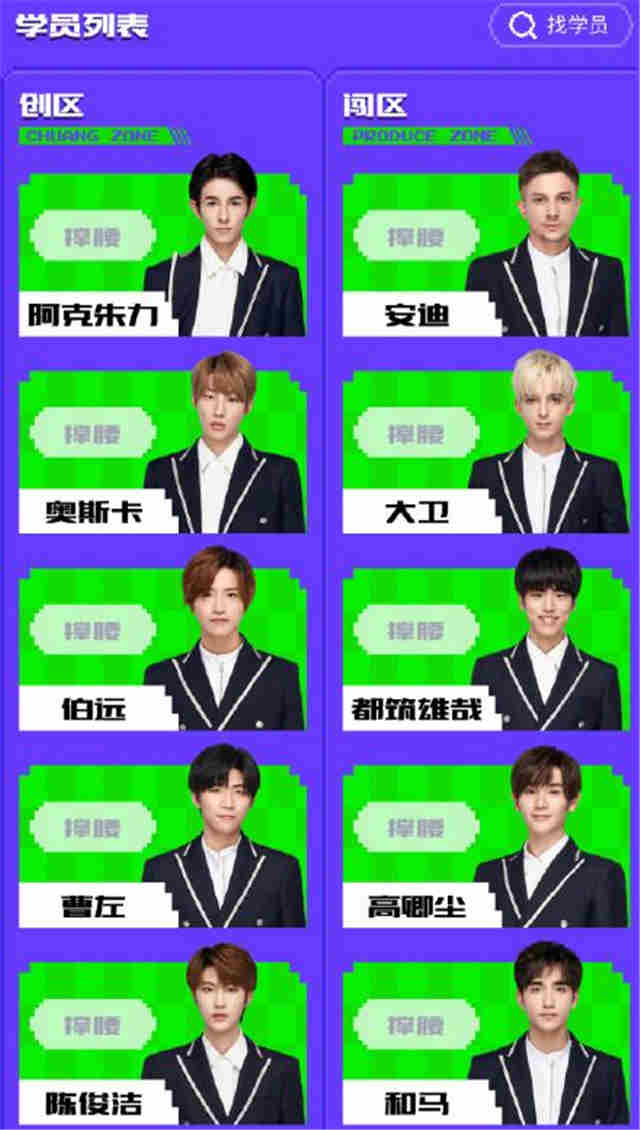 "CHUANG 2021" will open a double-track selection this year. According to reliable information, the trainees will be divided into two zones. CHUANG ZONE is for domestic trainees, PRODUCE ZONE is for foreign trainees. Both zones compete individually. There is at least 3 place for foreign trainees.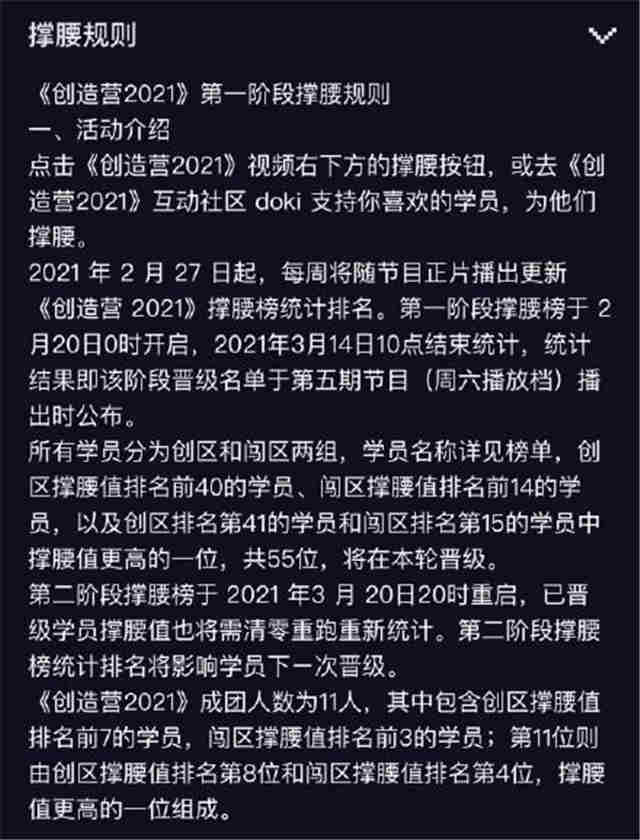 In the first elimination, there are 55 trainees will go to the next round (40 Chinese and 15 international trainees or 41 Chinese and 14 international trainees) and the 11 trainees will debut finally (8 locals and 3 International or 7 locals and 4 international).
According to the report, the 2nd performance will be held on March 18, the 3rd performance will be held on April 3, and the final will be held on Apr 23. It also reported that "CHUANG 2021" will broadcast 10 episodes in total.