"Call Me by Fire" Final Ranking, Jordan Chan Ranked First In Personal Popularity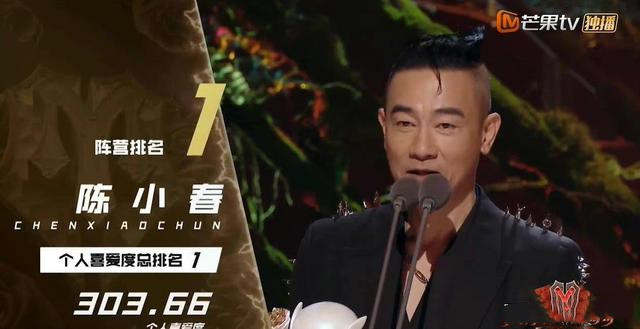 From the opening to the end of the broadcast, "Call Me by Fire" is absolutely the hottest variety show of 2021 with shocking stages and a nostalgic atmosphere.
The performance and reality show let the viewers once again see the unique charm of the brothers. They ushered in flowers and applause with sweat and hard work.
On the evening of October 29, Mango TV's "Call Me by Fire", this variety show came to an end.
Jordan Chan (Chen Xiaochun),
Nathan Li Chengxuan,
Julian Cheung,
Zhang Qi,
Jerry Yan Chengxu,
Paul Wong,
Max Zhang Jin,
Terry Lin Zhixun,
MC Hot Dog,
Jin Au-Yeung,
Vincent Zhao Wenzhuo,
Liu Jia,
GAI Zhou Yan,
Kido Gao Hanyu,
Michael Tse,
Bai Juzhang,
Leon Zhang Yunlong.
17 brothers formed a "滚烫唱演家族/rolling singing and acting family", Zhang Jin became the "X-Leader ".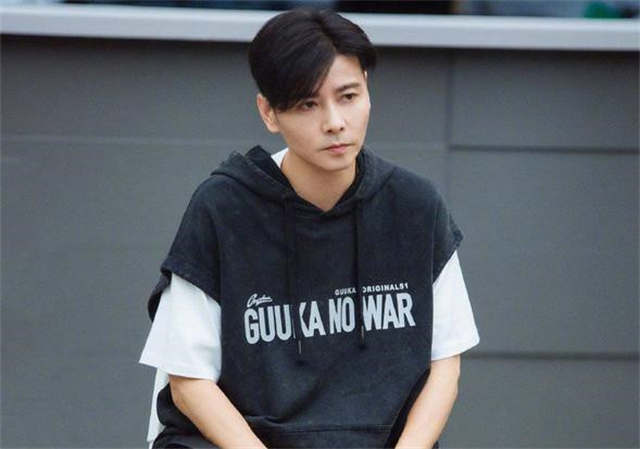 Besides, Chen Xiaochun and Nathan Li Chengxuan won the title of "X-Fire of the Year", with Chen Xiaochun ranking first in terms of the personal favorites.
Hu Haiquan, Jerry Lamb, Li Xiang, Andrew Yin Zheng, James Lee Hu are regretful to accompany the runners.
Hu Haiquan, as the strength of the singer, did not have outstanding points in the program, ranking eighteen is indeed a pity.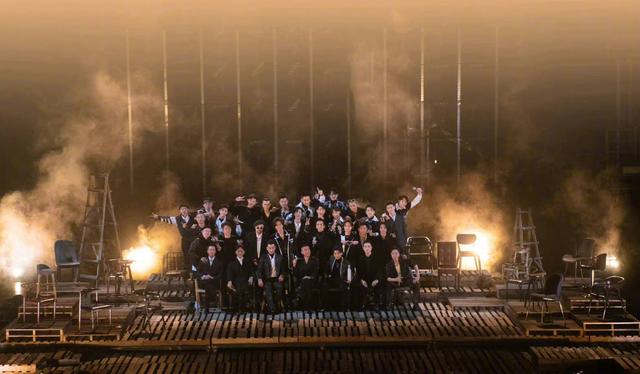 This program is undoubtedly one of the most successful variety shows this year. each wonderful stage of brothers lets the audience see their unlimited charm. The program team's settings are also full of creativity.
Anyway, Congratulations to the brothers!!!