Ashton Chen (Shi Xiaolong) Profile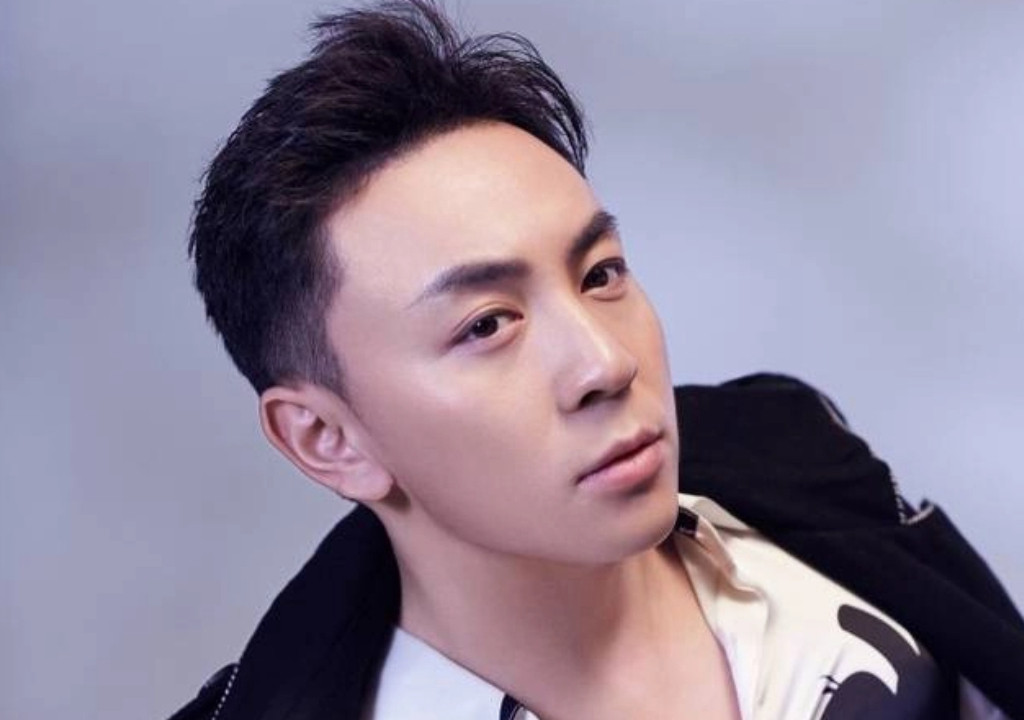 Ashton Chen(Ashton Chen, 释小龙), born January 6, 1988, in Dengfeng, Zhengzhou City, Henan Province, is a Chinese actor, action director, and founder of "Long Men Shi Jia / 龙门释家".
In 1993, he entered the entertainment industry by appearing in his first film Shaolin Popey.
His major works include Shaolin Popey II: Messy Temple, Young Justice Bao, Heroes, Martial Universe, etc.
Basic Info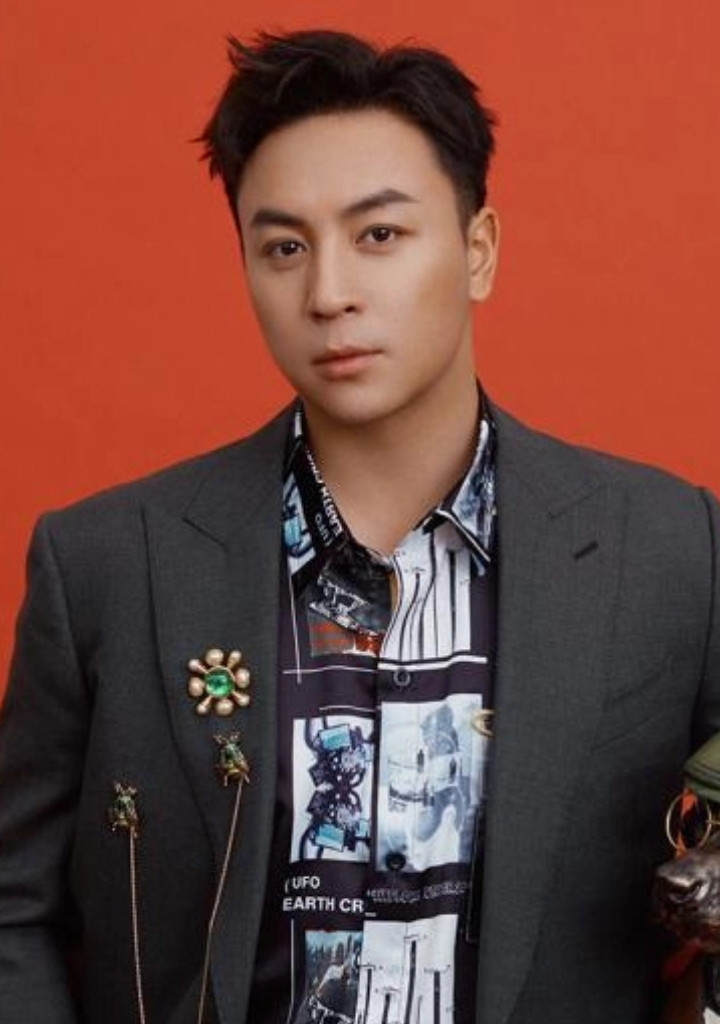 Stage Name: Ashton Chen
Chinese Name: Shi Xiaolong / 释小龙
Birth Name: Chen Xiao Long / 陈小龙
Nickname: Long Shao, Kungfu Prince
Place of Birth: Dengfeng, Zhengzhou City, Henan
Nationality: China
Birthday: January 06, 1988 (Age: 35)
Zodiac Sign: Capricorn
Height: 174cm (5'8")
Weight: 68kg (149.6 lbs)
Blood Type: O
Fandom Name: Long Mi / 龙迷
Instagram: -
Weibo: 释小龙Ashton
Facts
Ashton Chen's agent is Si Xiaolong Studio.
Education: Ashton Chen studied at New York High School for the Arts.
From the age of two, Ashton Chen became a Shaolin lay disciple by studying with the abbot of Shaolin Temple, Shi Yongxin.
At the Shaolin Temple, he learned traditional Shaolin kung fu techniques such as Shaolin Tong-Arm Fist, Drunken Sword, Drunken Fist, Shaolin Baton, and Five Elements Fist.
Ashton Chen's ex-girlfriend is He Jie, a singer.
In February 2011, Ashton Chen was photographed shopping with He Jie arm in arm, on July 25, He Jie hinted that she had broken up with Ashton Chen.
Drama
Movie
TV Show
Sunshine Art Fitness(2016)