An Encounter to Remember – Jin Shijia, Roy Chiu, Janine Chang
An Encounter to Remember is a romantic film directed and written by Ha Zhichao, starring Jin Shijia, Roy Chiu, Janine Chang, and Jiang Peiyao.
The film tells the story of Cao Luyi, a doctor, who meets Yingjun and Yanzi, a special couple in Dongshan Courtyard Welfare Home, and Li Wenjing, a welfare worker, and a group of lovely people.
Details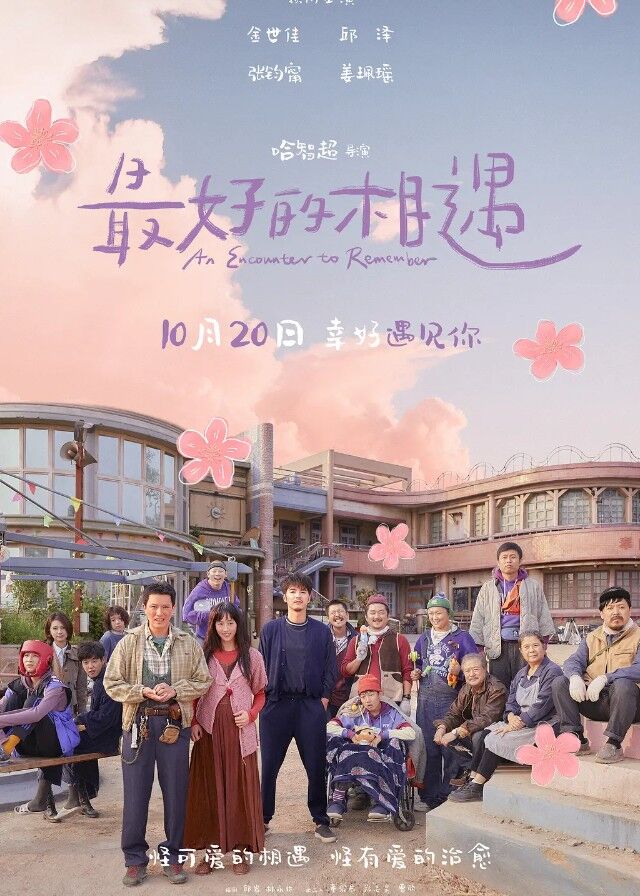 English Title: An Encounter to Remember
Chinese Title: 最好的相遇
Other Titles: 八岁的爸爸
Genre: Romance, Drama
Duration: 110 min.
Director: Ha Zhichao
Writer: Ha Zhichao, Lin Yongzhu
Producer: Cao Xin, Tian Yuan, Dong Chenchen
Released Date: 2023-10-20
Boradcast Website: -
Cast
Synopsis
Doctor Cao Luyi, who works in the ultrasound department of the Maternal and Child Hospital, accidentally comes to a welfare home and has to spend his days with a group of individuals who have intellectual and developmental disabilities.
At first, Doctor Cao was at a loss about how to deal with the situation, but he gradually found himself touched by their innocence, simplicity, and straightforwardness. Eventually, she became a part of the volunteer team led by Wenjing, representing love and compassion.
Doctor Cao personally witnessed the love story between Liu Yingjun and Wu Yanzhi, and together with them, she welcomed a "miracle of life."
Reviews
You May Also Like
Related Posts