Adi Kan Qingzi Is In A New Relationship? Ex-Boyfriend Is Ji Lingchen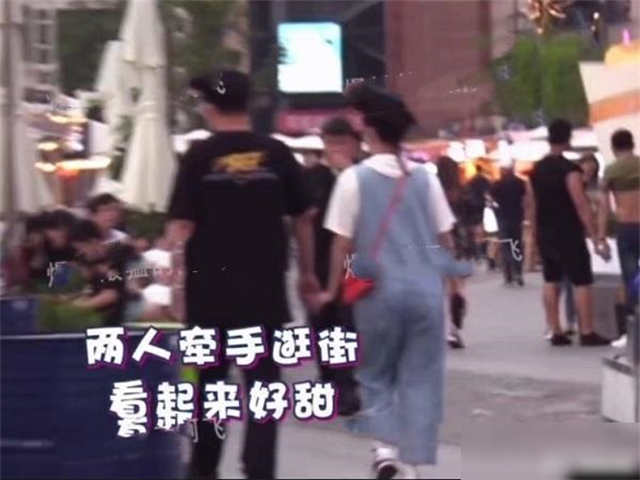 On the 31st of May, Adi Kan Qingzi was suspected of a new relationship. Gossip media exposed a video of Adi Kan Qingzi and a mystery man holding hands on a date.
In the video, they went shopping and dinner together, interacting intimately. The man also helped Adi Kan clear up bags, take the mask.
When Kan Qingzi could not finish his food, the man also took over and eat the rest of her snacks. He was very considerate as if they were indeed in love.
Earlier in December 2020, they had been photographed shopping furniture stores together, the mysterious man also went to the airport to pick up Adi Kan Qingzi.
Till now, Adi Kan Qingzi didn't respond to it.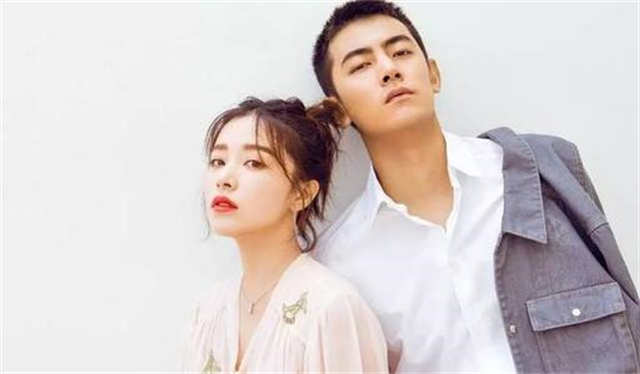 Previously, Adi Kan Qingzi had a relationship with Ji Lingchen.
They had participated in the "The Inn" together. This Sweet CP was attracted many fans at the time. Viewers have seen that Adi Kan Qingzi was eager to marry Ji Lingchen.
They fell in love in 2015 for nearly three years but finally broke up in 2018. Adi Kan Qingzi announced their breakup on Weibo: no cheating, no contract, real breakup, thank you for your concern.

Then Ji Lingchen forwarded Kan Qingzi Weibo said: you like the sea, I have loved you.
Both of them have not positively explained the reason for the breakup.
There are various speculations on the net about the reason for the breakup of Adi Kan Qingzi and Ji Lingchen.
Ji Lingchen was suspected as a cheater in this relationship,
Some netizens reported that their breakup was suspected to be related to Adi Kan's desire to get married, while Ji Lingchen wanted to fight for his career.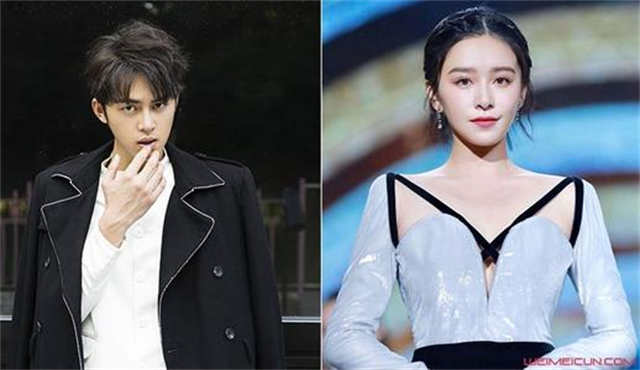 After breaking up with Ji Lingchen, Adi Kan Qingzi had a new rumored relationship with Xie Binbin, who is 7 years younger than her. But there was no more information after the rumors.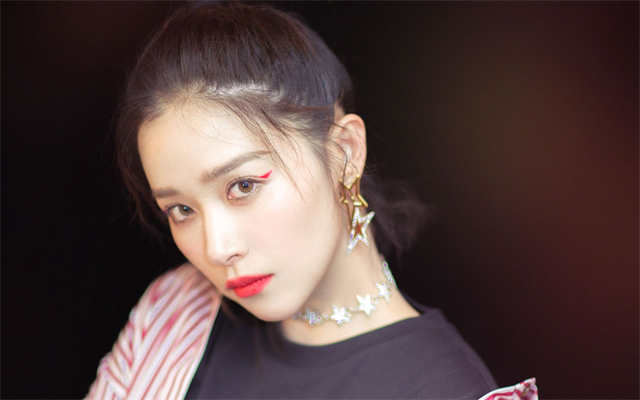 Adi Kan Qingzi made her official debut in "Mother Wife" in 2009. She was widely noticed for playing the role of Xinrong Gege in "New My Fair Princess". In 2013, Adi Kan Qingzi's excellent performance in the role of "Ye Lin" in the drama "Shining Days" made her popularity soar.
When Adi Kan was asked by a reporter: after experiencing a failed relationship as a cradle-snatcher, how do you think about dating a younger boy, she replied it's not that she can't fall in love with younger boys, it's that she can't afford to wait.
If the new relationship is true, then bless Adi Kan Qingzi.