Jiang Yiyan Was Married, Having Two Children With Actor Zhao Hantang?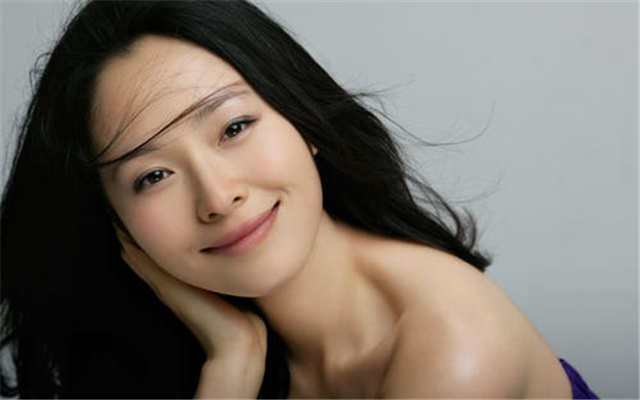 On the 16th, a photo of Jiang Yiyan going out with her two children was exposed by the media. Netizens suspected that Jiang Yiyan is secretly married to actor Zhao Hantang and has two children.
Previously, when Jiang Yiyan clarified the rumors with HOLLAND boss Luo Hong, she revealed that she already had a boyfriend, but Jiang Yiyan did not make her relationship public.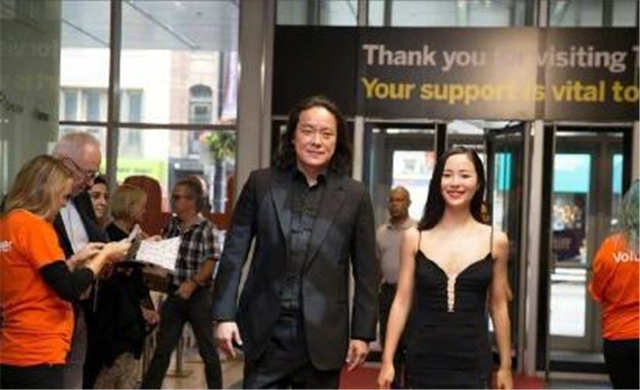 Jiang Yiyan ever acted in the movie "Seventy Seven Days", which is the work of her rumored husband Zhao Hantang. And they have walked the red carpet together many times since then, and have many photos together.
Although there were rumors that they have been secretly married, they have been very low-key and do not respond. So no one can confirm their relationship. But this is the first time they have been photographed traveling together with their two children.
In November 2020, Jiang Yiyan and Zhao Hantang were photographed looking for houses together, and their interaction was naturally intimate and suspicious, raising netizens' suspicion.
After Olivia Wang, Janice Wu, Jiang Yiyan was also exposed to have two children again. However this is their private life, They are also normal people the same as us, they will marry and have children.
Maybe it is considered the child's growth environment, they are not willing to announce publicly. Jiang Yiyan had manny trouble in the road of her chasing love.
Whether the rumors are true or false, they did not respond till now. Hope it is ture, Jiang Yiyan really finds her own happiness.