Fall in Love With My Bad Boy – Yang Chuanbei, Dou Zi
Fall in Love With My Bad Boy is a romantic film directed by Lei Dongsheng and starring Yang Chuanbei and Dou Zi.
Details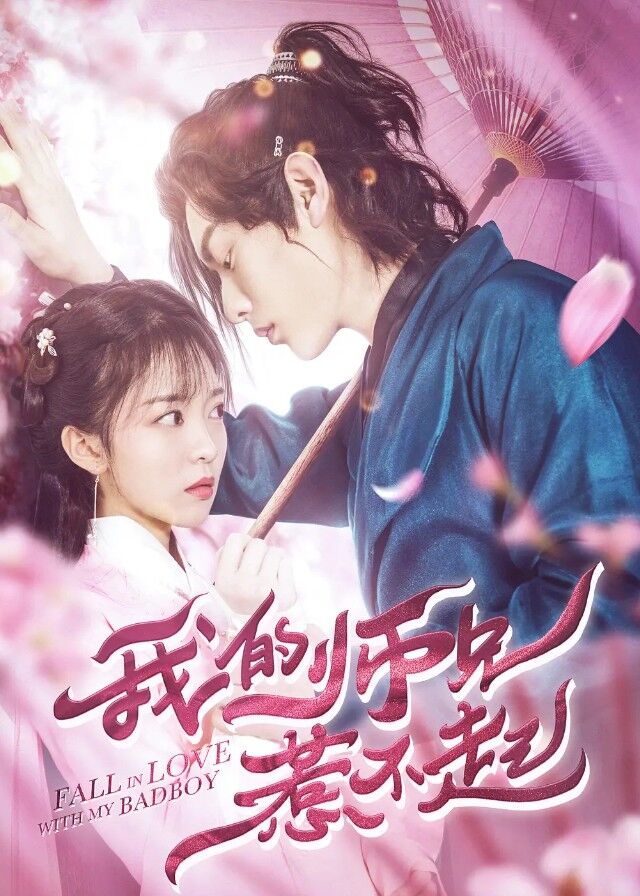 English Title: Fall in Love With My Bad Boy
Chinese Title: 我的师兄惹不起
Genre: Romance, Historical, Comedy
Duration: 97 min.
Director: Lei Dongsheng
Released Date: 2020-07-28
Broadcast Website: iQIYI
Cast
Synopsis
In her hometown, Lin Yueshan, a rustic country girl who had been bullied, set out to study at the renowned number one sect in order to change her ordinary and introverted self.
However, shortly after arriving at the sect, she unintentionally provoked Long Shaochen, a domineering and arrogant senior disciple of the disciplinary hall.
Long Shaochen ordered Lin Yueshan to obey him. From that day on, as Lin Yueshan gradually transformed herself, she became excited about developing a relationship with the gentle "fairy" Dumu Ze, while resisting the teasing from Long Shaochen, who treated her as his follower.
Although Lin Yueshan's heart was swayed by Du Muze's tender affection, she also couldn't help but be affected by Long Shaochen's actions, gradually developing feelings for him as well.
As Lin Yueshan's wishlist was gradually fulfilled, both Long Shaochen and Du Muze found themselves deeply attracted to her. Caught between the two, Lin Yueshan didn't know which path to choose...
Reviews
You May Also Like
Related Posts