Choo Ja-hyun, Yu Xiaoguang Respond To The Cheating Event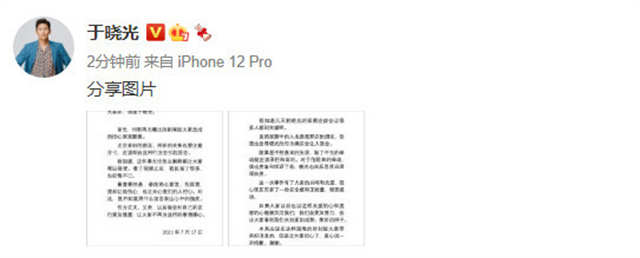 On July 17, 2021, Yu Xiaoguang issued an article in response to the event of a "neighbor" girl sitting on his lap. He apologized firstly and then said that he should have paid attention to his behaviors on his good friends, denying the cheating. He said he regretted it: "Choo Ja-hyun loves me and tolerates me so much, but I made her sad".
Yu Xiaoguang also released a response from his wife Choo Ja-hyun at the same time. Choo Ja-hyun said the girl in the video is also a friend she knows well.
She also blamed and criticized Yu Xiaoguang's "inadvertent mistakes" and "reckless actions". She said she was very touched by everyone's empathy and care and her heart was full of a sense of security and positive energy.
From the words, it seems that Choo Ja-hyun has forgiven her husband Yu Xiaoguang.
Review: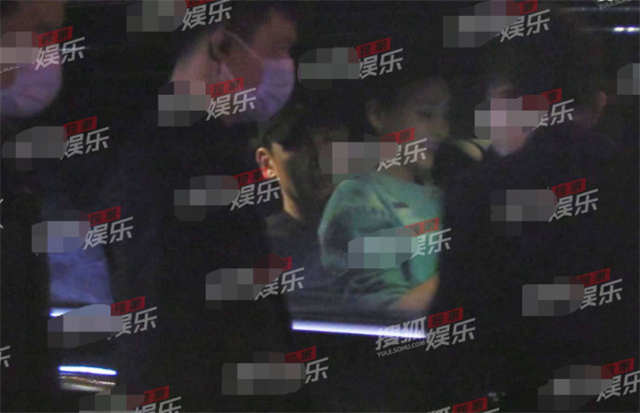 On July 15, the media photographed Yu Xiaoguang left the bar late at night with a beautiful girl in the car together. The most crucial thing was that after the girl got into the car, Yu Xiaoguang smoothly swept her and let her sit on his lap.
He not only made his wife Choo Ja-hyun's past life rush into the Weibo hot search but also the related agency was involved in the limelight.
Yu Xiaoguang's Korean agency said in a statement that "this is a sudden incident which happened on the way of returning home after a party with acquaintances in May, the girl in the video has a good relationship with directors, and Yu Xiaoguang will pay more attention to his behavior in the future."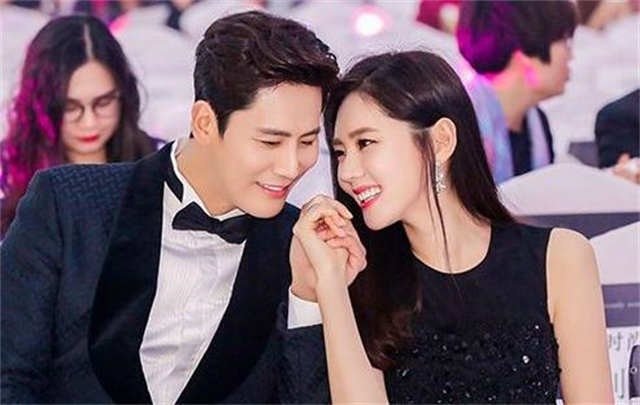 Yu Xiaoguang and Choo Ja-hyun are an attention-grabbing Sino-Korean multinational couple. They officially announced their relationship in 2015.
In 2017 they participated in the Korean variety show "동상이몽 시즌2 – 너는 내 운명" and gained a large number of fans. They were very affectionate in the show.
In 2018, Choo Ja-hyun gave birth to her son, and in 2019, they held a romantic and grand wedding.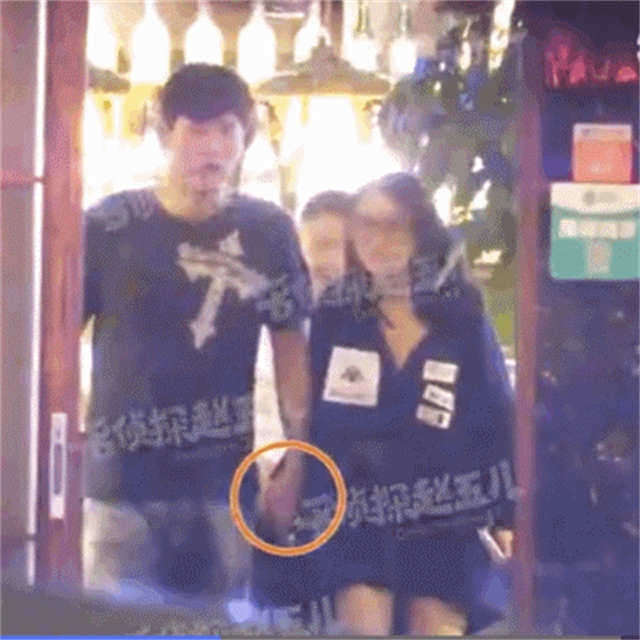 In 2016, Yu Xiaoguang was photographed holding hands with a girl, afterwards, Yu Xiaoguang explained that she was a university classmate, she is not a relative but better than a relative. At that time, it drew a lambasting from netizens.
It was not until later that Yu Xiaoguang showed his doting mode on his wife in the Korean variety that public opinion was completely turned around. Because of the Korean variety, Yu Xiaoguang has also become a good man, a good husband model, his career was soaring.