"Little Princess Of Huawei" Annabel Yao Announced Her Debut!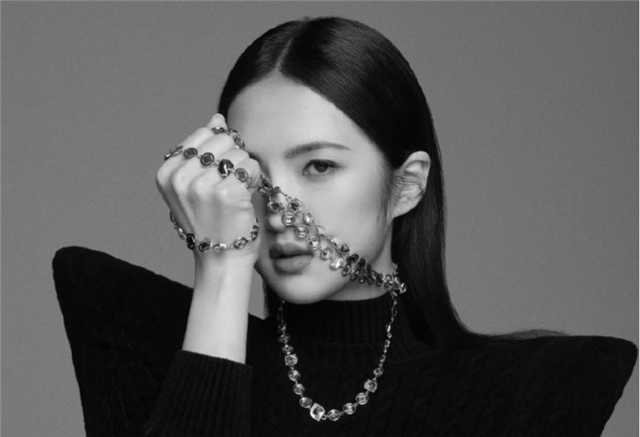 On January 14, TH ENTERTAINMENT official Weibo issued a message, announcing that Annabel Yao had joined their company and officially debuted into the Showbiz.
This company has many popular artists such as Qi Wei, Li Zhiting, Arthru Chen, Xing Fei, and so on. Today is also Annabel Yao's birthday. She reposted the message, writing, "A special birthday gift for me, my future will live up to my love," announcing a new stage in her life.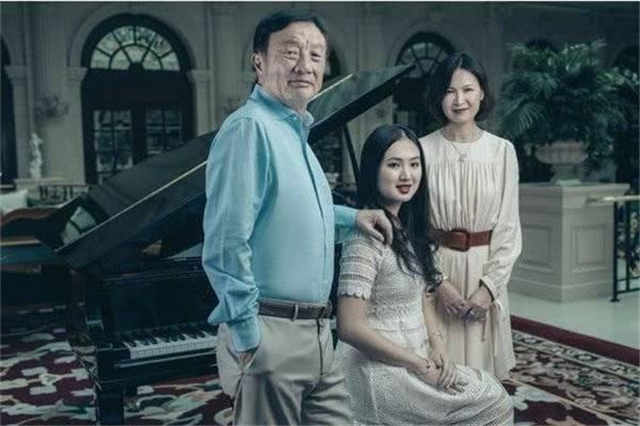 Annabel Yao, who has been known as "Little Princess of Huawei", is Ren Zhengfei's youngest daughter. Ren Zhengfei is the chief founder and president of Huawei. He has two daughters in total. Another one is Meng Wanzhou.
Annabel Yao was born in Kunming in 1998, the child of Ren Zhengfei and Yao Ling. Although she was born in a wealthy family, she works very hard.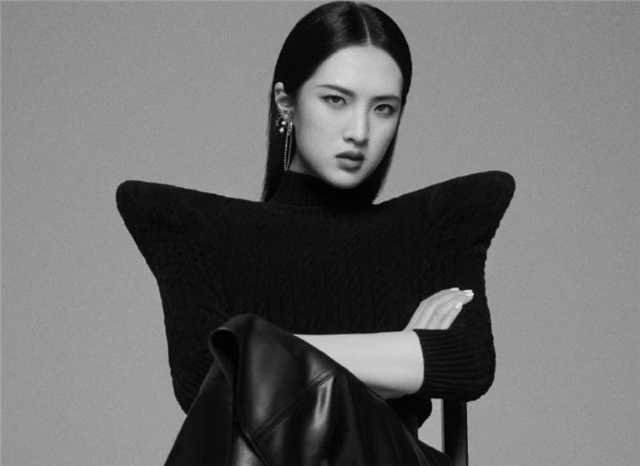 She started to learn ballet when she was three years old and decided to focus on ballet at the age of nine. Through her efforts, the talented Annabel Yao has already been very famous in the ballet field at the age of 15, becoming the highest level recipient of the "Royal Academy of Dance". She is also studying piano, calligraphy, music, and Chinese painting.
Then she went to study at Harvard University, where she studied two subjects simultaneously: computer science and statistics. Annabel Yao also continued to practice ballet.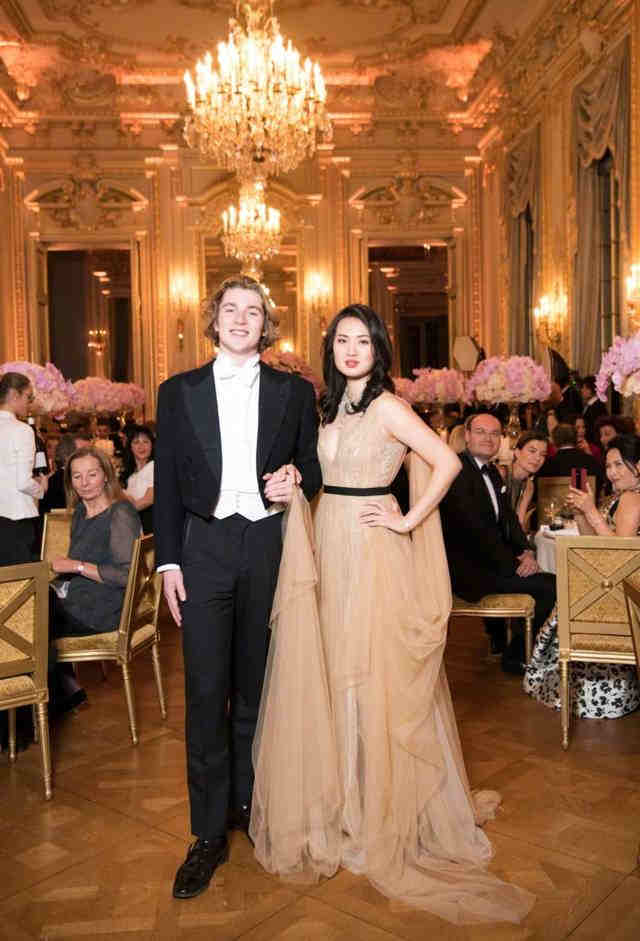 At the age of 20, Yao was invited to the ladies' ball in Paris, where she danced with the prince of Belgium. Rated by Forbes as one of the world's top 10 luxury parties, the ball also made Annabel Yao's name known internationally.
From the personal experience of Annabel Yao, we can see that she is better than most of the rich second generation in China. She is not only independent but also the pursuit of perfection.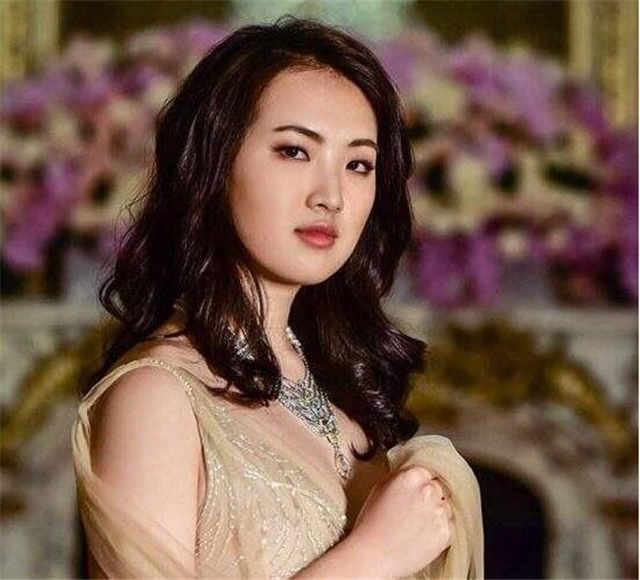 Because of her constant efforts, continuous struggle, demanding on herself, she has a different life.
Today, Annabel Yao officially announced to enter showbiz. The theme of her poster is "Exceptional Princess".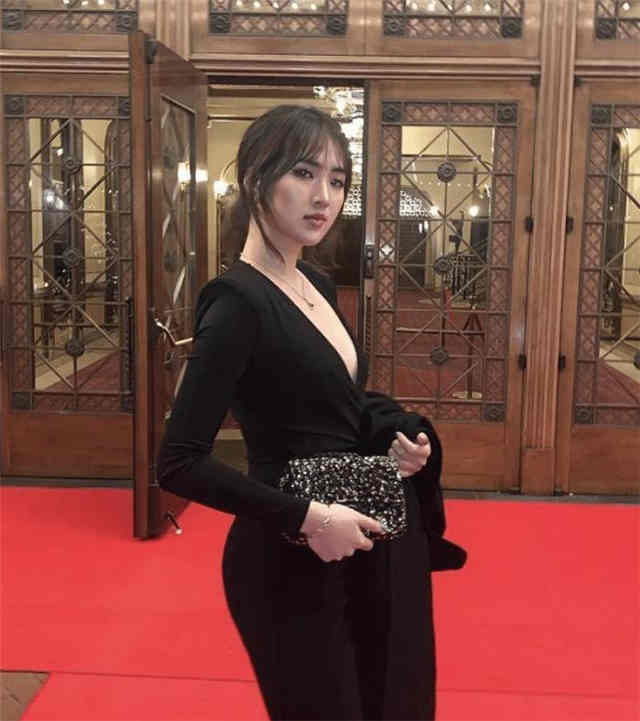 Once the news of the debut was announced, it caused a hot discussion on the Internet undoubtedly. Annabel Yao has a high starting point that makes ordinary people envy but also carries the pressure of being the center of the conversation. It will take time to see how is Yao Anna's journey into showbiz.
She admits that "everyone is going to be recognized and questioned, all I can do is just be myself. I will use the voice of doubt as a motivation to move forward.
What do you think of Annabel Yao? Feel free to comment!